Carp fishing in castle grounds! Here's our lake and swim map, plus tactics guide, to the Top Lake at Gyrn Castle in North Wales...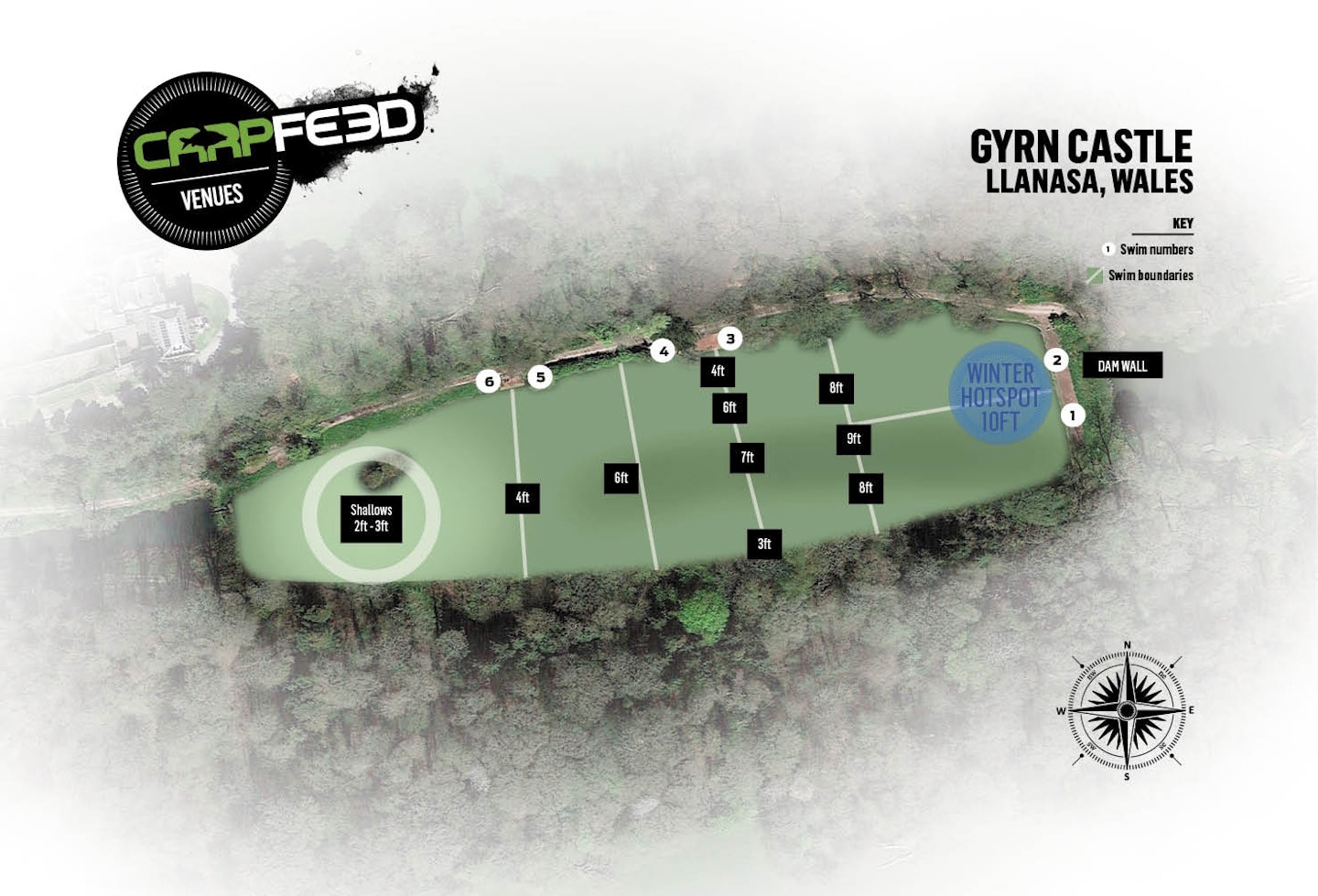 Gyrn Castle Estate, Llanasa, Holywell, Flintshire CH8 9BQ | Web: https://lakebookings.com/lake/top-lake-gyrn-castle/ | Tel: 07809 678686
We say...
A beautiful estate steeped in history, with a not insignificant carp pedigree to boot.
This secluded estate lake has been carp fished for decades, but its ageing stock has recently been refreshed and the swim boundaries remarked to make this the ideal place for a small-group getaway.
In the autumn of 2017, 75 VS Fisheries stockies were introduced, adding to similar numbers of existing fish. It's clear that a lot of time and effort has been spent on this place, with new nets and unhooking mats provided for each angler in the comfortable woodchipped swims.
We visited in the spring of 2018 and managed to bag a number of fish. Read all about our visit here.
Local expert Dom Roberts says…
"I'd say we've probably got 150 fish in here, with about 10 20s, up to around 28lb. We're expecting the new stock of fish to fly up in weight, thanks in part to the feeding regime we've started.
If you're coming here for the first time I'd say, a pellet and boilie approach is a good start, as is sweetcorn.
"The fish do seem to favour a good-quality frozen fishmeal boilie. Red's a good colour, too.
"It's worth fishing for a bite then building the swim and fishing over a bit of bait if you're getting bites.
"In winter, it's worth fishing high-vis single hookbaits, and it tends to be the fruit flavours that do well at that time of year.
"Casting to any signs of moving fish is also worth it. Do keep an eye on the water because the fish will move about and push from area to area.
"Bite time is usually first light till midday, but last light can also fish well.
"It's got really good winter form, and the fish do tend to congregate around the dam wall where it's the deepest water.
"In summer, the fish will obviously move about more and you can often see them at the other end in the shallows. Floater fishing is definitely a worthwhile tactic.
"There are rudd and perch in here but you won't get bothered by them on carp tactics, there aren't any tench or bream here. There's the odd crayfish but they're not really a problem."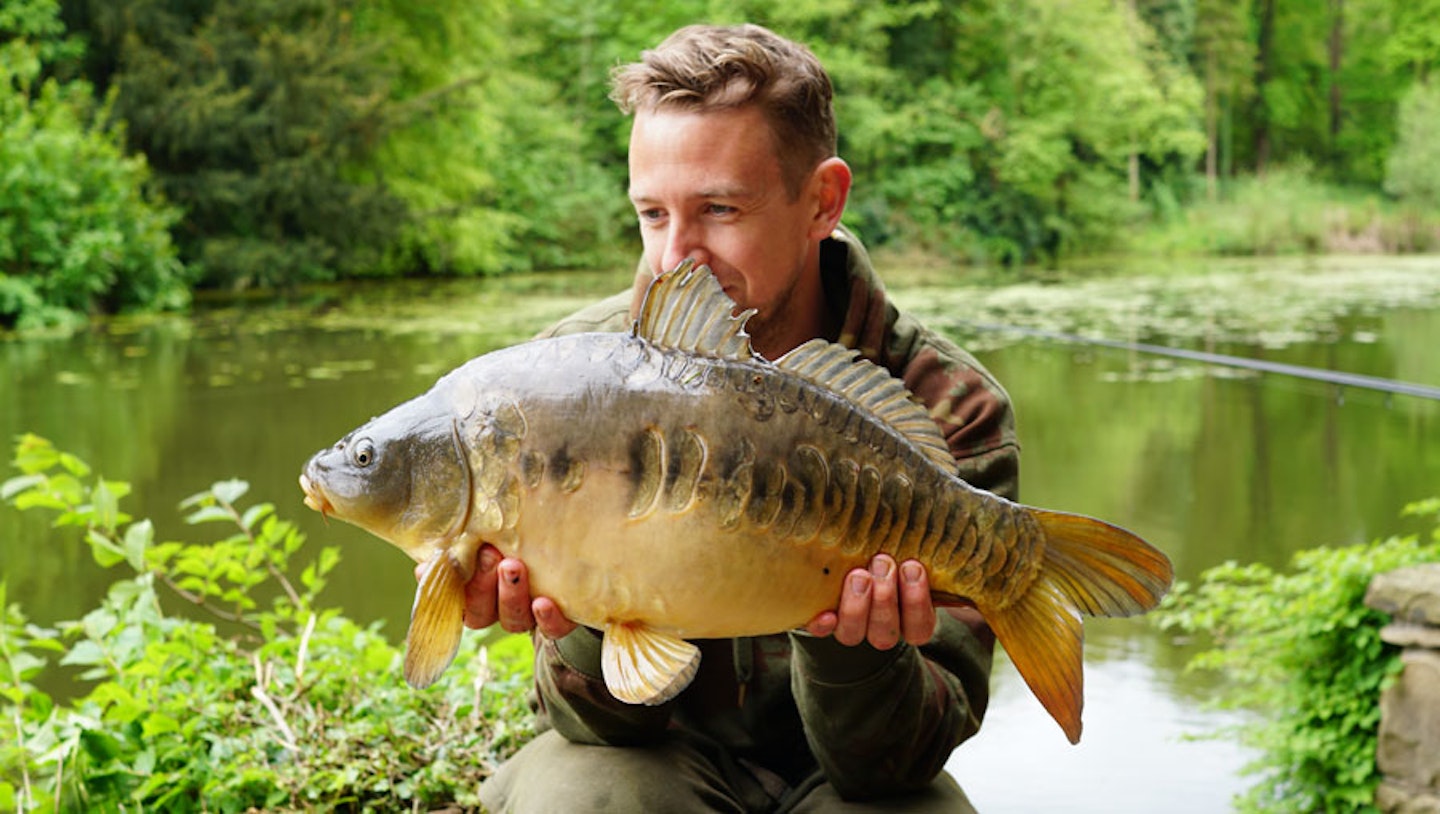 1 of 9
LWP01555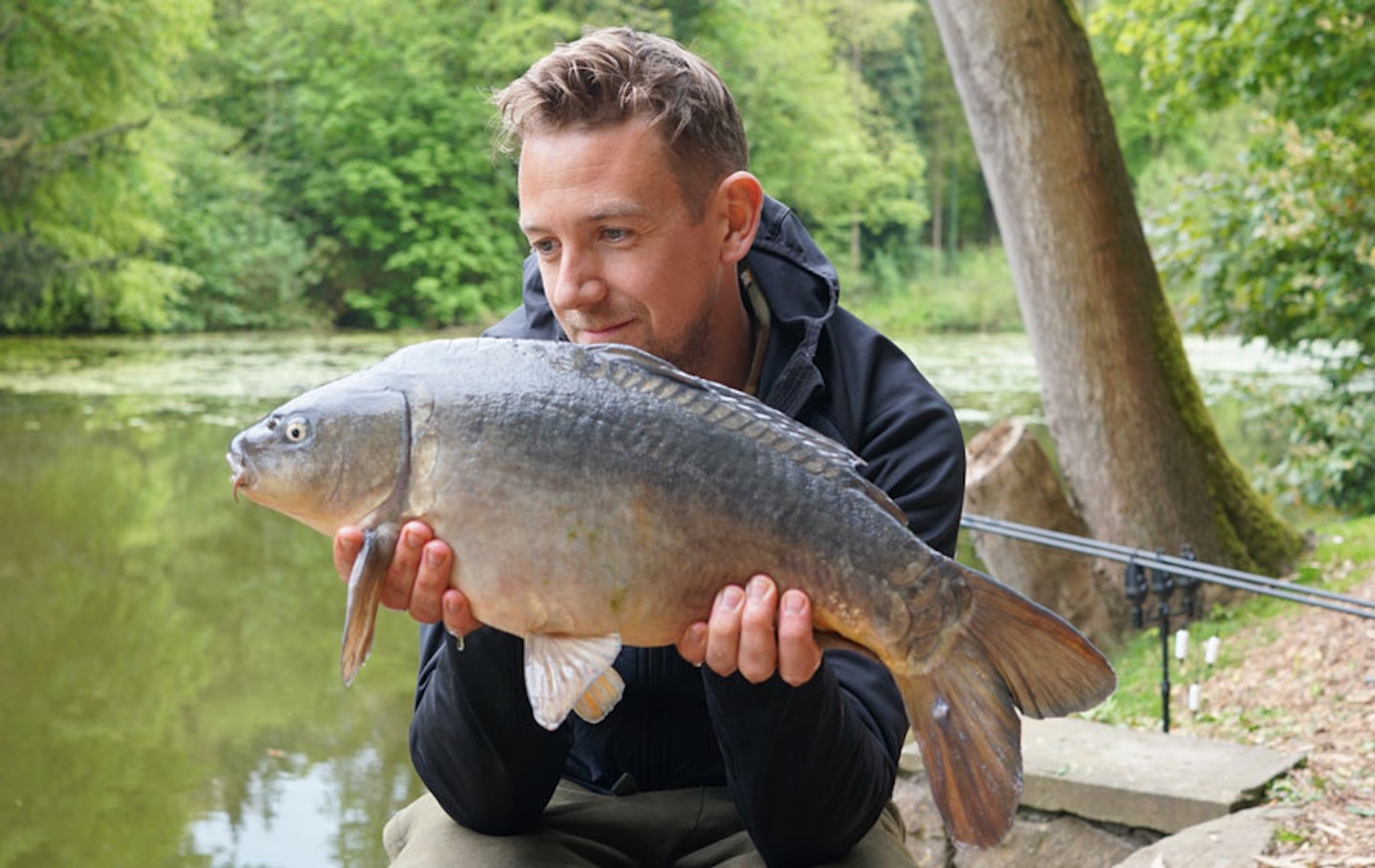 2 of 9
LWP01601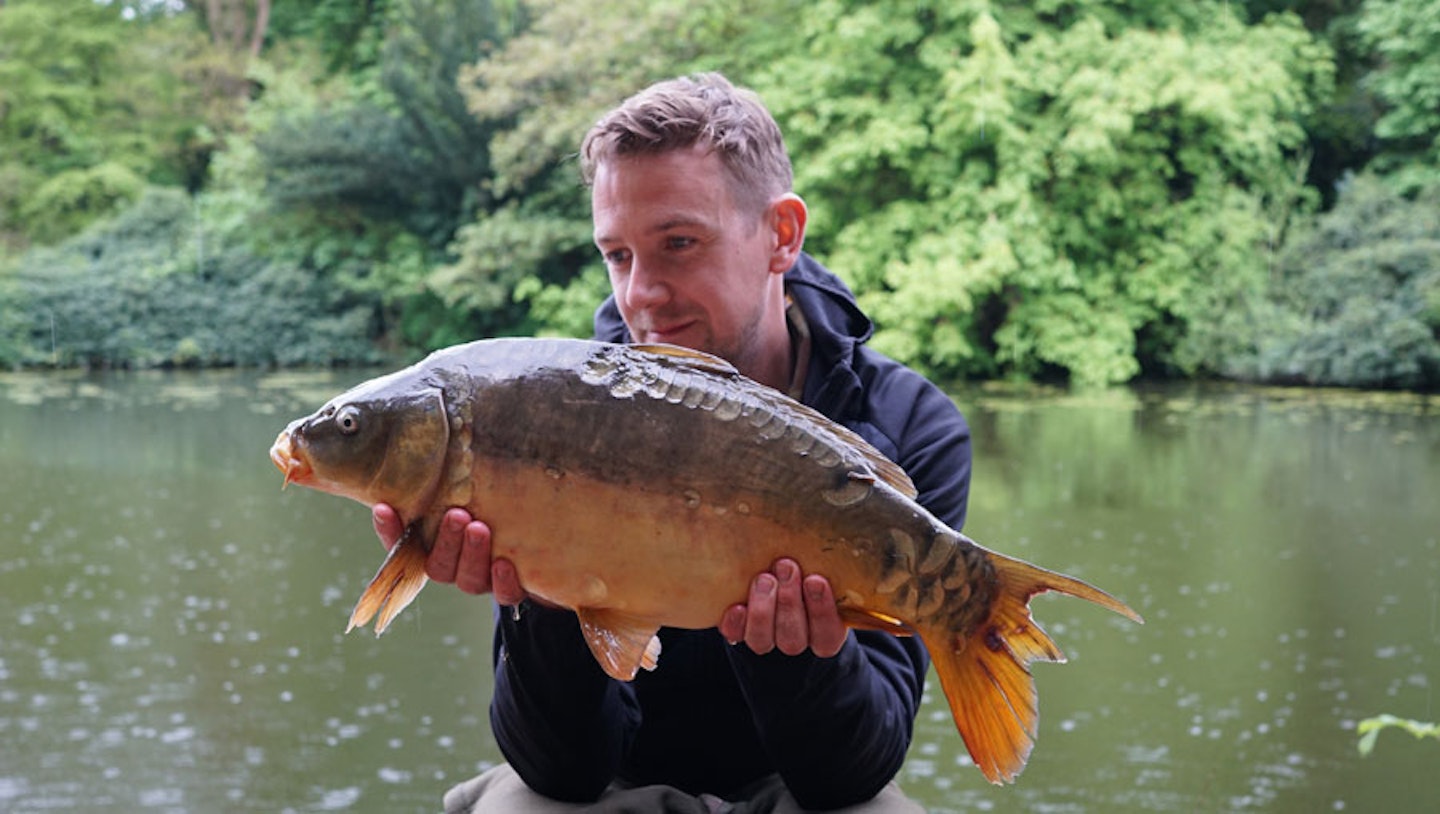 3 of 9
LWP01611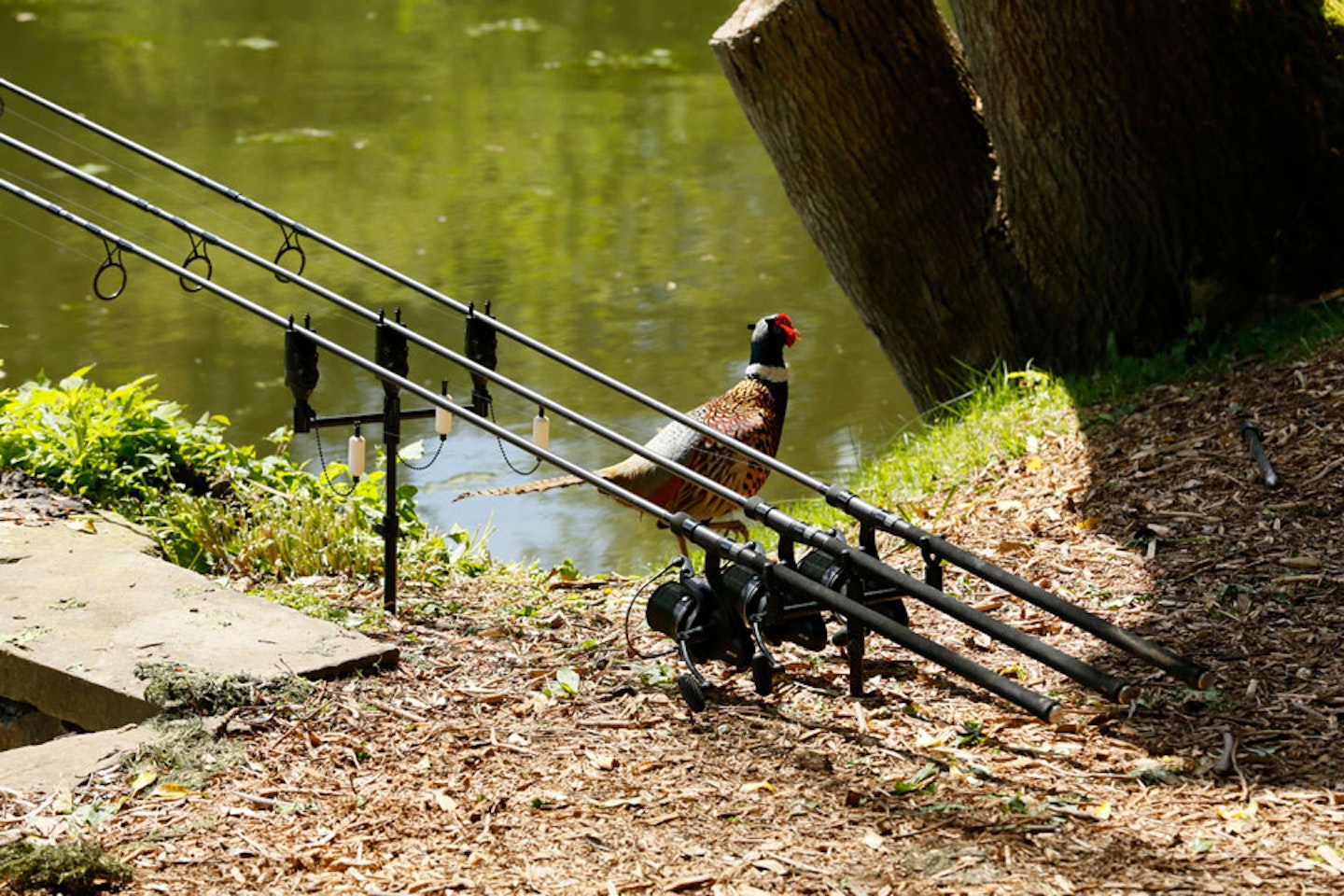 4 of 9
F3A0513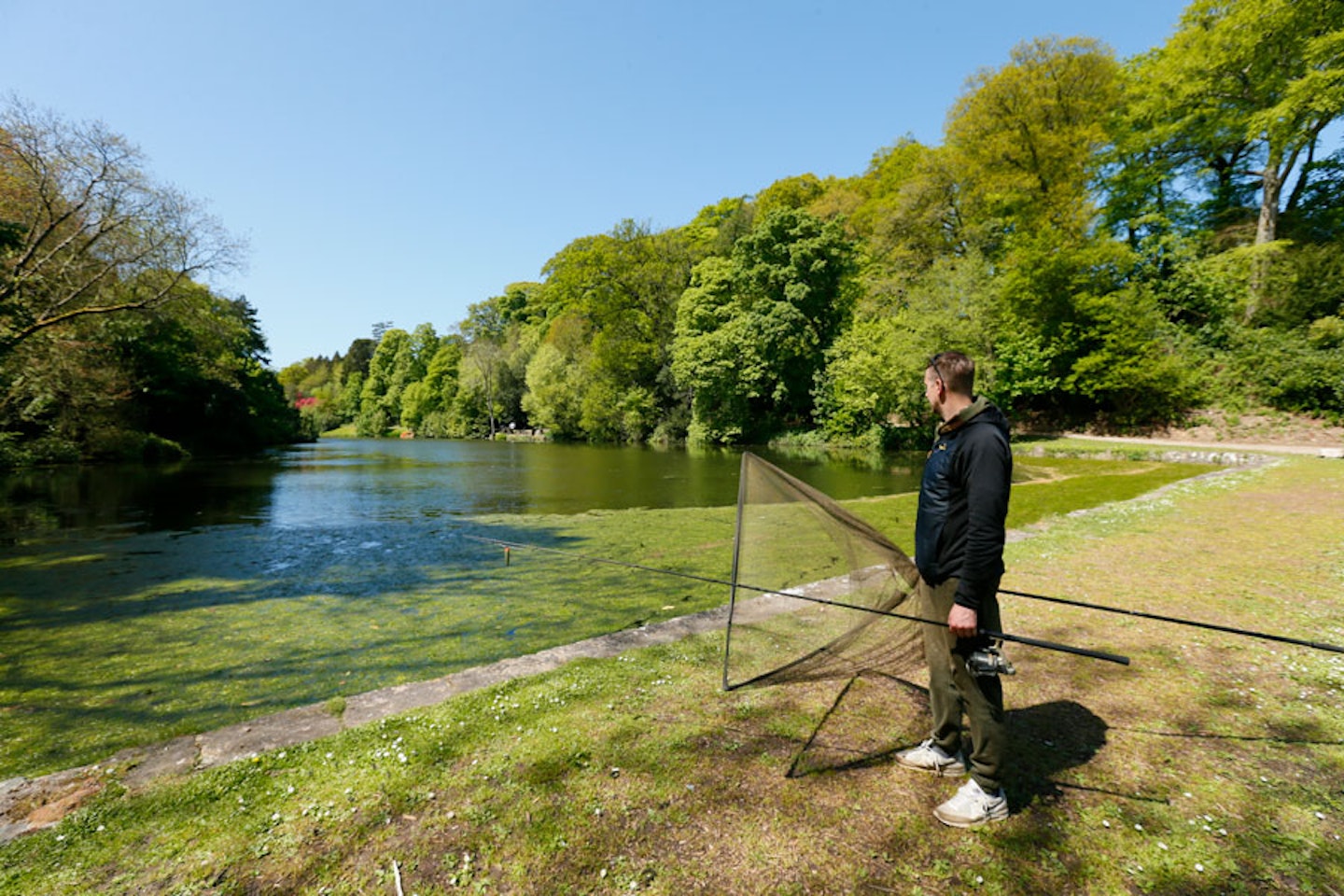 5 of 9
R1Q6072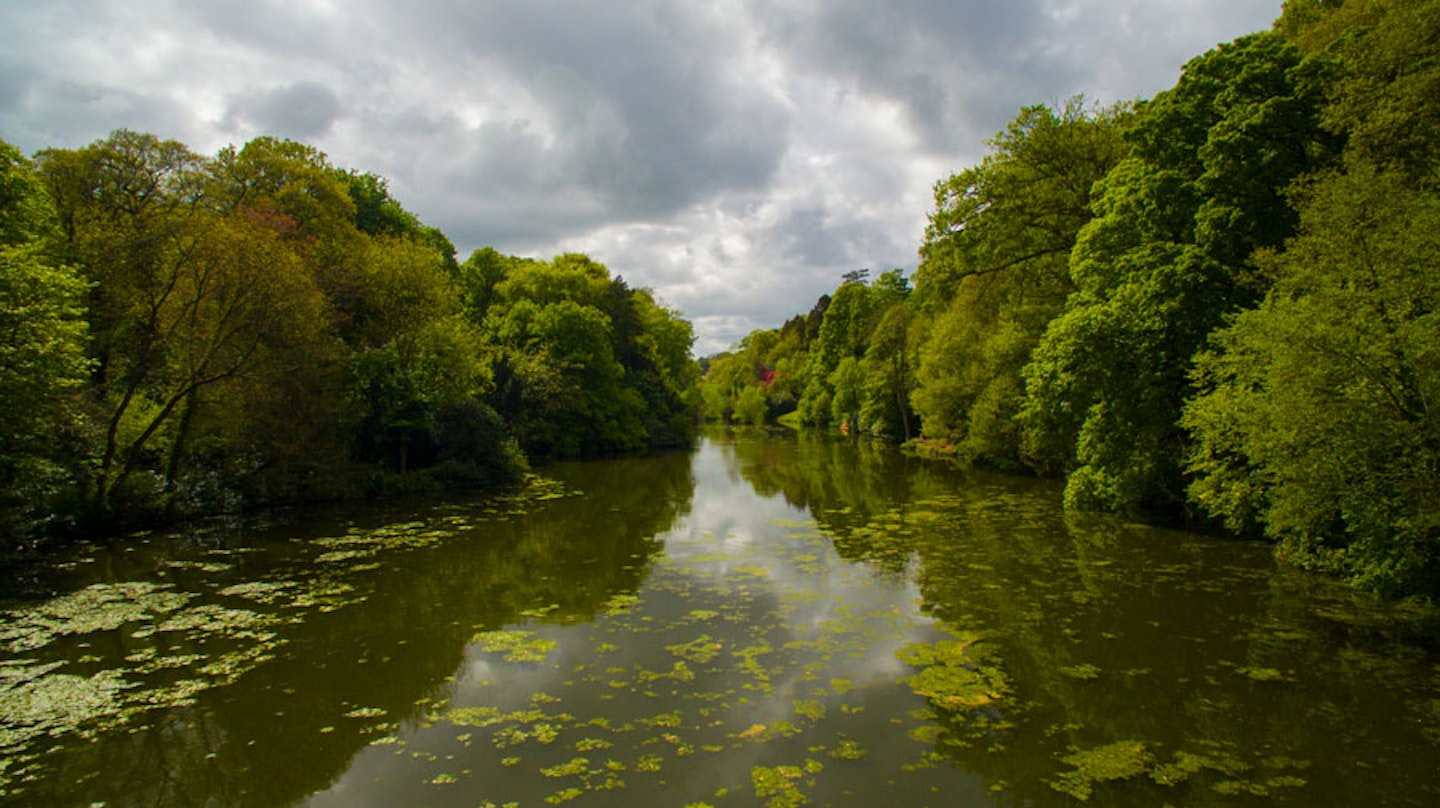 6 of 9
DJI_0003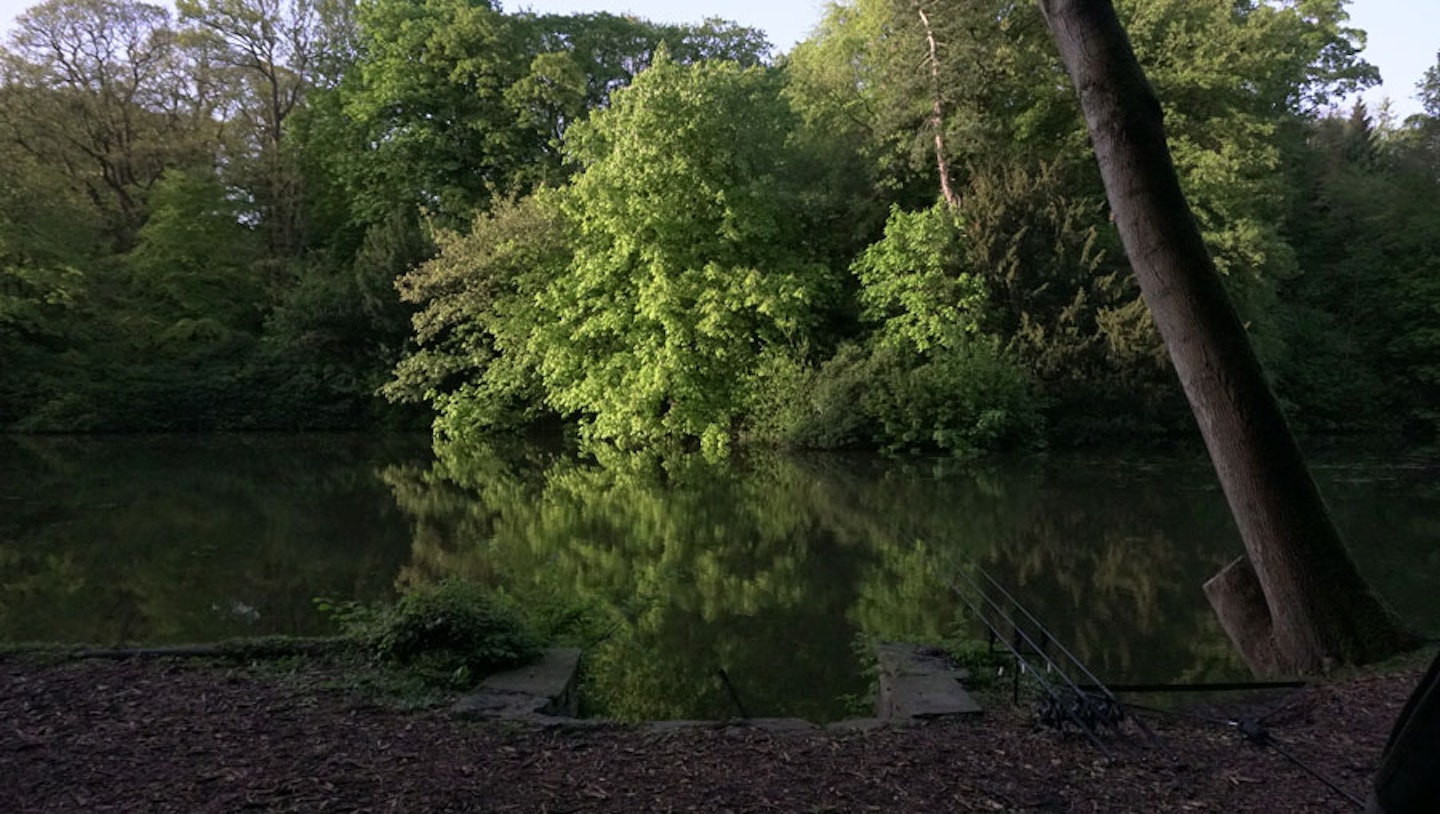 7 of 9
LWP01681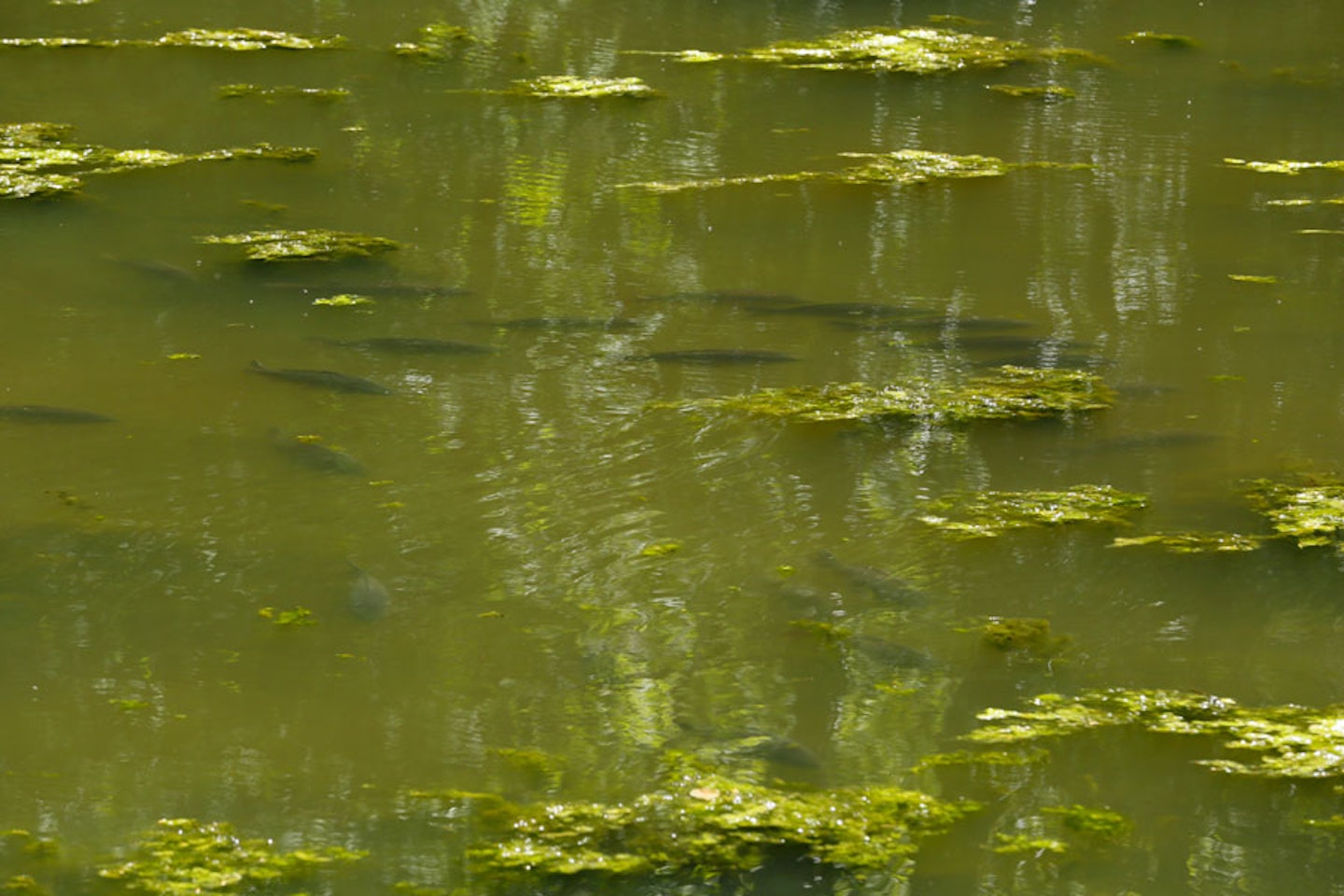 8 of 9
F3A0529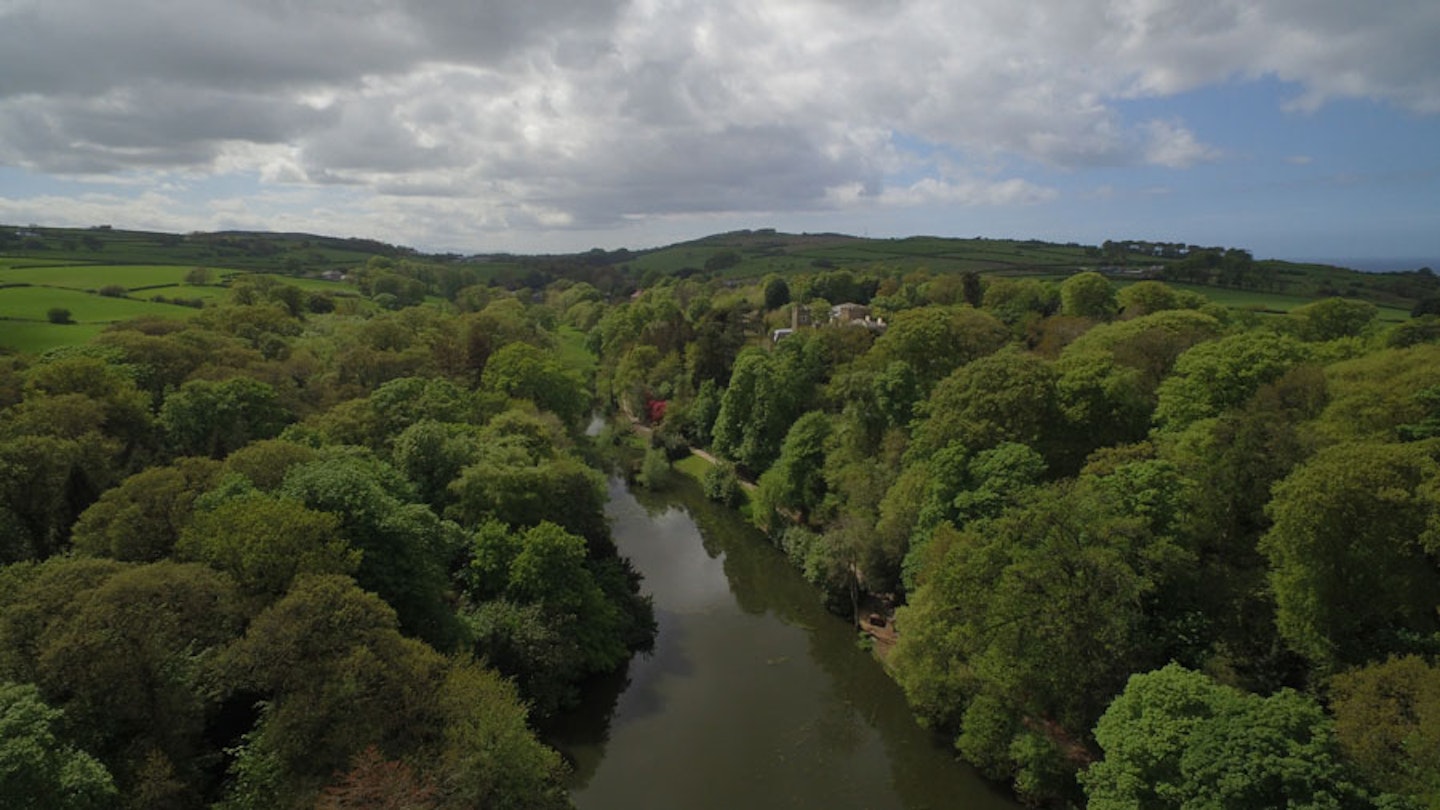 9 of 9
DJI_0009
PRICES:
£18 dawn till dusk
£25 for 24 hours
All fishing must be booked in advance
Exclusive bookings for up to six anglers are available at £300 for 48 hours or £150 for 24 hours
RULES:
No fixed leads
Barbless hooks only
No braided mainline
Nets, cradles and slings provided
No nuts
Prepared particles only