Gold Valley Lakes, Gold Lane, Government Road, Aldershot, Hampshire, GU11 2TP | Tel: 01252 336333 | Web: www.goldvalleylakes.com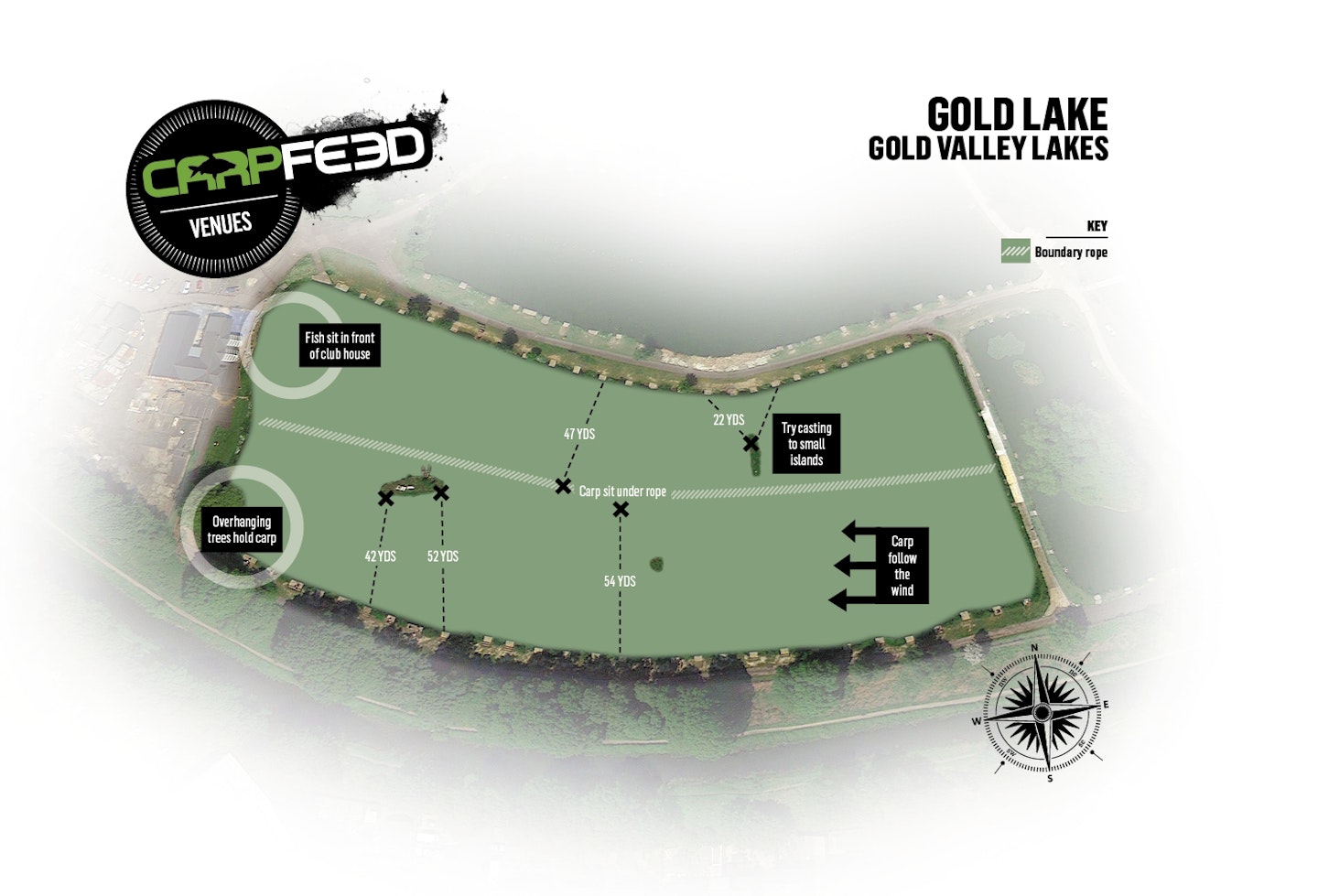 We say...
This natural lake was extended in the 1930s and now spans six acres. In the 1990s and 2000s it became one of the best matchfishing lakes in the country, producing huge weights of carp.
These fish have now grown on to such a size that carpers are queueing up to get some rod-bending action in this corner of Hampshire.
Venue boss John Raison says...
"Gold Lake is the oldest lake on site, having been stocked with carp back in 1995 and it now holds the bulk of our 20lb fish with the biggest recorded at just over 30lb.
"However, what makes it popular with carpers is the sheer number of double-figure fish to catch from most swims on the lake.
"If I was to point an angler to a good swim in the spring then I'd go for pegs 5 and 9, and 18 and 19 on the Canal Bank, which all have an island to cast to.
"Pegs 53 to 48 on the Causeway Bank also have island casts but I wouldn't ignore the margins because when the weather warms up, some massive carp can be caught on the float or on a leger rig cast down the edge.
"On the bait front, fishing PVA bags works well when feeding pellets and using boilies on the hook. As the water warms, the method feeder with pellets or small boilies will catch a lot of carp and I'd also take some sweetcorn for close-in fishing on the float."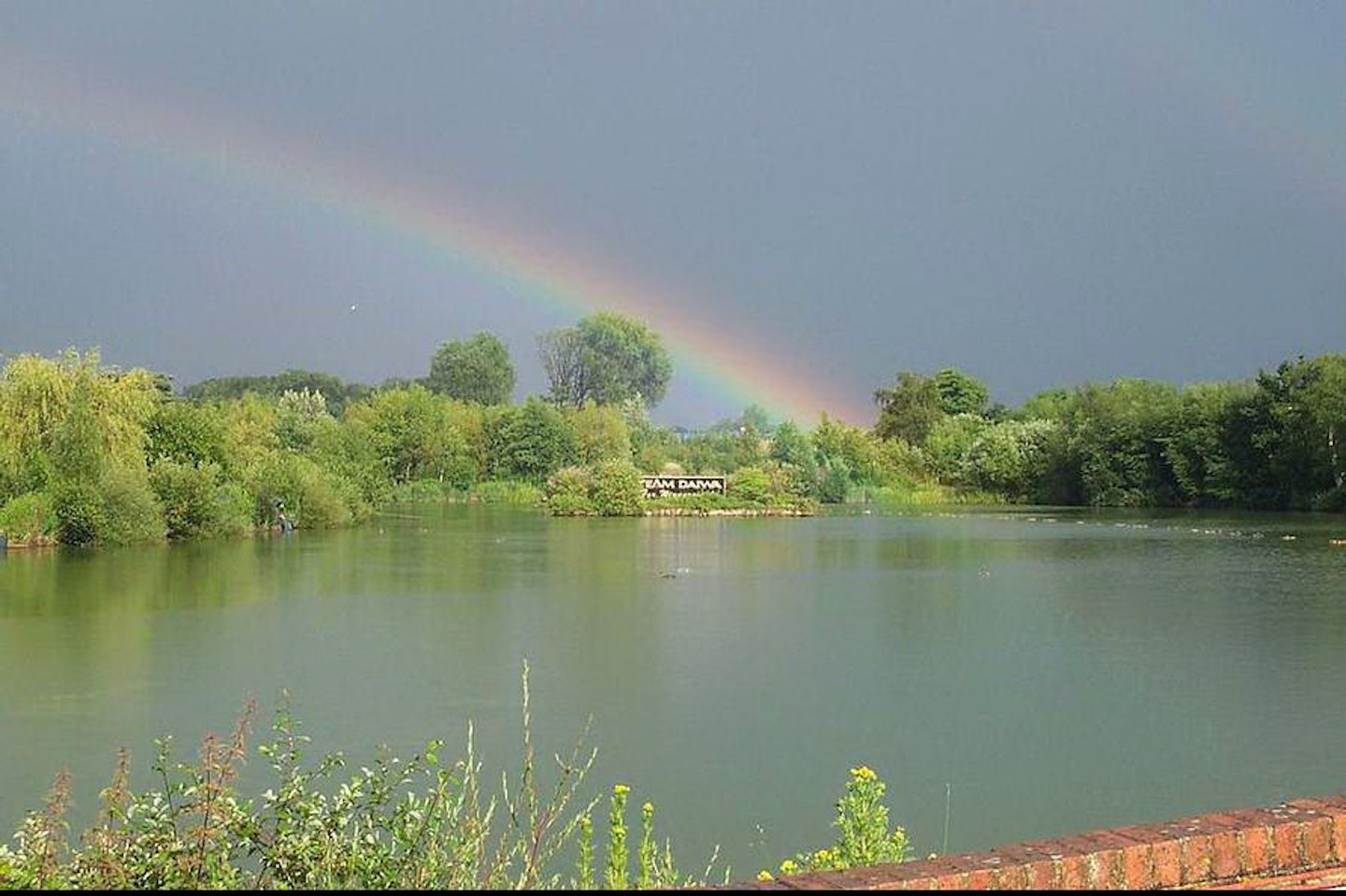 1 of 2
The view from the club house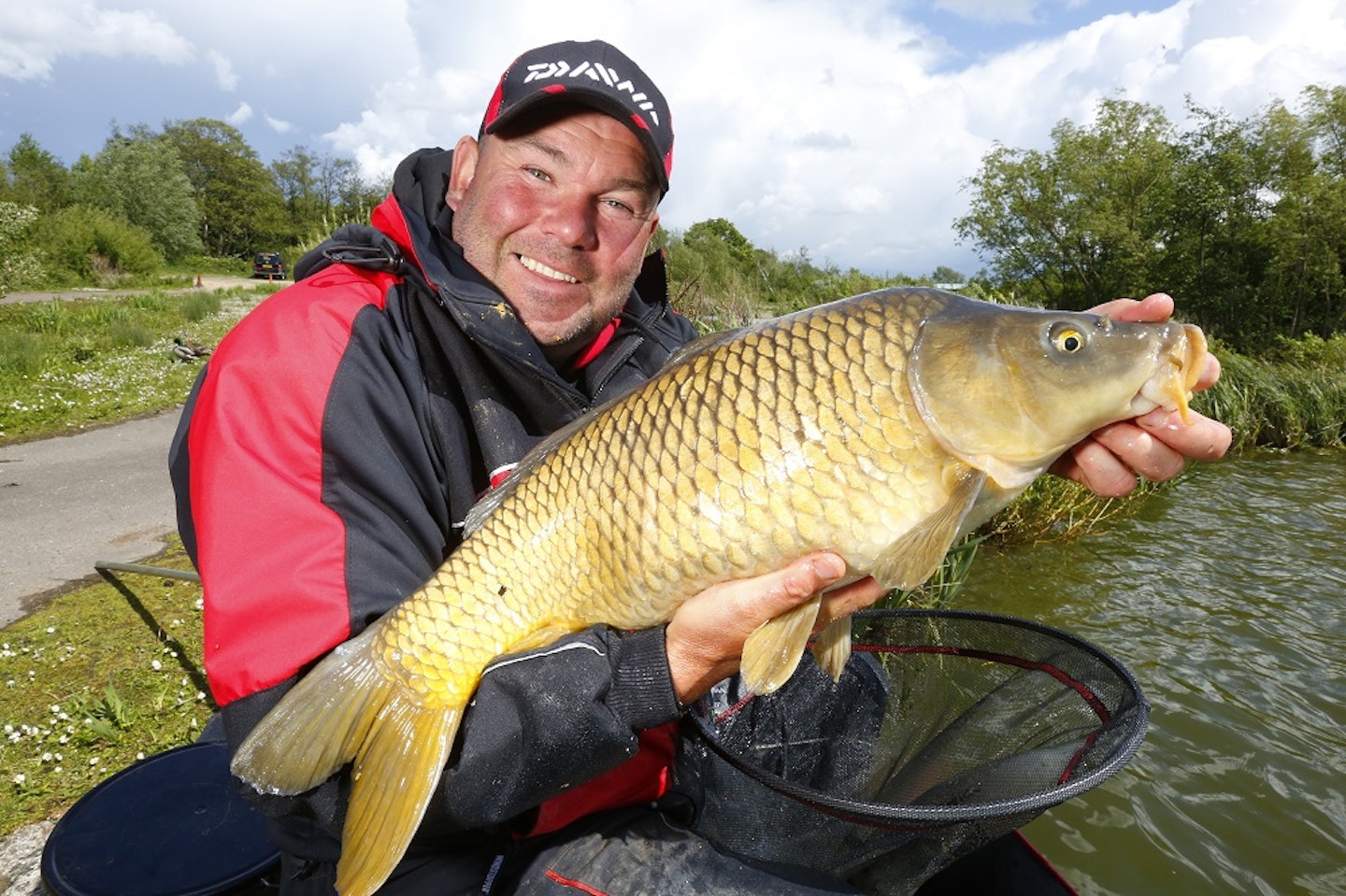 2 of 2
A typical Gold double for Will Raison
PRICES AND FACILITIES
£11 for one rod
£17 for two rods
7am-7pm daily, no night fishing
On-site tackle and bait shop
Bar and toilets
RULES
Barbless hook only
No catmeat, bread or tigers
No surface baits
Only fishery pellets can be used
No pulses except hemp
No fixed rigs
No sacks or keepnets