This Devonshire venue has a rapidly growing reputation for offering some of the best carp fishing in the South West, with a dream stock of fish to over 45lb.
Furzebray Carp Lakes, George Nympton Road, South Molton, Devon, EX36 4ER | www.furzebraylakes.co.uk | Tel: 01769 572653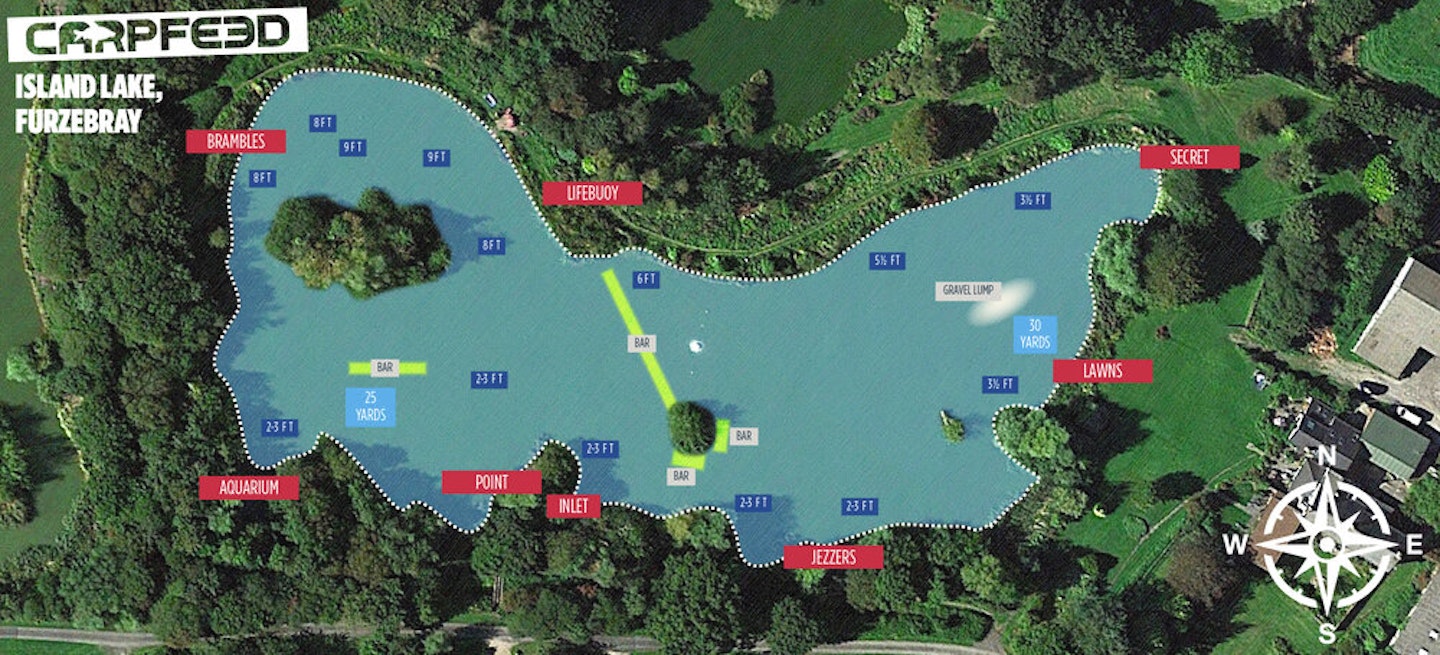 We say...
WHEN you come across a lake that has been designed by an experienced carp angler, you know it's likely to be something very special.
That's definitely the case with Furzebray's Island Lake. Since being dug in 2006 it has gone on to become home to some of the best-looking and biggest carp in the South West.
It's by no means a large water, with only eight swims, but that only makes its stock the more impressive.
Currently estimated to hold between 90 and 100 fish, the lake boasts seven different forties, 35 thirties and the remainder on average being over 20lb, with some lovely smaller homegrown mirrors thrown in.
The fishing experience is equally impressive, with comfortable well-built swims, landing stages and all the unhooking equipment you need provided and ready to go in each peg.
Those who want to bring the whole family can do so, and there is a variety of accommodation options.
If you don't want to stay on the bank you can hire one of the luxury lodges that sit close to Island Lake or pitch up at the campsite, again not too far from the water's edge.
Fishery owner Tony Kingdon says…
"The stocks in the lake have matured brilliantly. They have been fished for by some of the best anglers in the country, so it goes without saying that they are no pushover.
"There are certain conditions they like and unfortunately these are the ones that are least comfortable for anglers. A big storm always seems to turn them on. In fact, they go mad when that wind picks up!
"I'd say a little-and-often baiting approach is the best way forward all year round, but be prepared to keep putting it in if they are having it.
"Small baits work best, and this year a bait mix of 10mm Sticky Manilla and corn has taken some beating.
"Most anglers fish with small wafter hookbaits or plastic corn over the top of these. All the current in-vogue rigs like the Noodle and Slip-D are working well.
"The lakebed is a mixture of soft silt with some harder clay areas to be found, as well as the multiple bars scattered across the lake. At times Island Lake can get weedy, particularly in the Lawns area.
"My main tip for fishing the lake is stealth. The fish have seen a lot of pressure and are therefore fully aware of lines and noise.
"Keeping your lines hidden can give you a massive edge."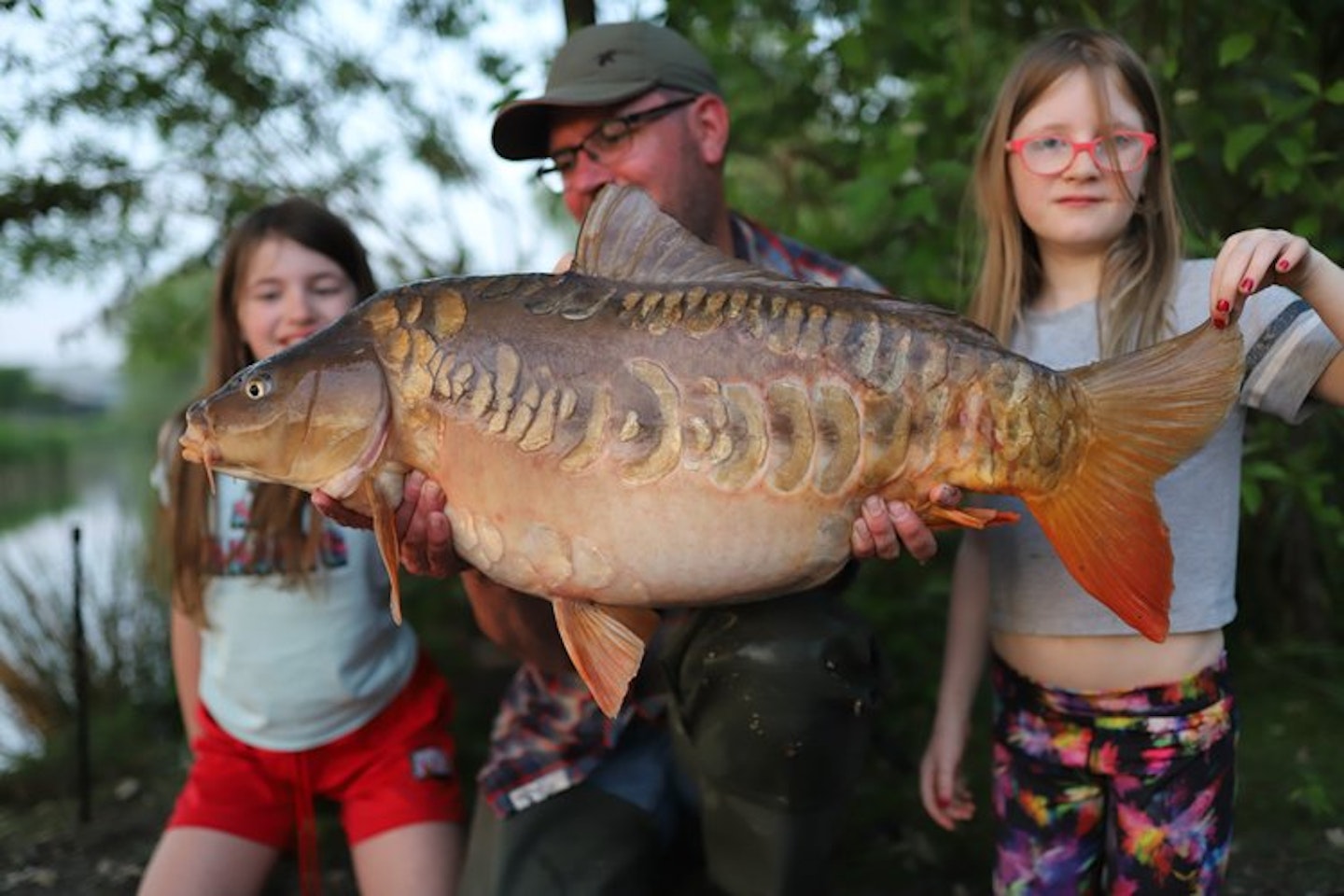 1 of 7
TonyKingdon30lb4oFurzebrayLakes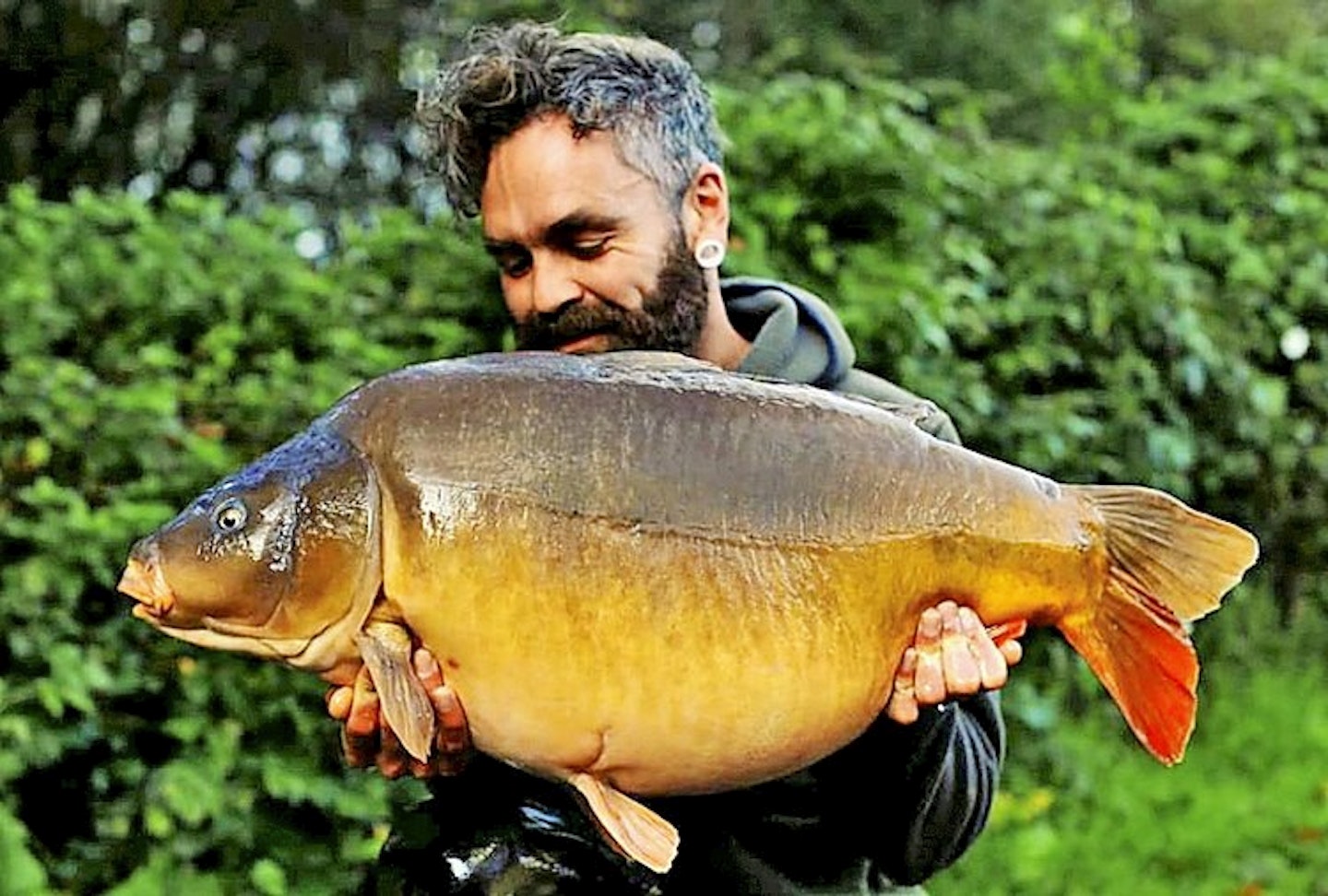 2 of 7
FurzebrayGazfarehamwithBabyHeather32lb6oz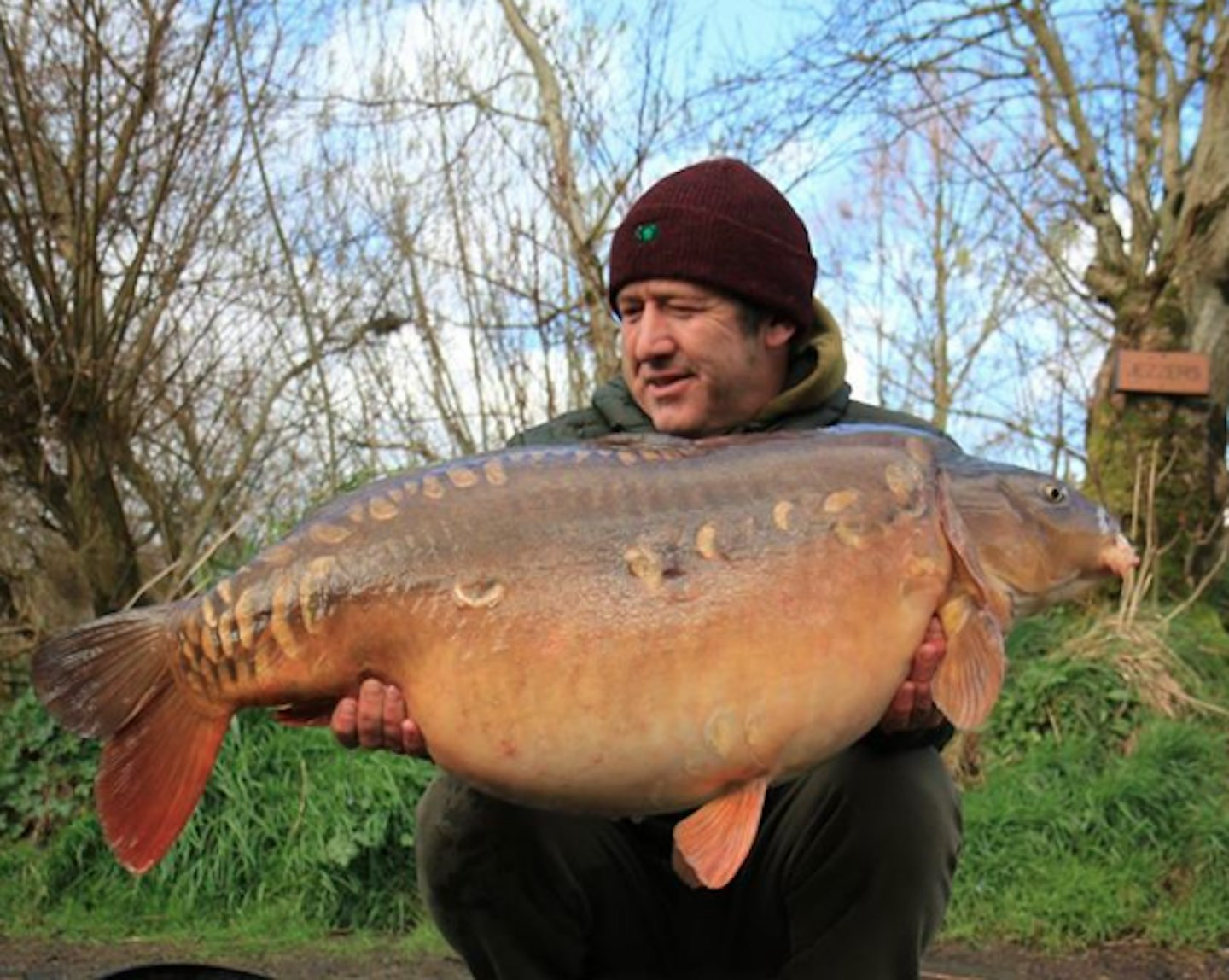 3 of 7
SteveReynardDropscale45lb8oz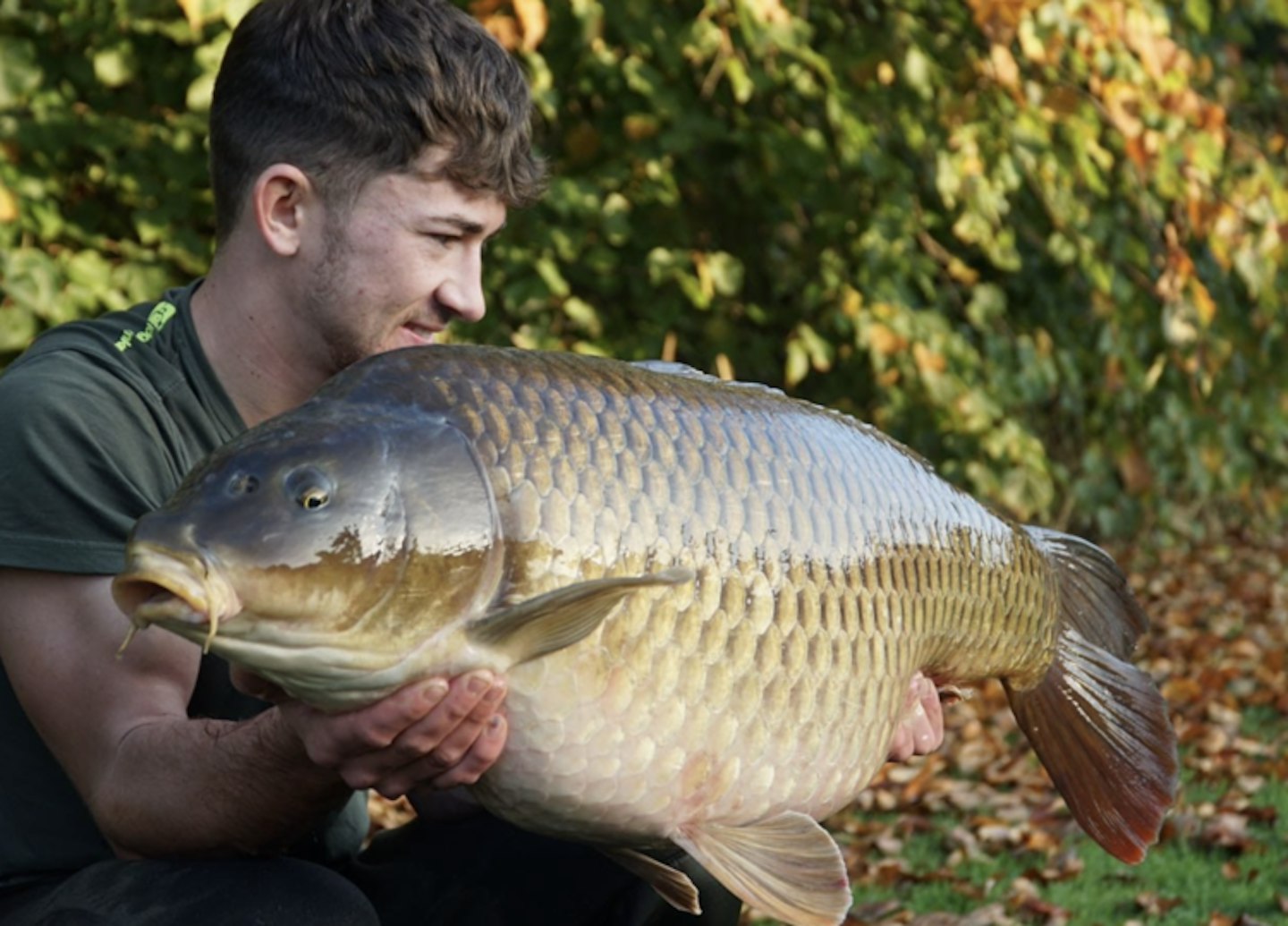 4 of 7
HarryPrattwithAngiesCommon38lb12oz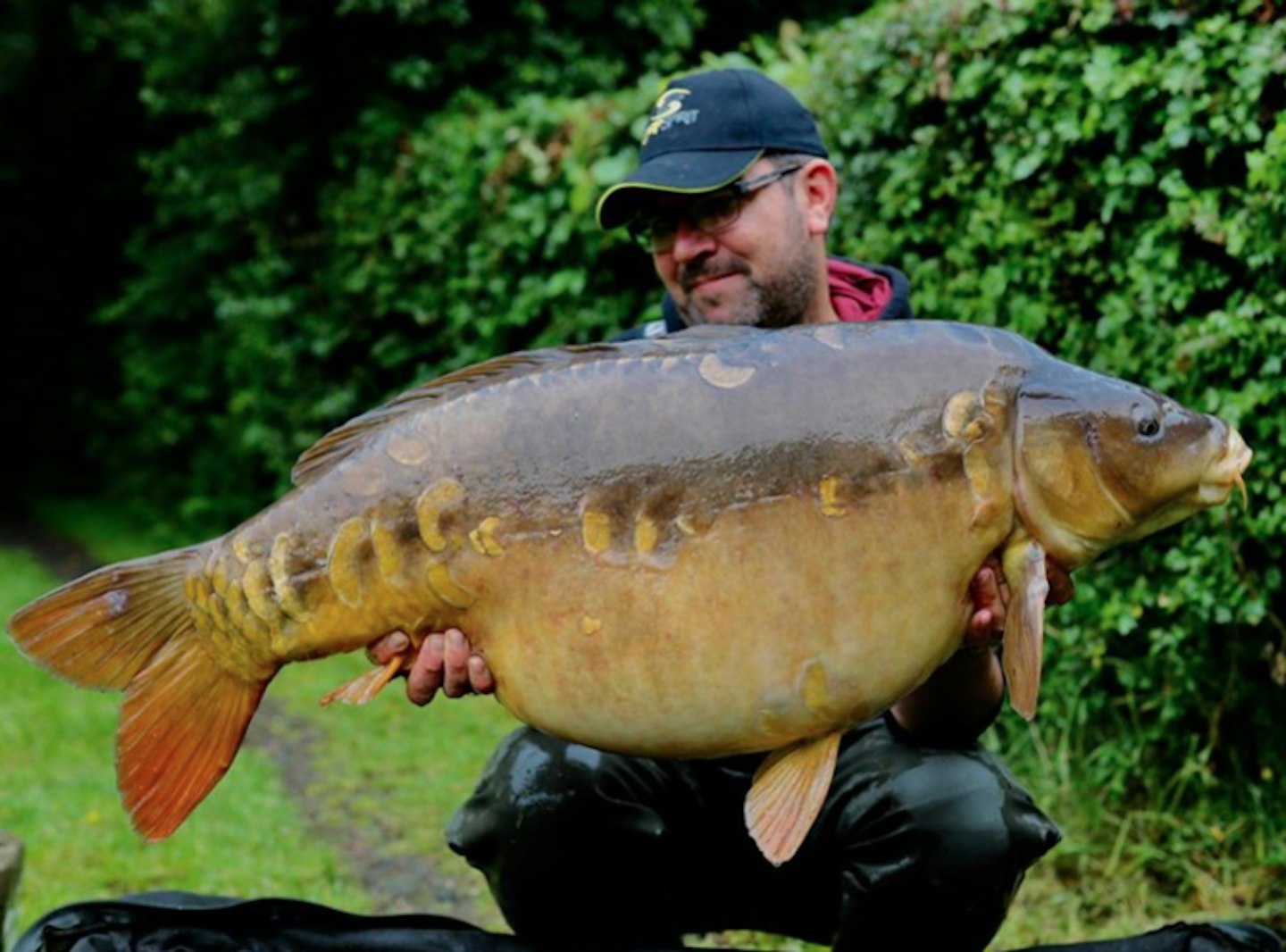 5 of 7
TonyKingdonBlackspot45lb10oz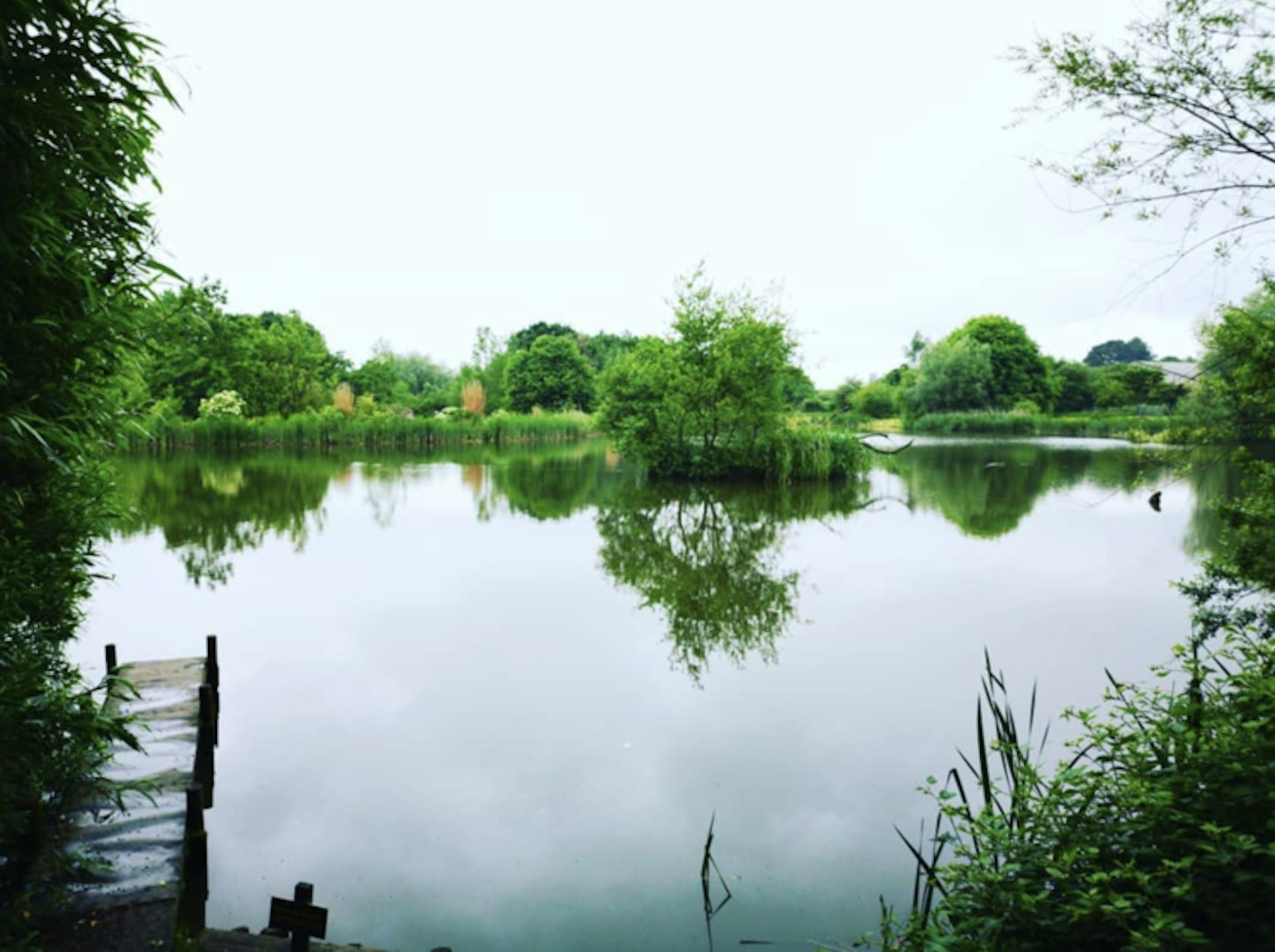 6 of 7
lookingoutfromtheInlet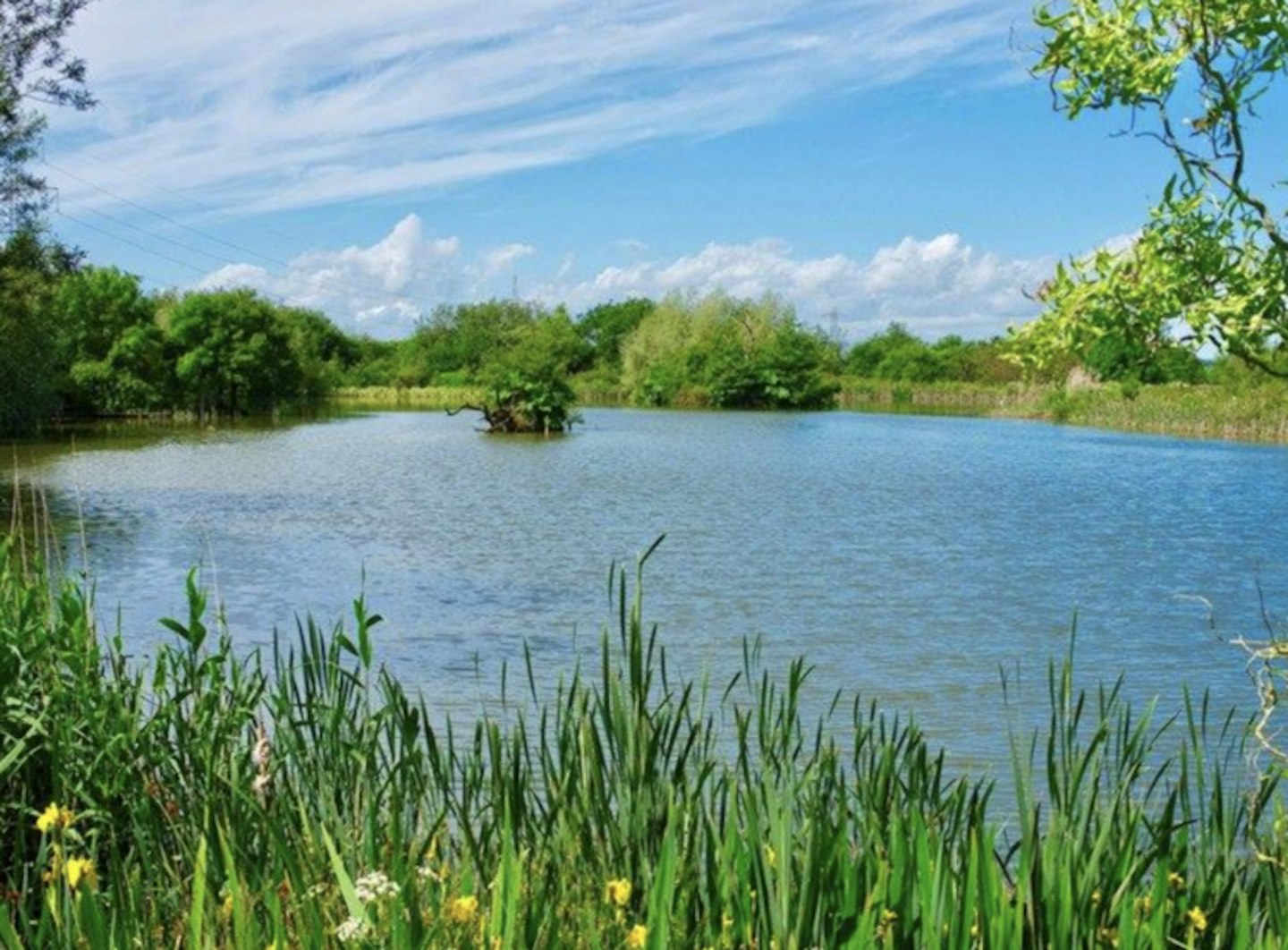 7 of 7
Lookingupthelakefromthelawns
Prices and Facilities
As of March 13, 2021, the Island Lake is for exclusive lake bookings only at £1,700 a week for a maximum of six anglers.
Rules
Micro-barbed or barbless hooks only
No hooks bigger than size 4
No fixed leads
No bait boats
No nuts
No shelf- life boilies to be used
No braided mainline or line under 15lb
All nets and slings provided by the fishery
No wading
No dogs
No leadcore