This is our lake map and tips guide to fishing at Prairie Lake on the Elphicks Fisheries site in Kent
Elphicks Fisheries, Spelmonden Road, Horsmonden, Kent, TN12 8EL | Web: www.elphicks-fisheries.co.uk | Tel: 01580 212512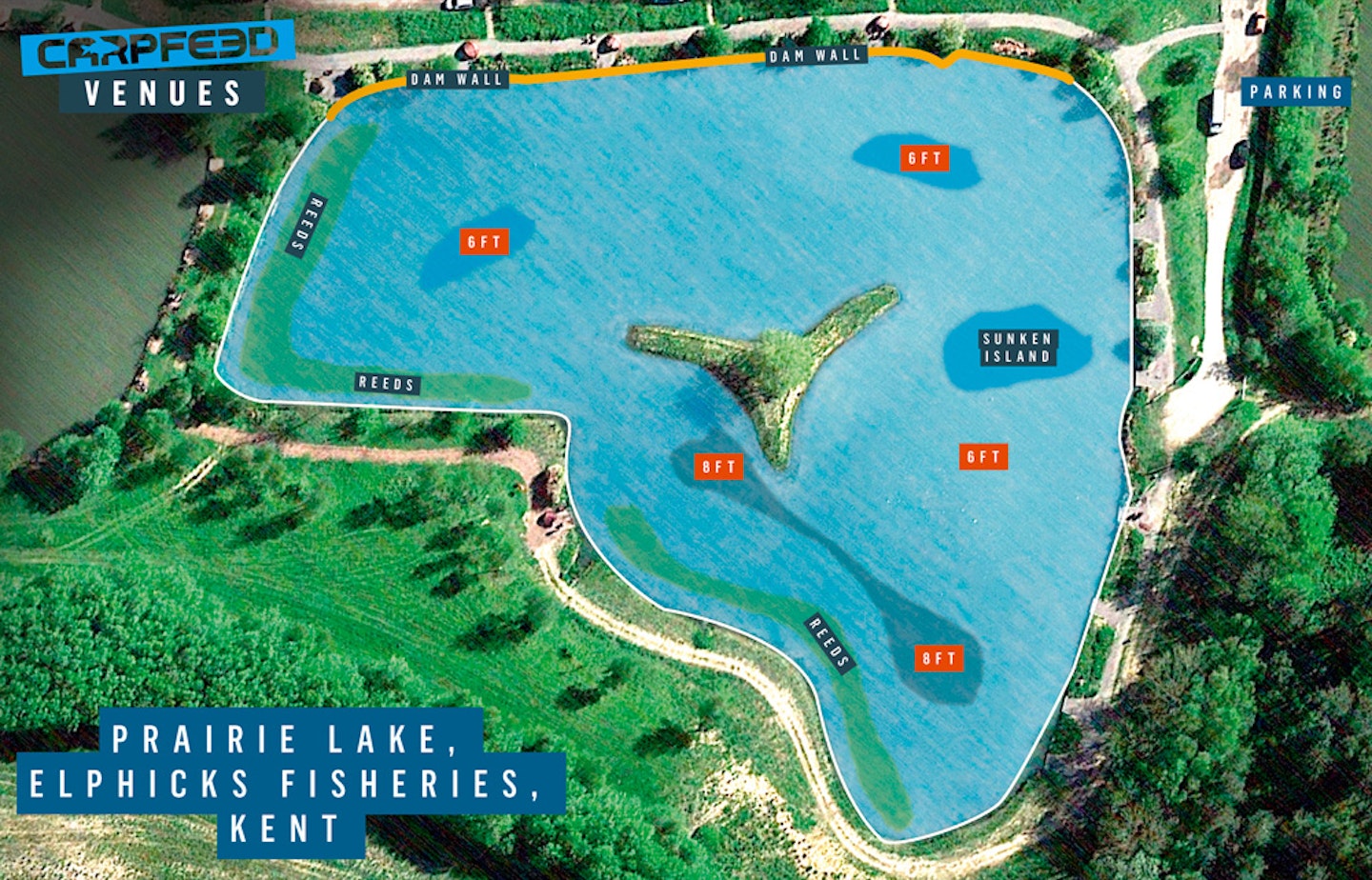 WE SAY…
One of the south's premier fisheries, Elphicks offers seven day-ticket lakes with varying stock and difficulty levels.
Once home to one of the biggest mirrors in the country (the Big Girl from the North Lake), Elphicks continues to produce big carp to over 50lb.
Prairie Lake has not long been freshened up and given a new lease of life. In 2016 it was drained down and the stock hand selected.
There are now approximately 170 carp in the three-acre lake, including 20 30s and a 40. Almost every other fish is 20lb or above, save for a few prettier examples at upper doubles.
VENUE MANAGER MARK PALLET SAYS…
"There are 14 swims on the lake but we allow 10 anglers on at once. You can just turn up and fish but night fishing has to be booked, and it's worth phoning in advance to check availability.
"In the colder months, the fish seem to like pellet and hemp with small boilies. Moving into the warmer months it's hemp and corn, with boilies. Spodding out a patch of bait does work well.
"Once the sun is up the fish will rise up in the water and take zigs. They're also renowned for taking bread off the surface.
"At the moment CC Moore Live System, which has a yellowy colour like corn, and the CC Moore Pacific Tuna is doing well. Monster Baits is local to us and their Plum Ice is also doing well.
"Anglers doing their own thing will catch, but as a starting point I'd probably suggest having two rods on a baited area and one roaming.
"We've got reed-lined margins that you will catch from, and there are lots of naturals like bloodworm, so the fish aren't afraid to root around in the silt."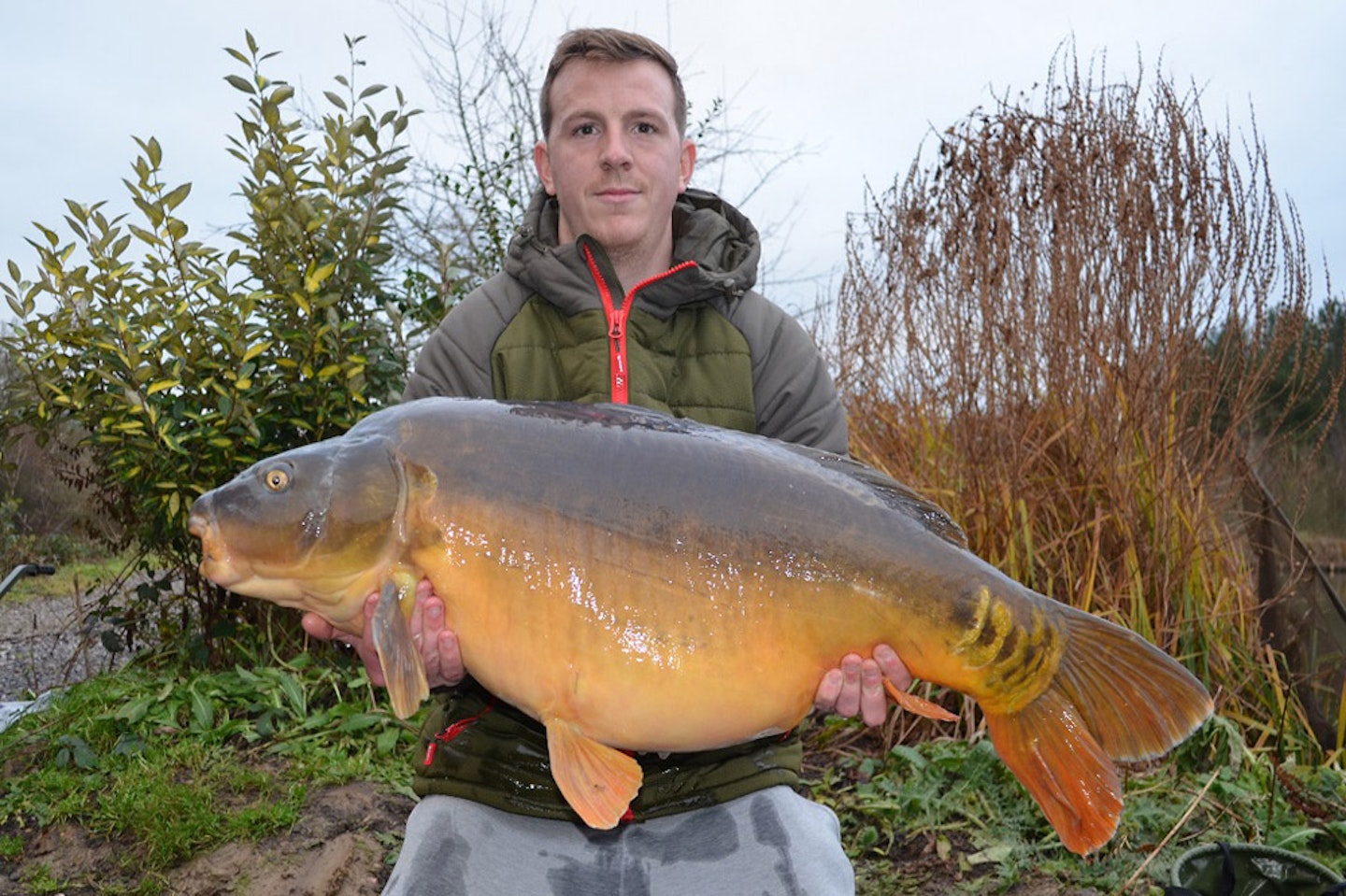 1 of 8
A 44-pounder for Luke Stopperton
2 of 8
Dan Wickens with a 30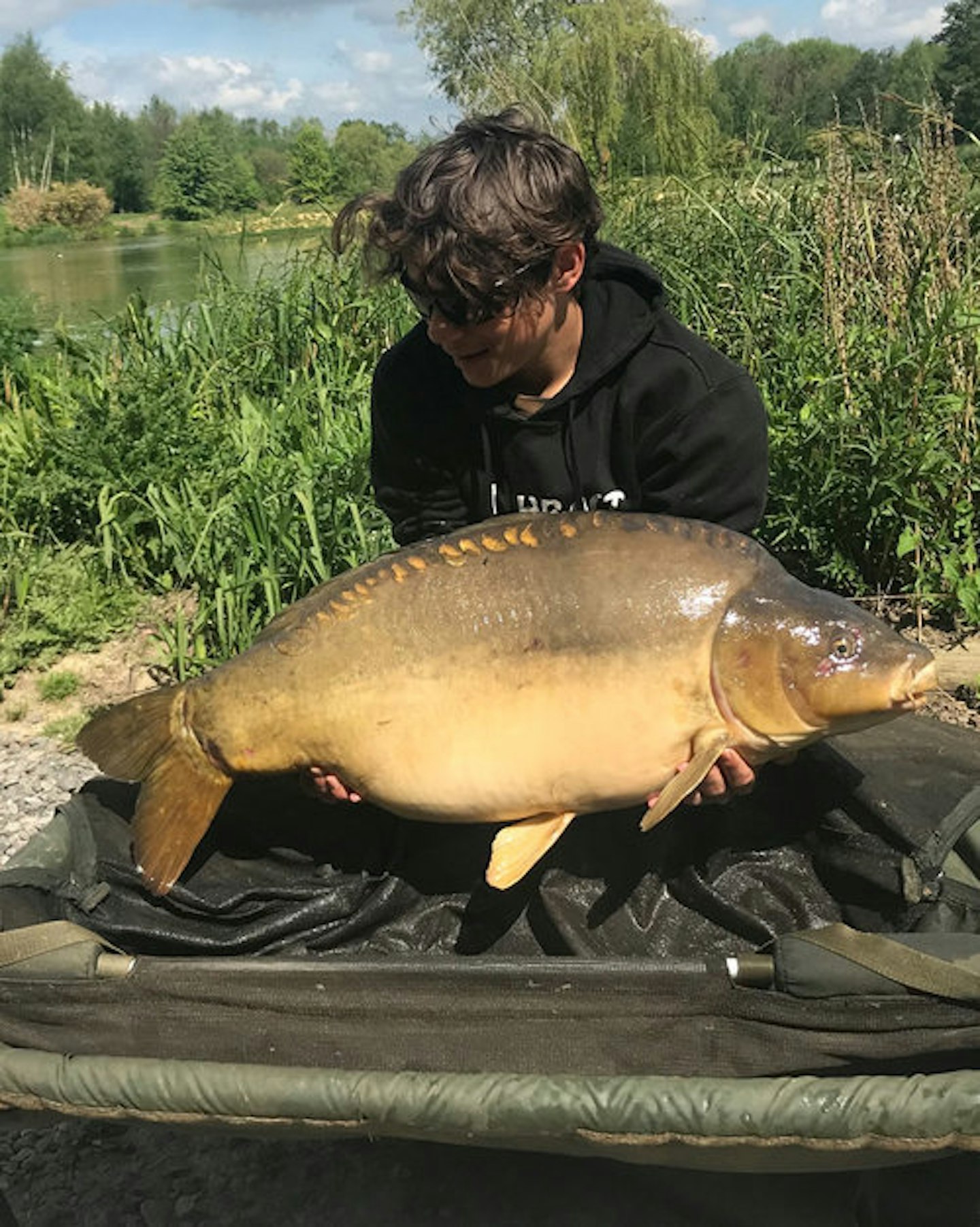 3 of 8
A 32lb 1oz Prairie mirror for Teddy Tahir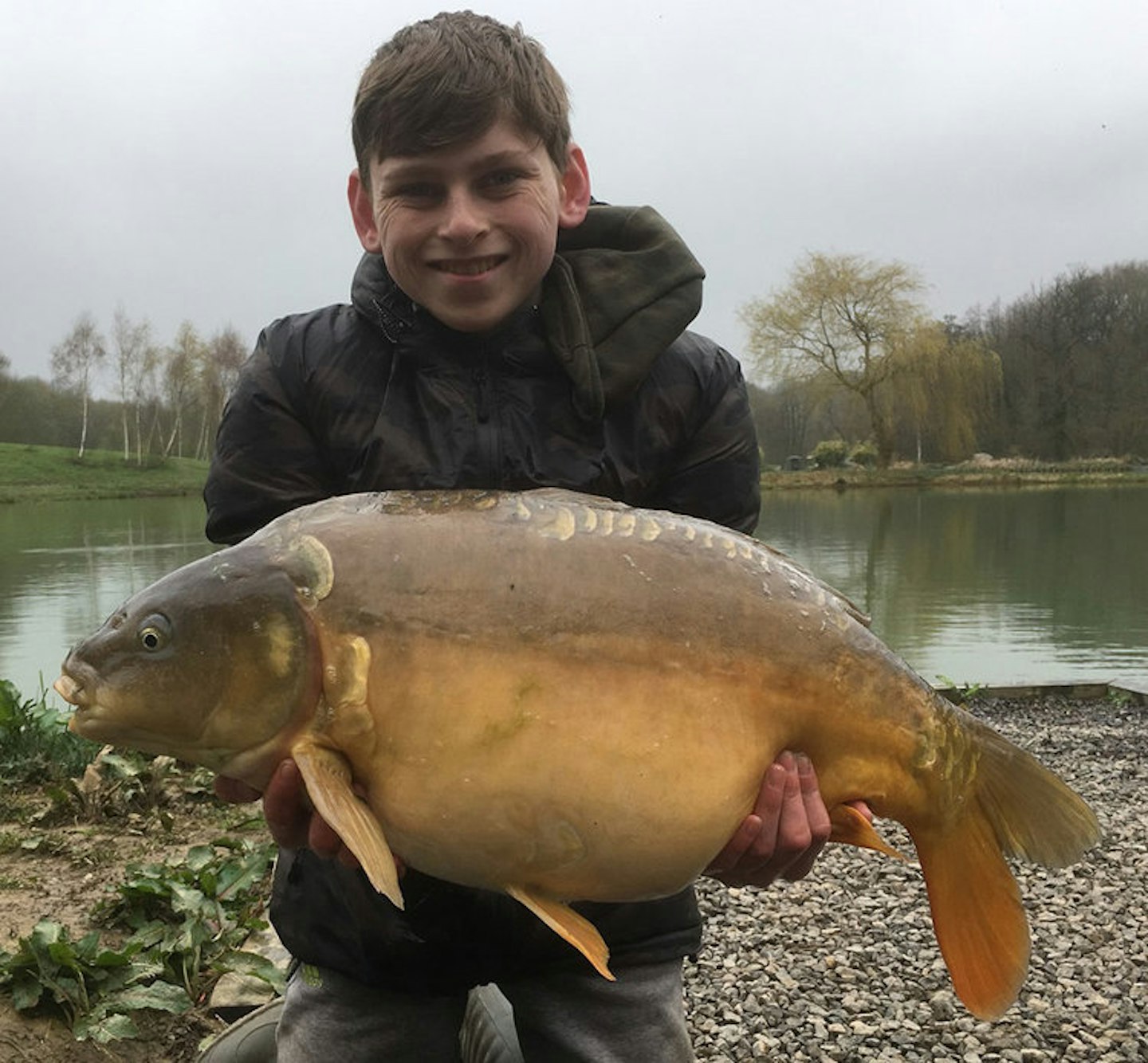 4 of 8
A 23lb mirror for Scott Cook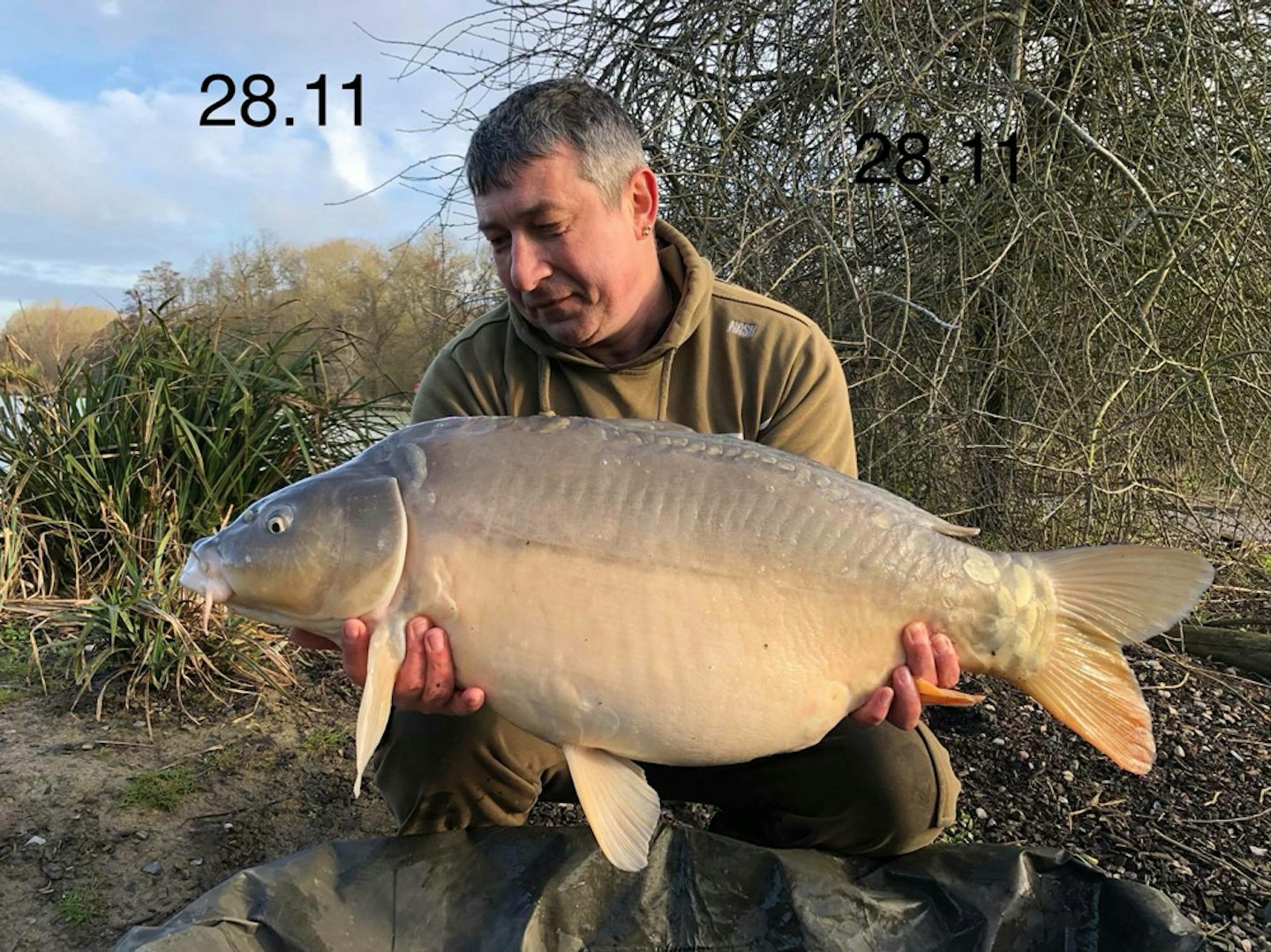 5 of 8
28lb 11oz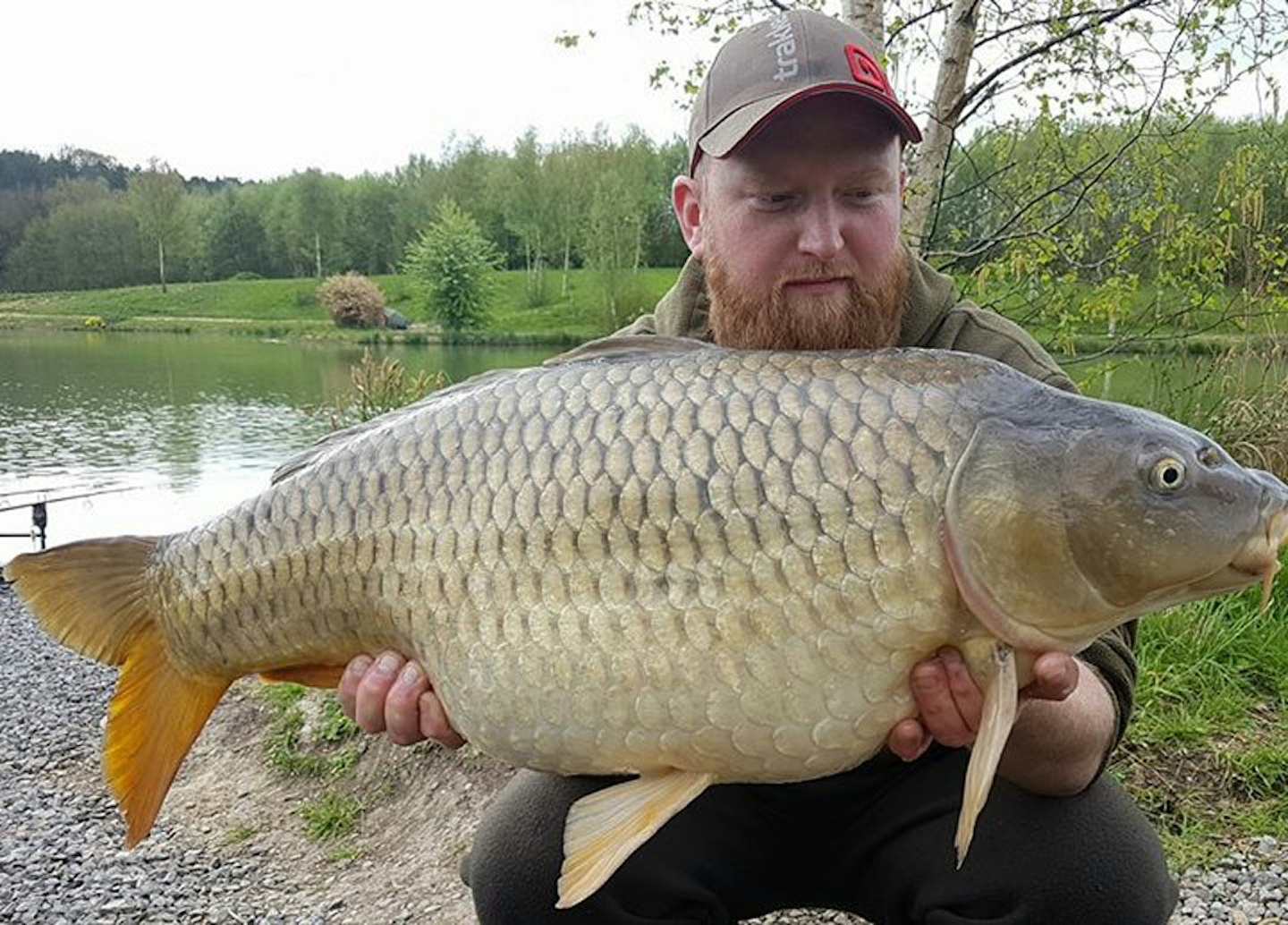 6 of 8
A typical Prairie common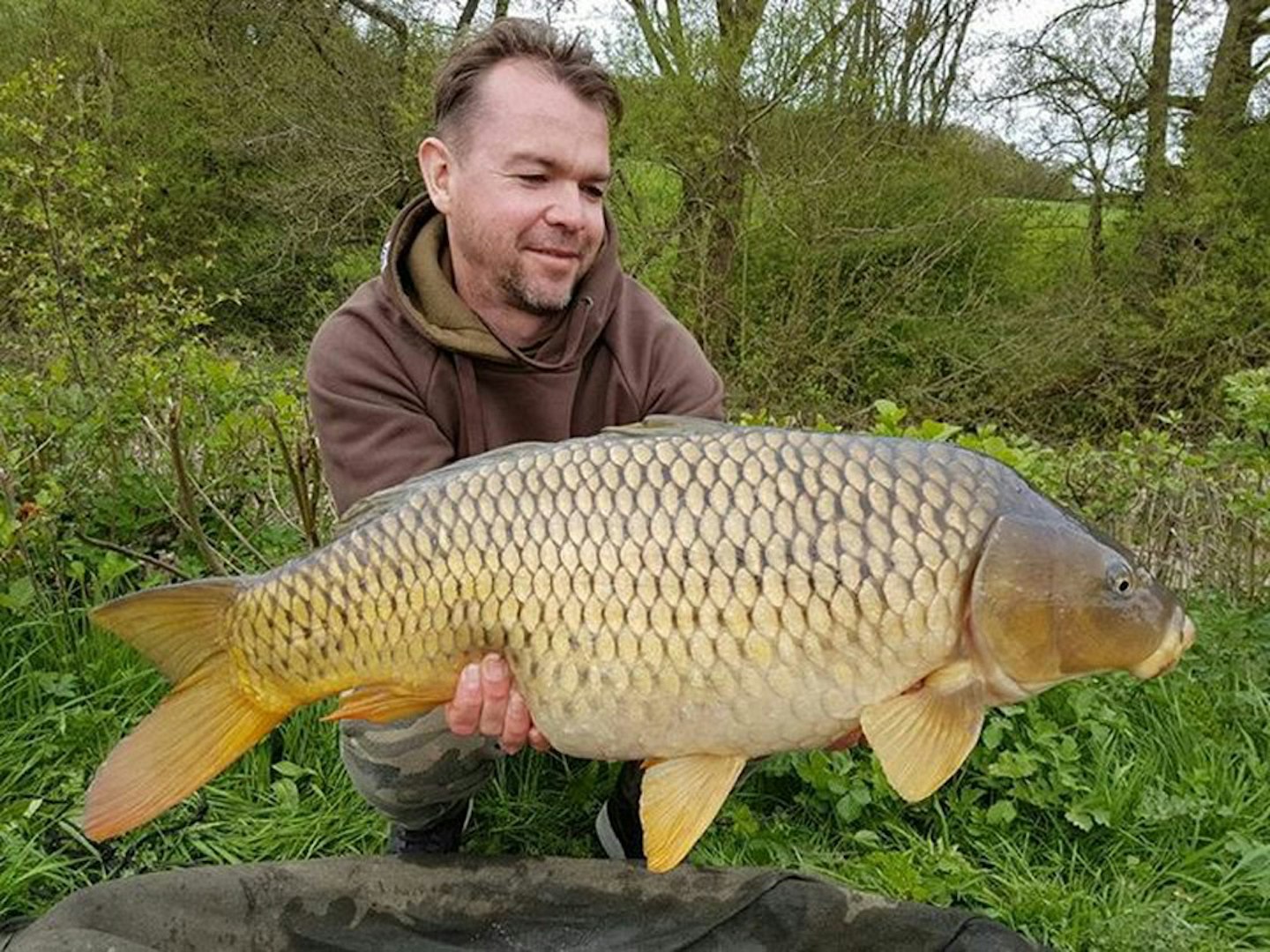 7 of 8
Another Prairie common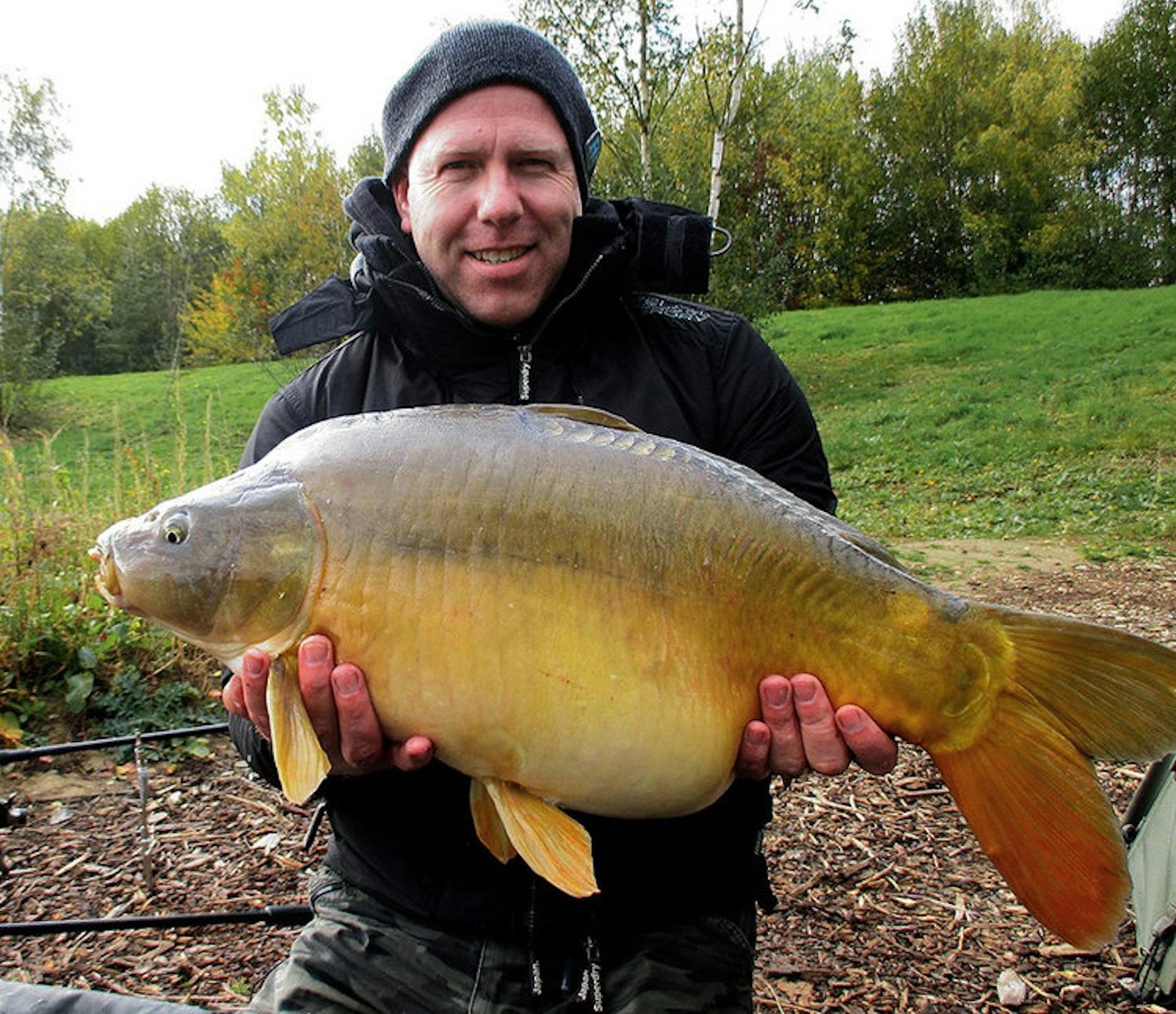 8 of 8
Jay Edwards with a 25-pounder
PRICES AND FACILITIES
£25 a day for three rods
£35 for 24 hours (three rods)
No concessions but juniors can fish with an accompanying adult
Summer gate times: 7am until 7pm
Winter gate times: 7am until 5.30pm
Bait and tackle lodge
Cafe
24-hour toilets
RULES
Barbless hooks and safe rigs only
All angler must have a 42ins net and unhooking mat
No nuts
No leadcore
No sacking
Fishing is from recognised swims only
No bait boats
Full rules on venue website