Here's our lake and swim map, plus carp tactics guide, for the Front Lake at East Delph Lakes in Cambridgeshire...
East Delph Lakes, East Delph, Whittlesey, Cambridgeshire, PE7 1YF | Web: www.eastdelphlakes.com | Tel: 07473 154208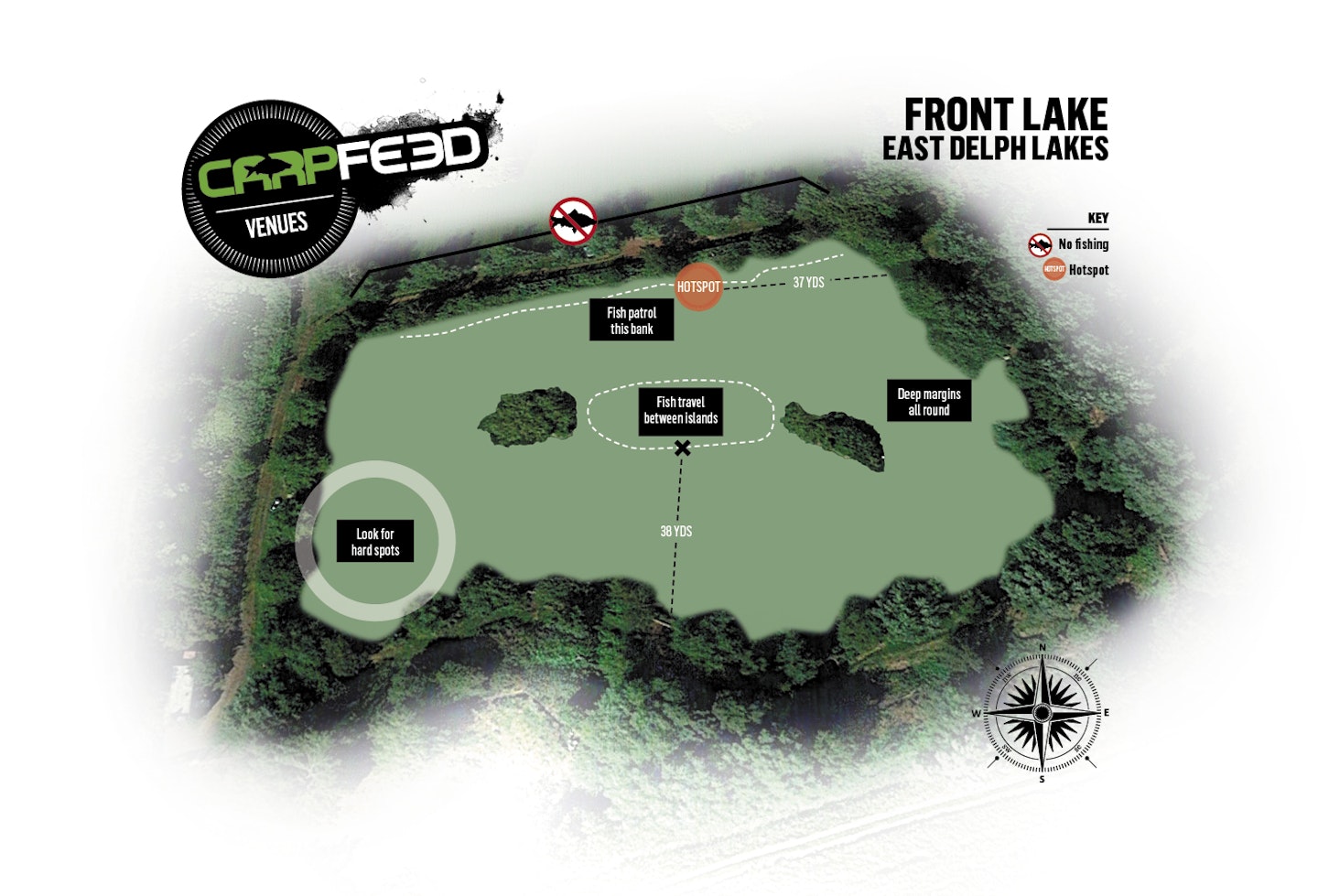 We say...
This really is a lake with potential and one to keep your eye on. There are about 230 carp present in a couple of acres, and most of them are young, scaly fast growers from the best English breeders.
Fish stocked at 6lb in 2015 are already mid-doubles and there are already half a dozen twenties in here.
These fish are in great condition and promise to turn the Front Lake into a very special place indeed. In addition to the new stock, there are about 40 originals and very few fish look alike.
In spring 2017 the fish averaged 12lb, but they're growing all the time. Get it right and you can expect plenty of bites here, and like the neighbouring Back Lake it's a great venue for hiring exclusive with a few mates.
Venue boss James Mackay says...
"The fish haven't been heavily fished for so it's easier than the Back Lake, but it's not a runs water. The stocking has been done to leave plenty of room for the carp to grow.
"There is a non-fishing bank that the fish do like to get up and down, and they also patrol between the two islands. It's well worth feeling the lead down for hard spots, too.
"Rigs have to be appropriate. Chods and hinged stiffs aren't really the ones to use. A scaled-down wafter rig is much more like it.
"I've been feeding the fish my own East Delph Baits, which are available on site, and they do seem to love the Chocolate Cream, which is a nut-based bait. Good quality nutty boilies will work well."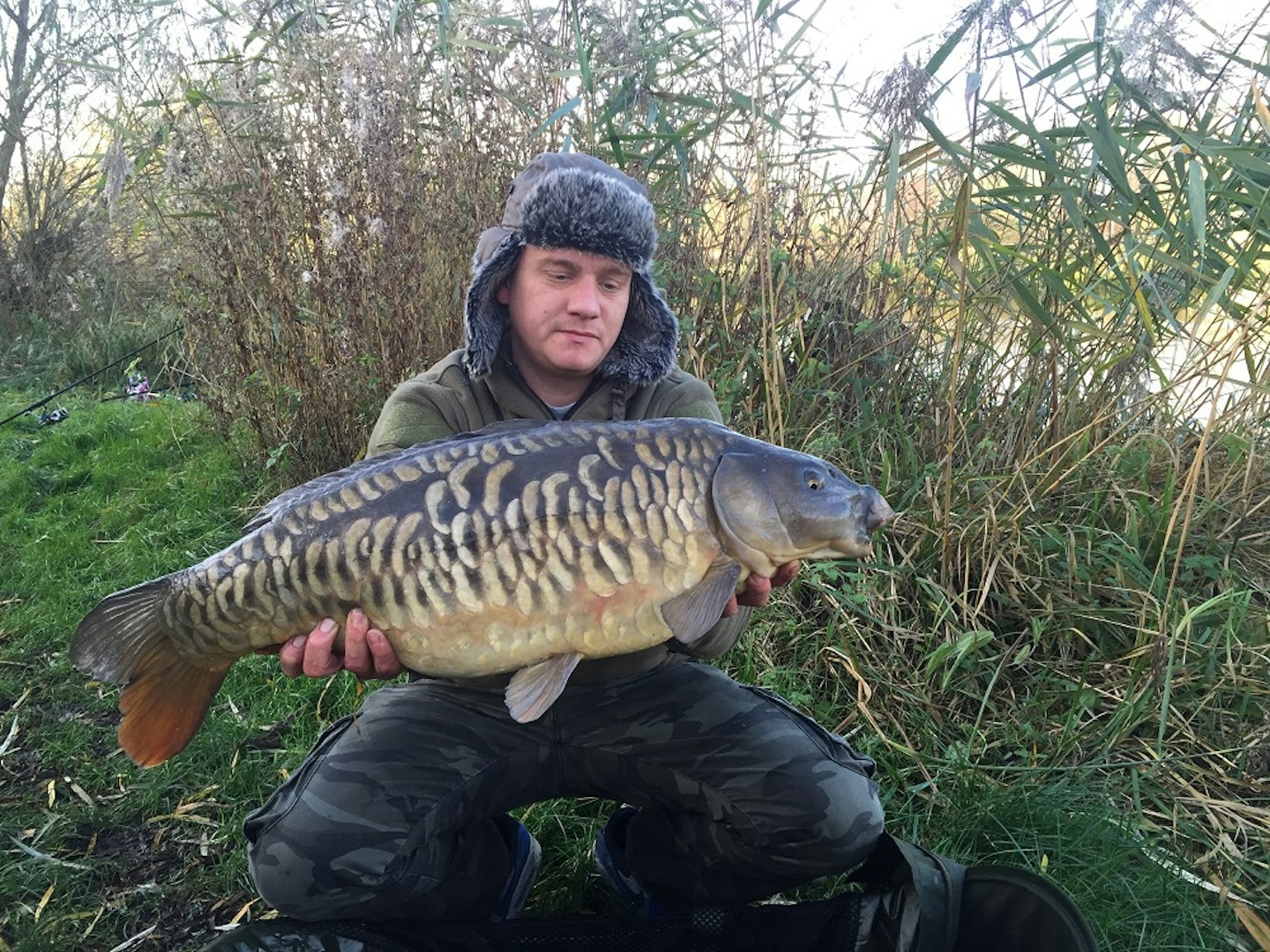 1 of 8
A scaly 20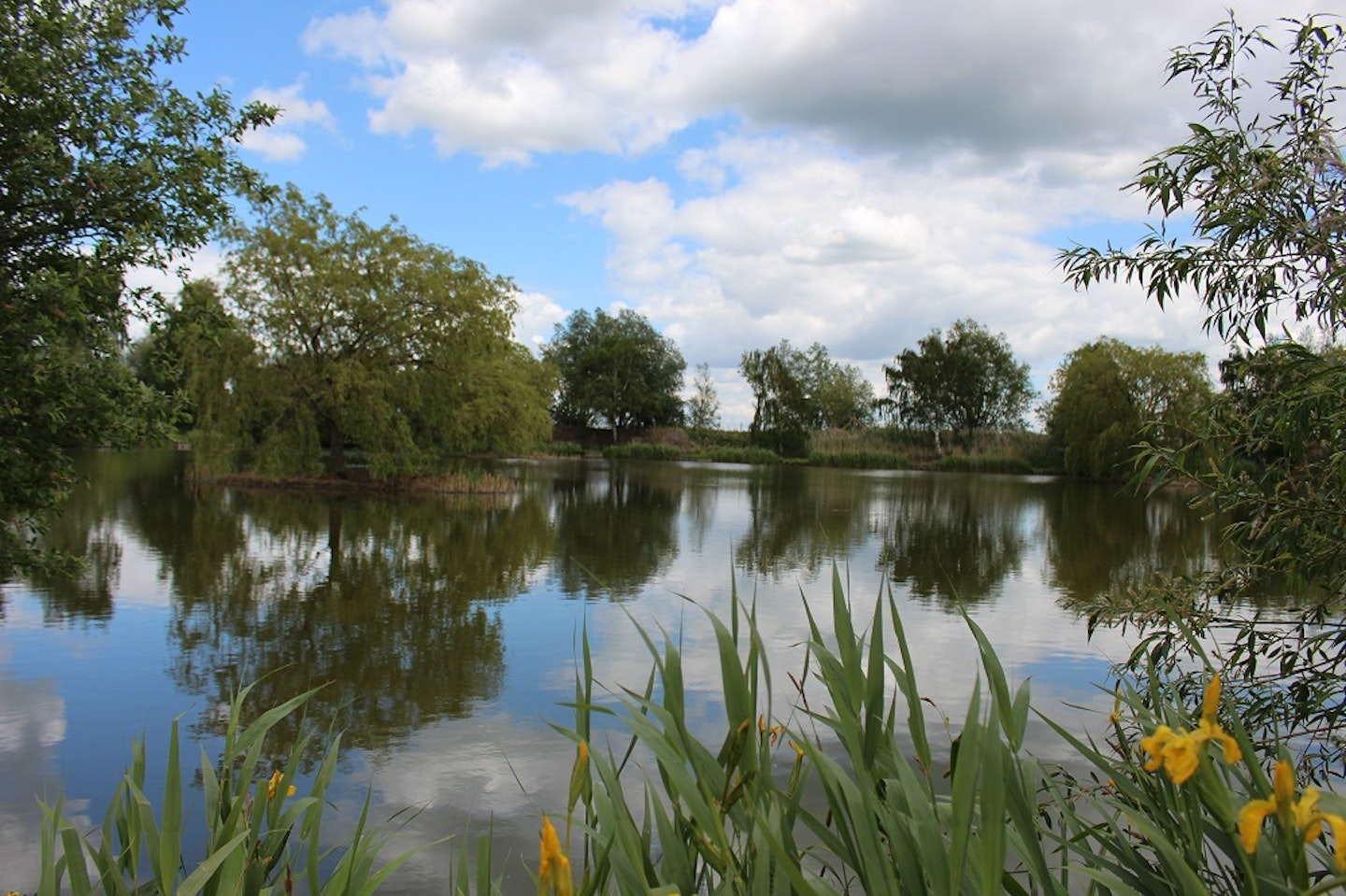 2 of 8
A great place to get away from it all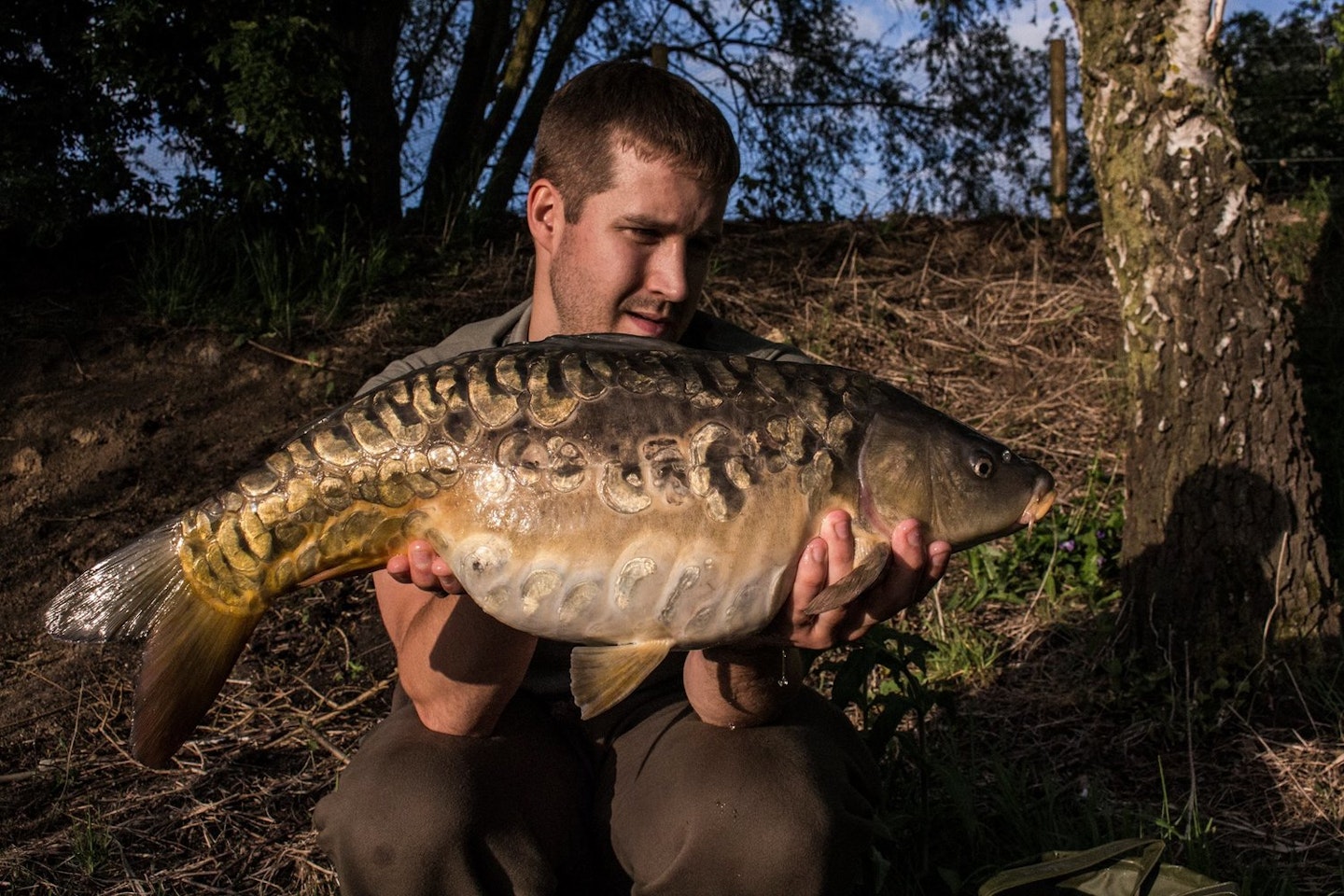 3 of 8
Another pearler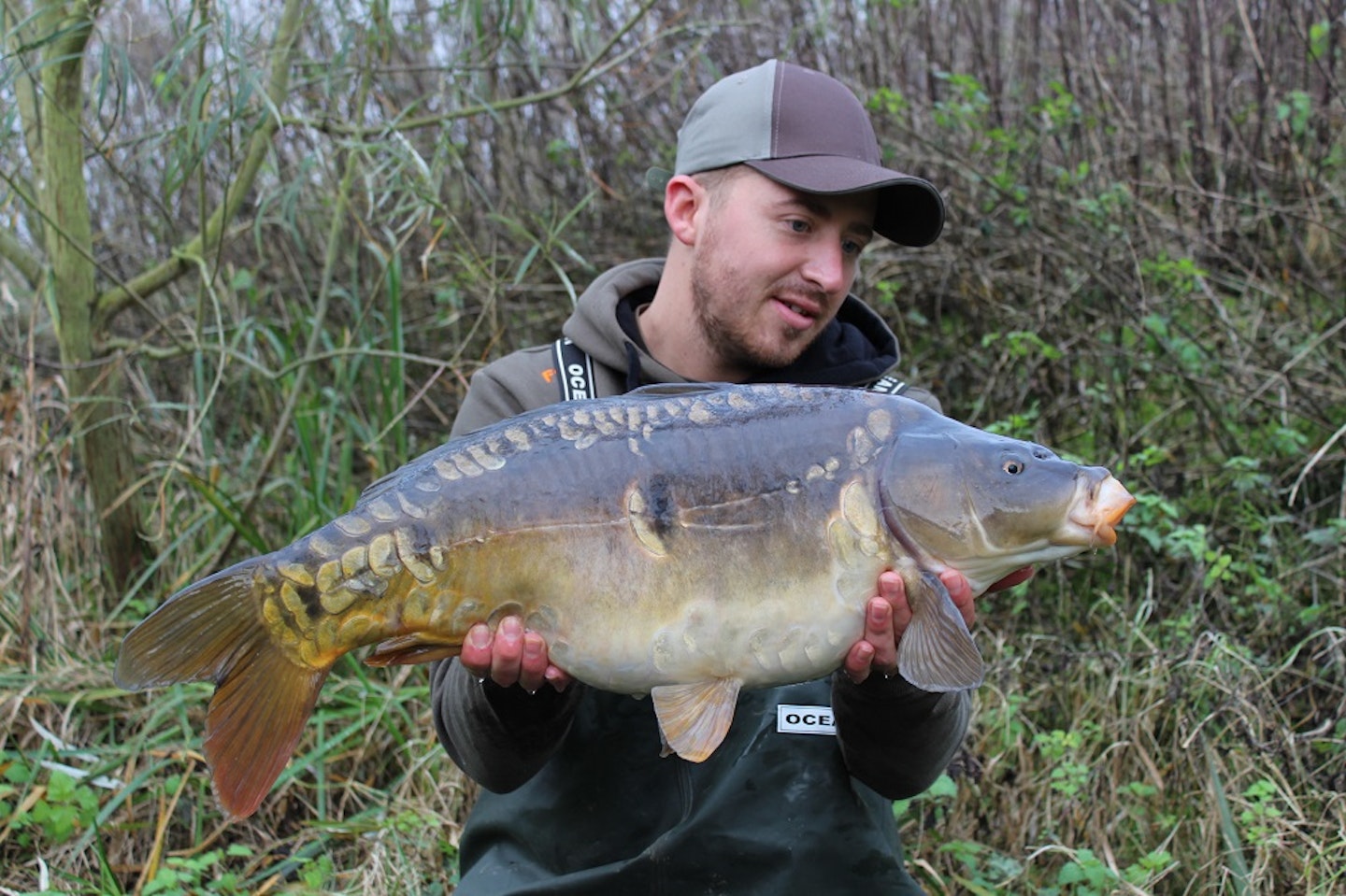 4 of 8
A typical double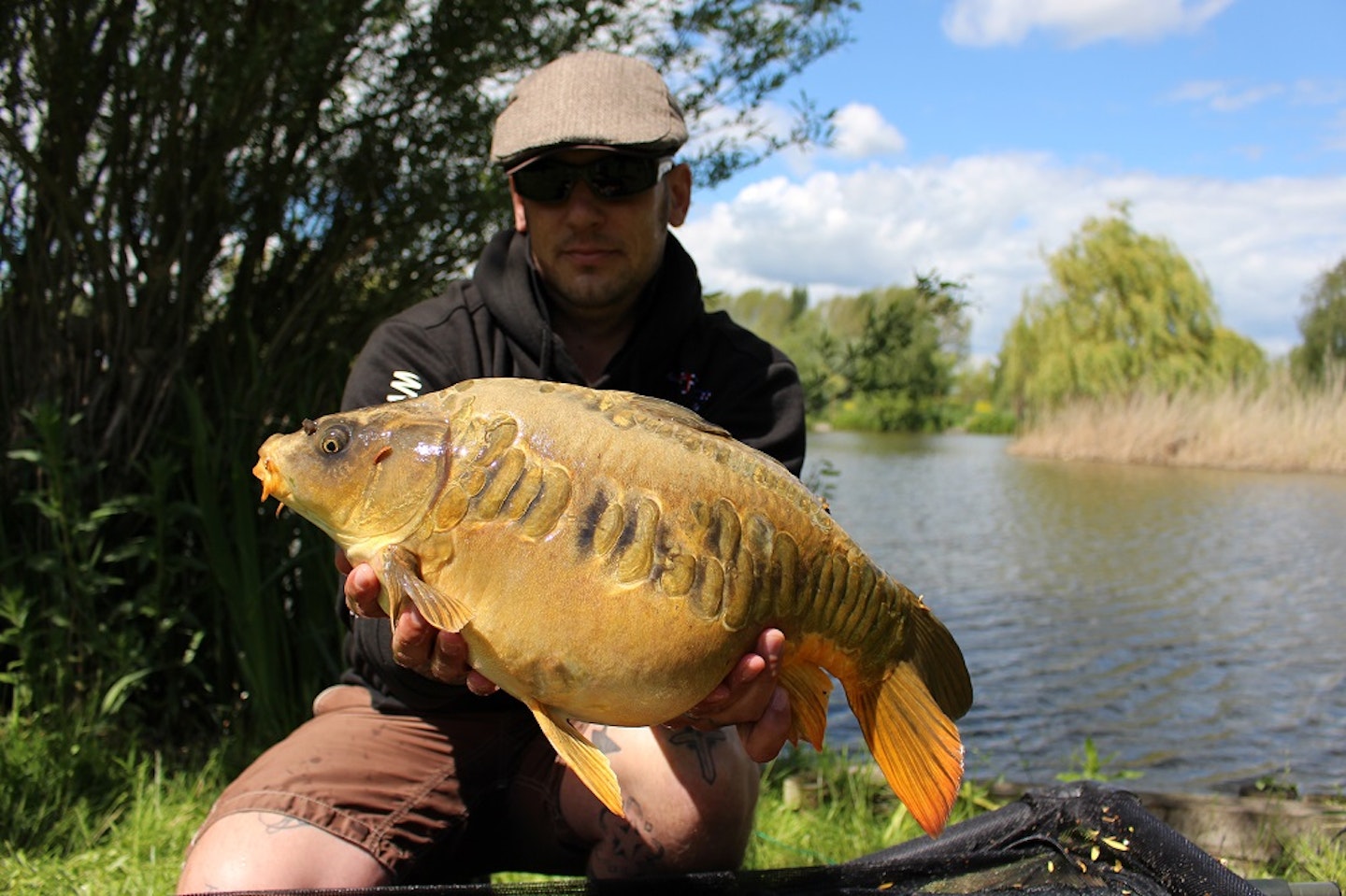 5 of 8
A future heavyweight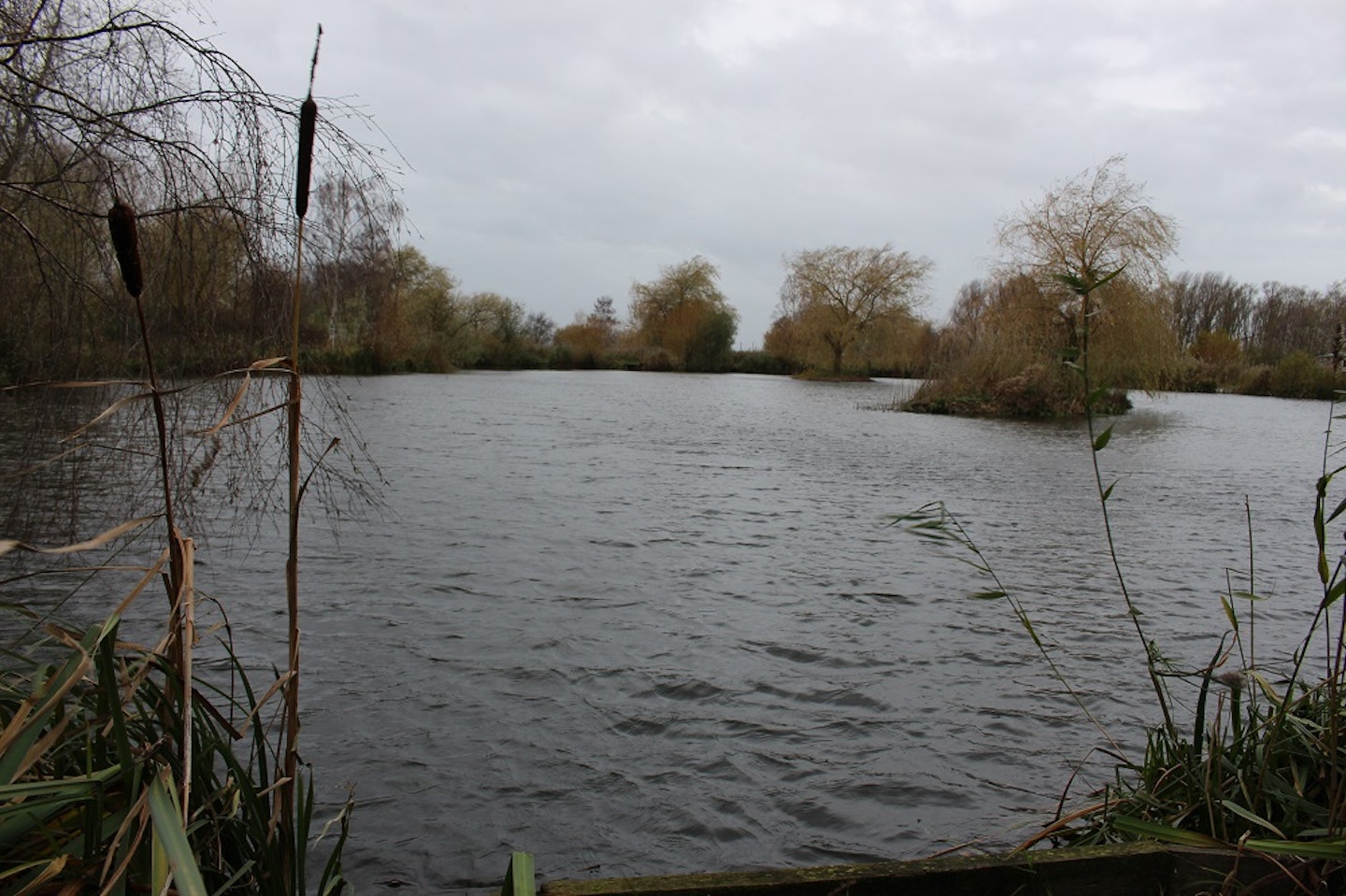 6 of 8
Looking down the lake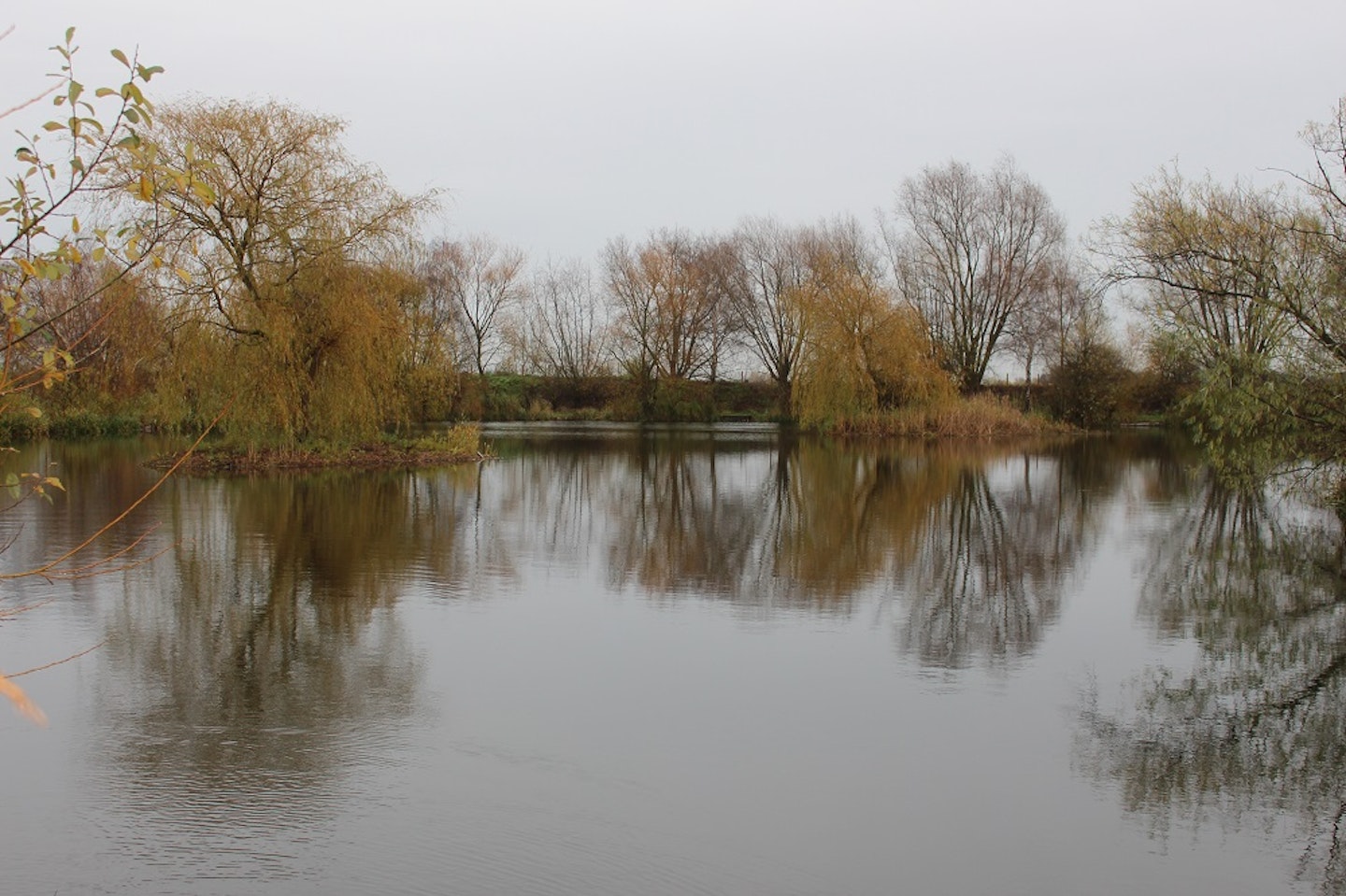 7 of 8
There are two islands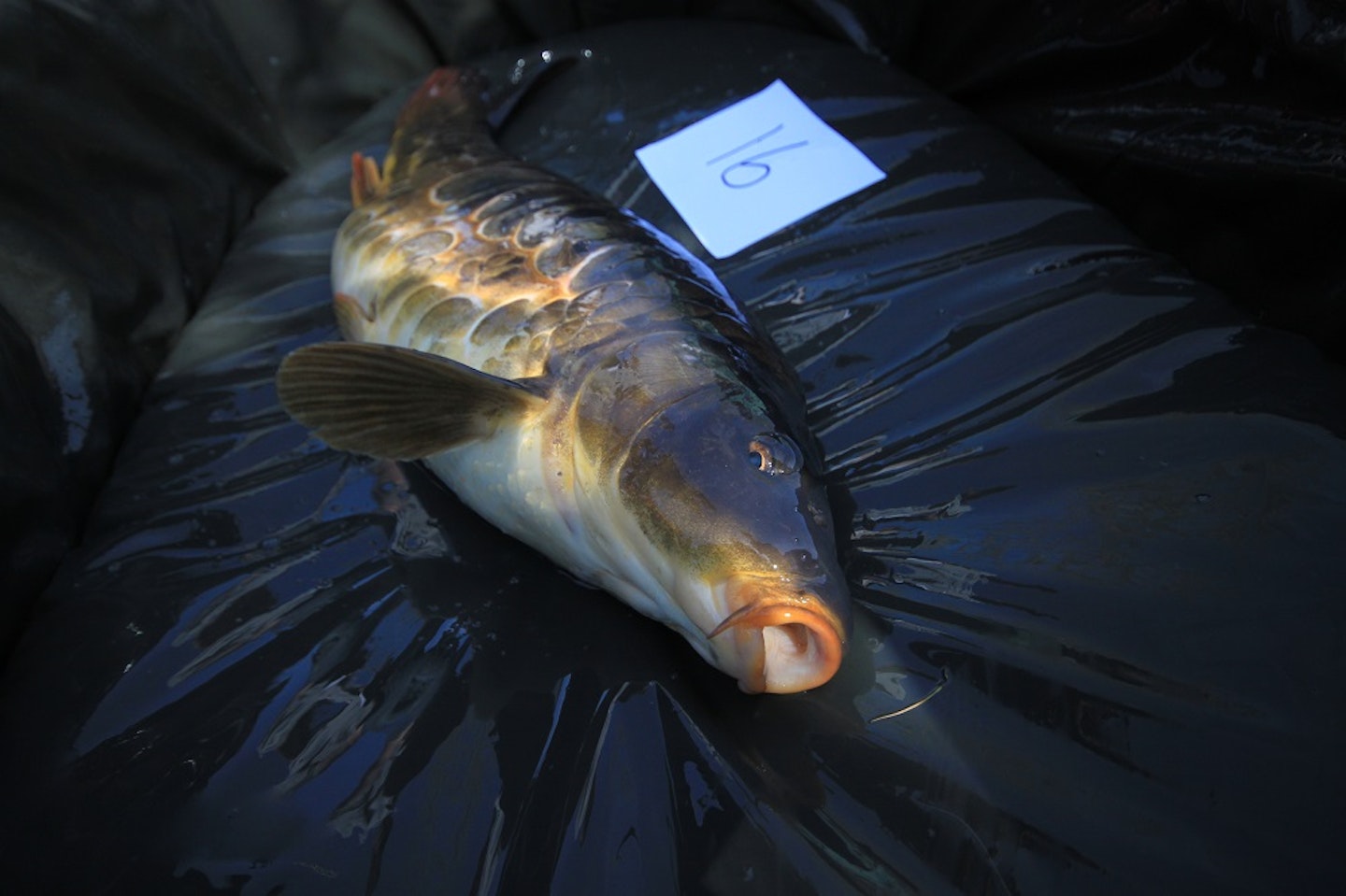 8 of 8
The Front Lake has been meticulously stocked
PRICES AND FACILITIES
£20 for 24 hours (two rods)
£10 a day
£100 for exclusive use (six anglers)
Toilet on site
Landing nets, unhooking cradles and weigh slings provided
RULES
All sessions must be booked in advance
No fixed leads (max size 4oz)
Microbarbed hooks only (sizes 4-10)
No longshank curve hooks
Tubing only (no leadcore/leaders)
No artificial baits and zig must be over 3ft