Clattercote Reservoir, Clattercote, near Claydon, Banbury, Oxfordshire, OX17 1DR | Web: www.fisheries.co.uk/clattercote | Tel: 07740534892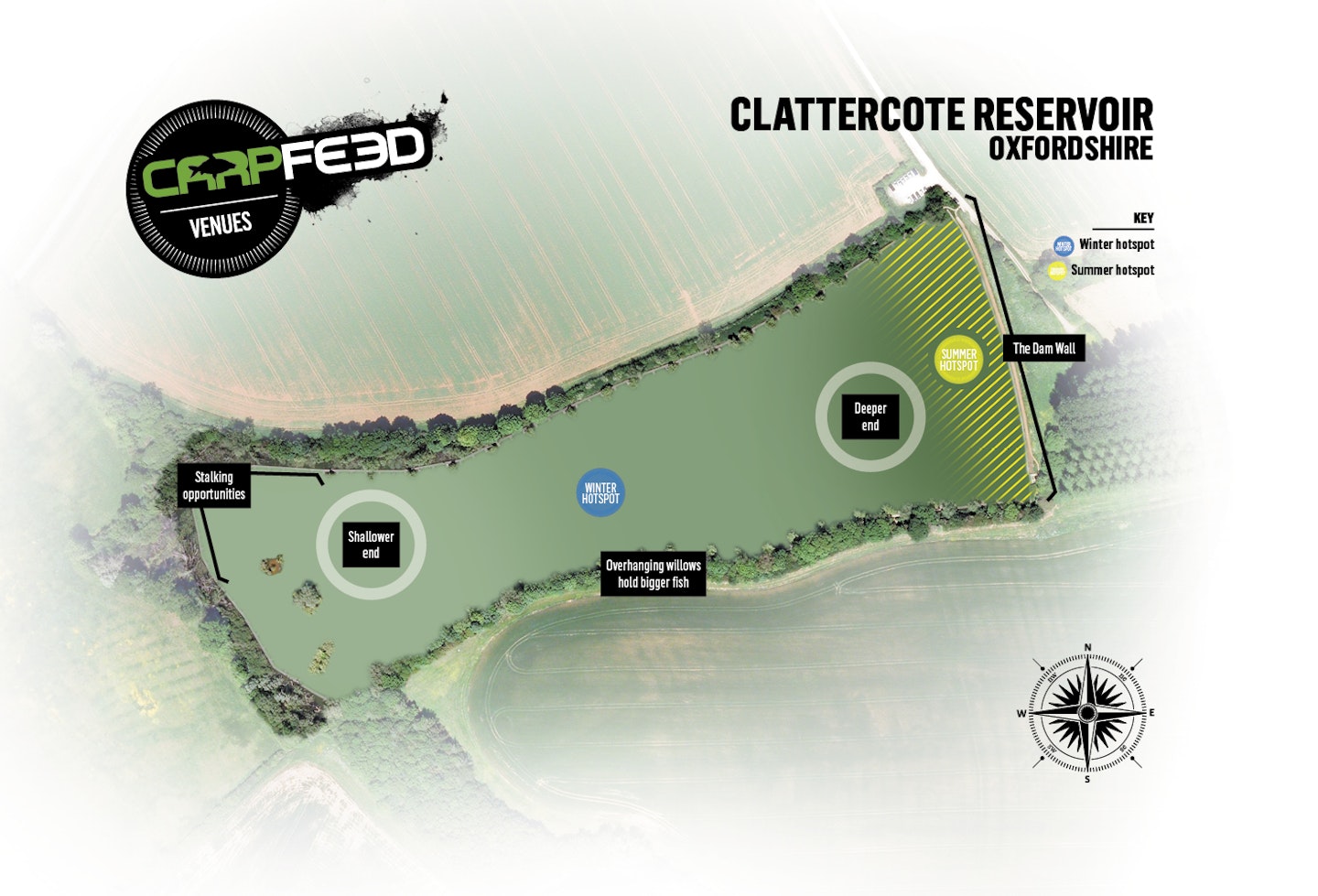 We say...
This well-stocked reservoir is home to hundreds of hard-fighting carp and is a great place for getting a few bites.
Much like its sibling water Drayton Reservoir (both were old British Waterways venues), Clattercote was heavily stocked with small carp that have now grown to decent sizes.
Unlike Drayton, however, this Oxfordshire water also contains plenty of other species, which is worth bearing in mind when selecting bait if you wish to avoid the tench and bream.
Boasting more than 130 pegs (the vast majority of which are set on wooden platforms slightly away form the bank), there are plenty of places to fish from at Clattercote, but make sure you bring a pod or stage stands to support your rods.
Venue expert Mark Sawyer says...
"I've known this venue since it was stocked, and the fish have just kept on growing. There's got to be a 30-pounder in there now, and the average is 10lb to 15lb.
"In terms of features, the water shallows up the farther you go away from the dam wall end. The area in front of the dam wall, fishing out from swims such as peg one, is great for surface fishing in warm weather.
"Further down from that, roughly in the middle of the lake, seems to be where the carp hold up in winter. At the far end there are three islands, but the fish don't seem to get caught from around them too much.
"However, they do love to get around the wooden boards at that end, which can be a good stalking place in the evenings.
"If you do fish around the boards, it's best to lay a trap a few metres away from them or you will probably struggle to land the fish, as they know every trick in the book if they are hooked near the platforms.
"White baits seem to work well, but the fish do seem to have been hammered on the method feeder and it doesn't catch as many as it used to. PVA bags and stringers are a good alternative, but steer clear of pellets if you want to avoid the bream, and don't be afraid to use a decent amount of bait if you are on fish."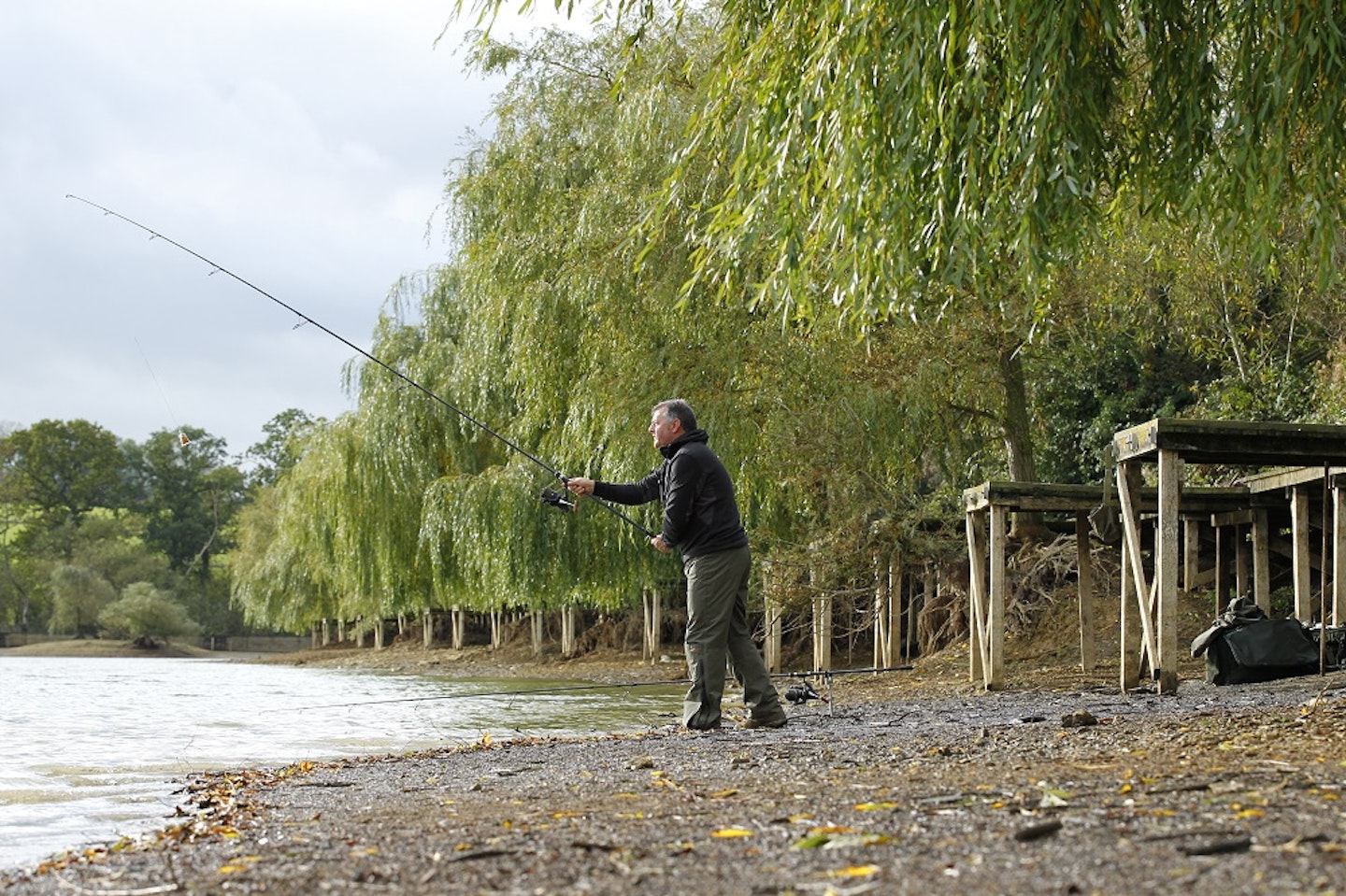 1 of 5
Water levels can fluctuate here
2 of 5
Open water is good in winter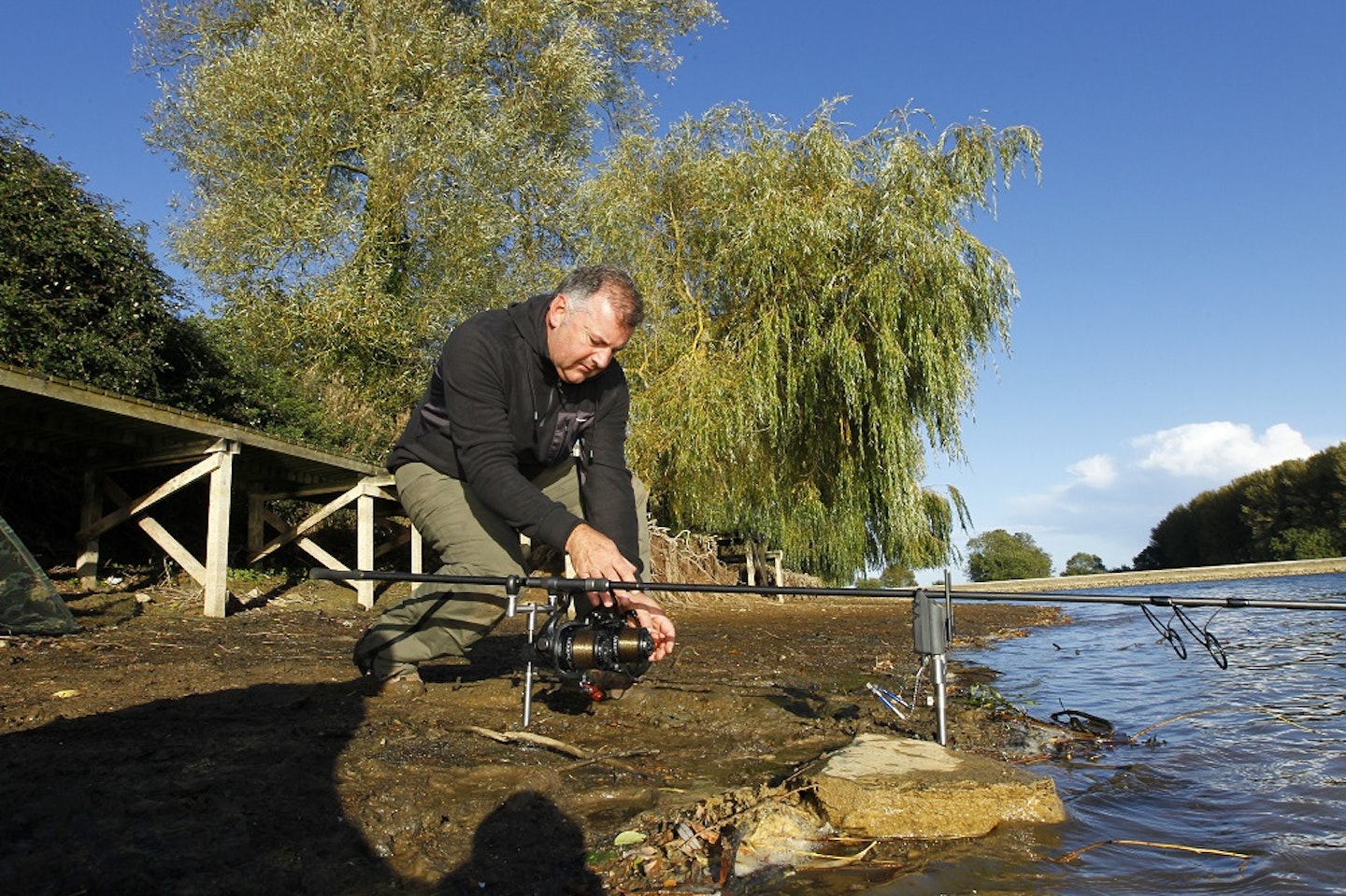 3 of 5
Action can be thick and fast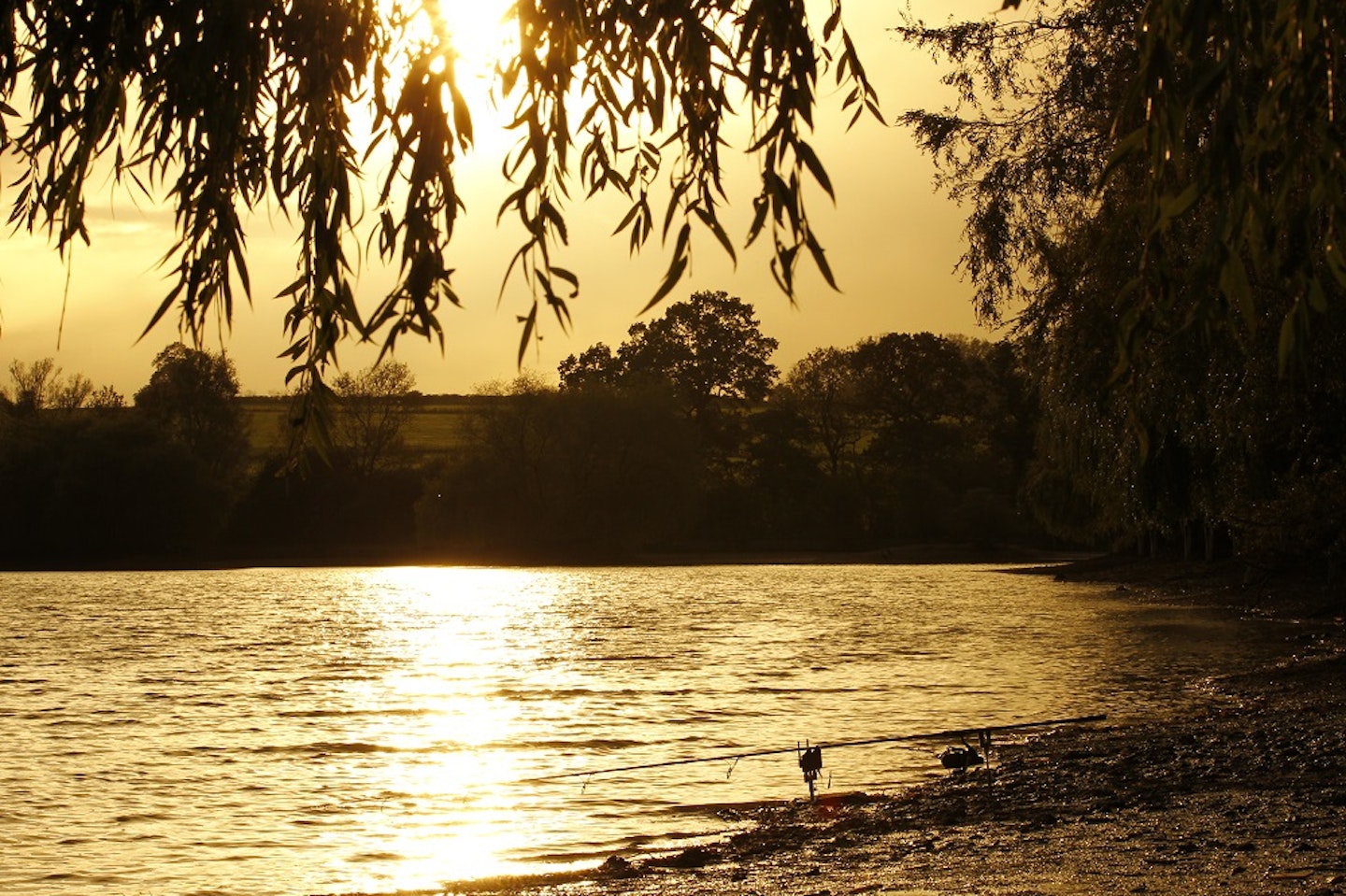 4 of 5
Clattercote has matured nicely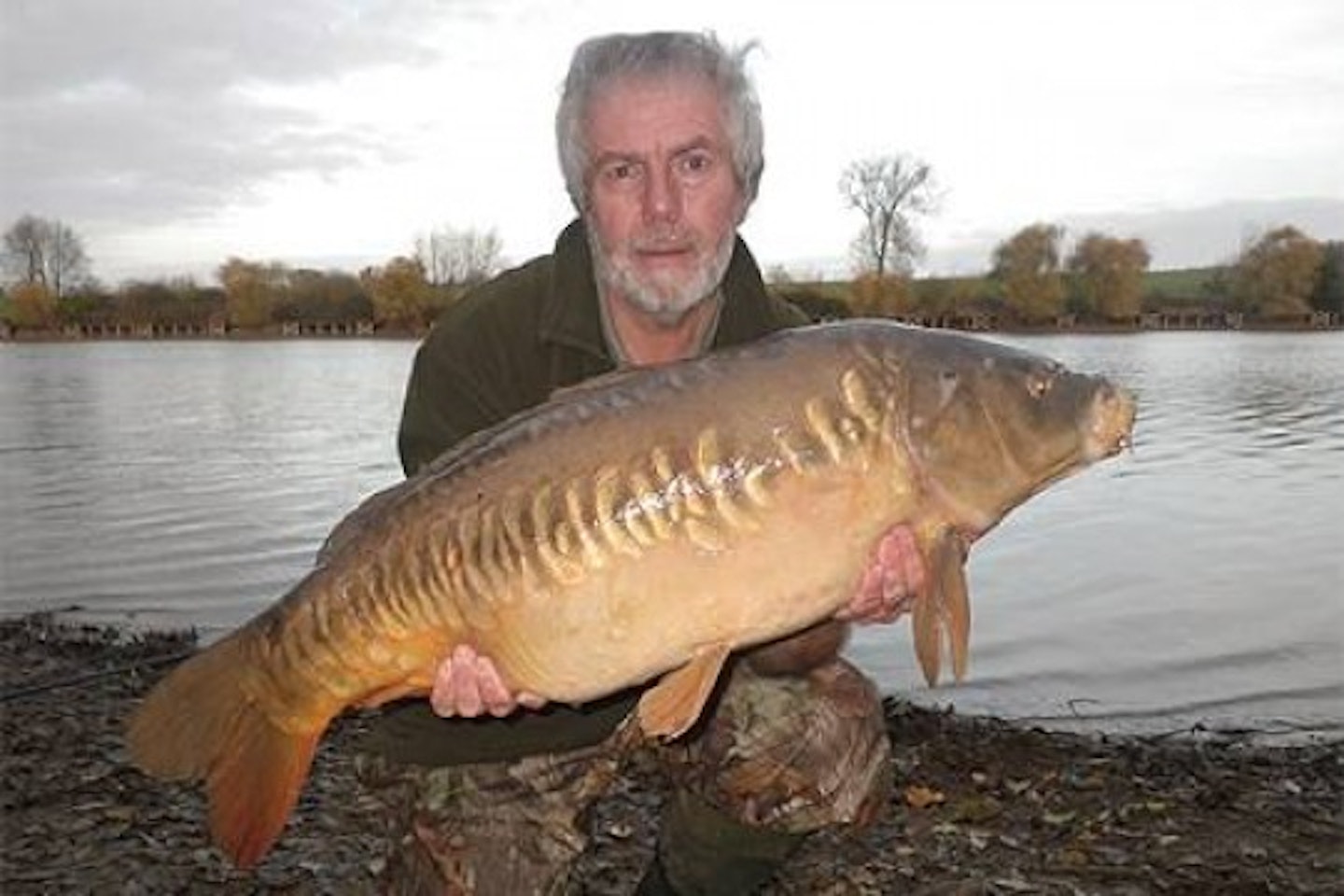 5 of 5
Brian Skolyles with a typical 'Clatty' carp
PRICES
£10 a day for two rods
£20 for 24 hours.
Concessions available
RULES
No keepnets or sacks
Barbless hooks only
No trebles or livebaits from other waters if piking