Here's our lake and swim map, plus tactics guide, to Grendon Pond at Castle Ashby Fishery in Northamptonshire...
Castle Ashby Fishery, off Station Road, between Castle Ashby and Grendon, Northamptonshire, NN7 1JB (approx for sat nav) | Web: www.castleasbhyfishery.co.uk | Tel: 07799527972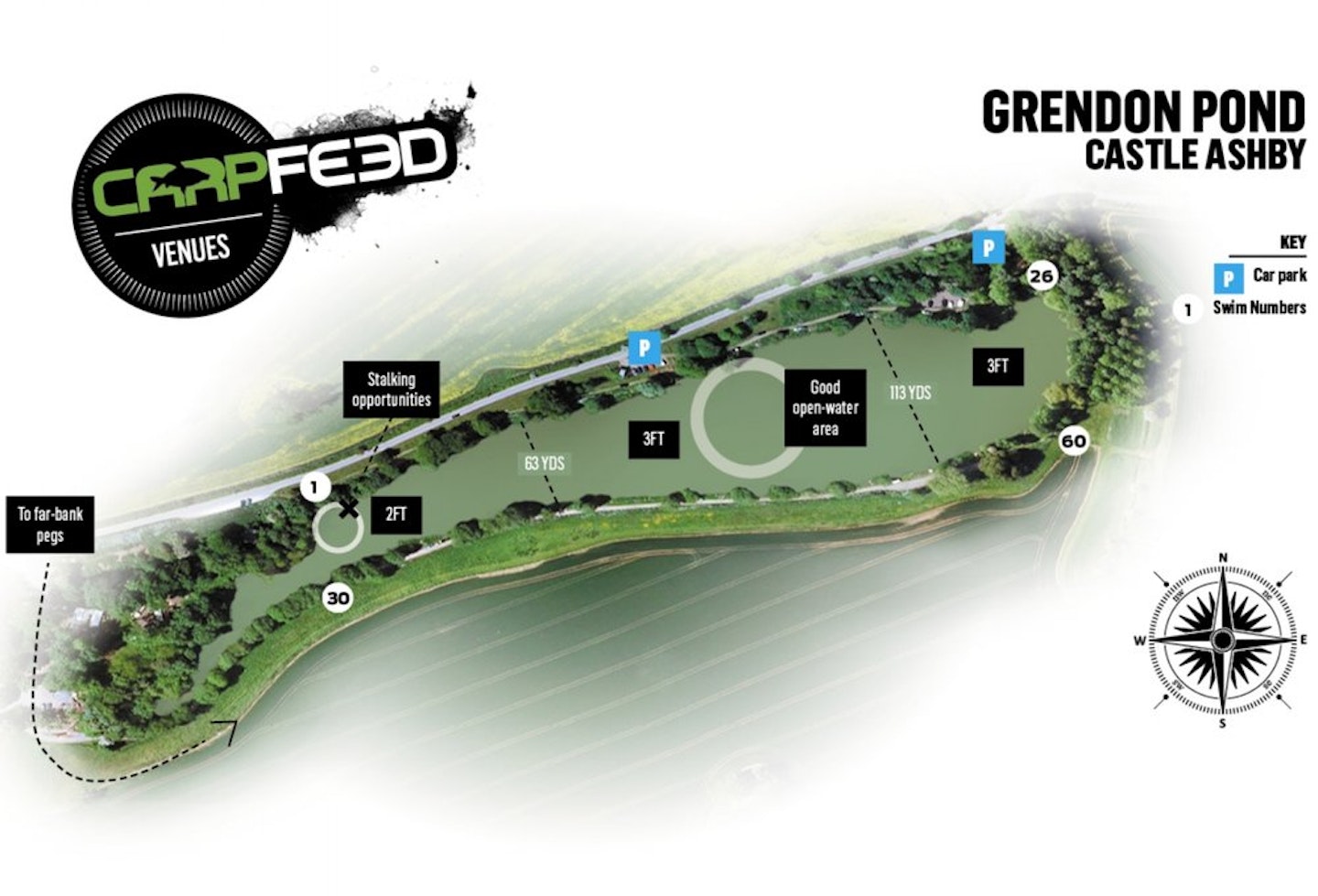 We say...
One of three lakes on this mixed coarse site, Grendon is a typical shallow estate lake which provides year-round sport for carp anglers.
The narrow, mature pool is stuffed with silverfish and carp, and at around 3ft-4ft deep in most places responds quickly to mild weather in winter.
The hundreds of resident carp show themselves frequently and multiple catches are a real possibility. There are a couple of twenties present, but most of the carp are singles and doubles.
No night fishing is allowed so it's worth arriving early or late in the day and staying mobile if you're looking for a quick bite. Evening tickets are available.
Matches are held on here, so do check before planning a trip.
Venue expert Mark Woolley says...
"Keep things as simple as possible and fish light tactics.
"If you're pleasure fishing you can get plenty of success with standard tactics such as solid bags and method feeders.
"It is, however, a match lake and hits can be had providing you are prepared to work at it. For this I'd fish two rods tight together and build a swim by adding three spods of bait every 15 minutes.
"There are plenty of fish to feed on that amount of bait and the sound of the spod hitting the water in a lake like this is like ringing the dinner bell."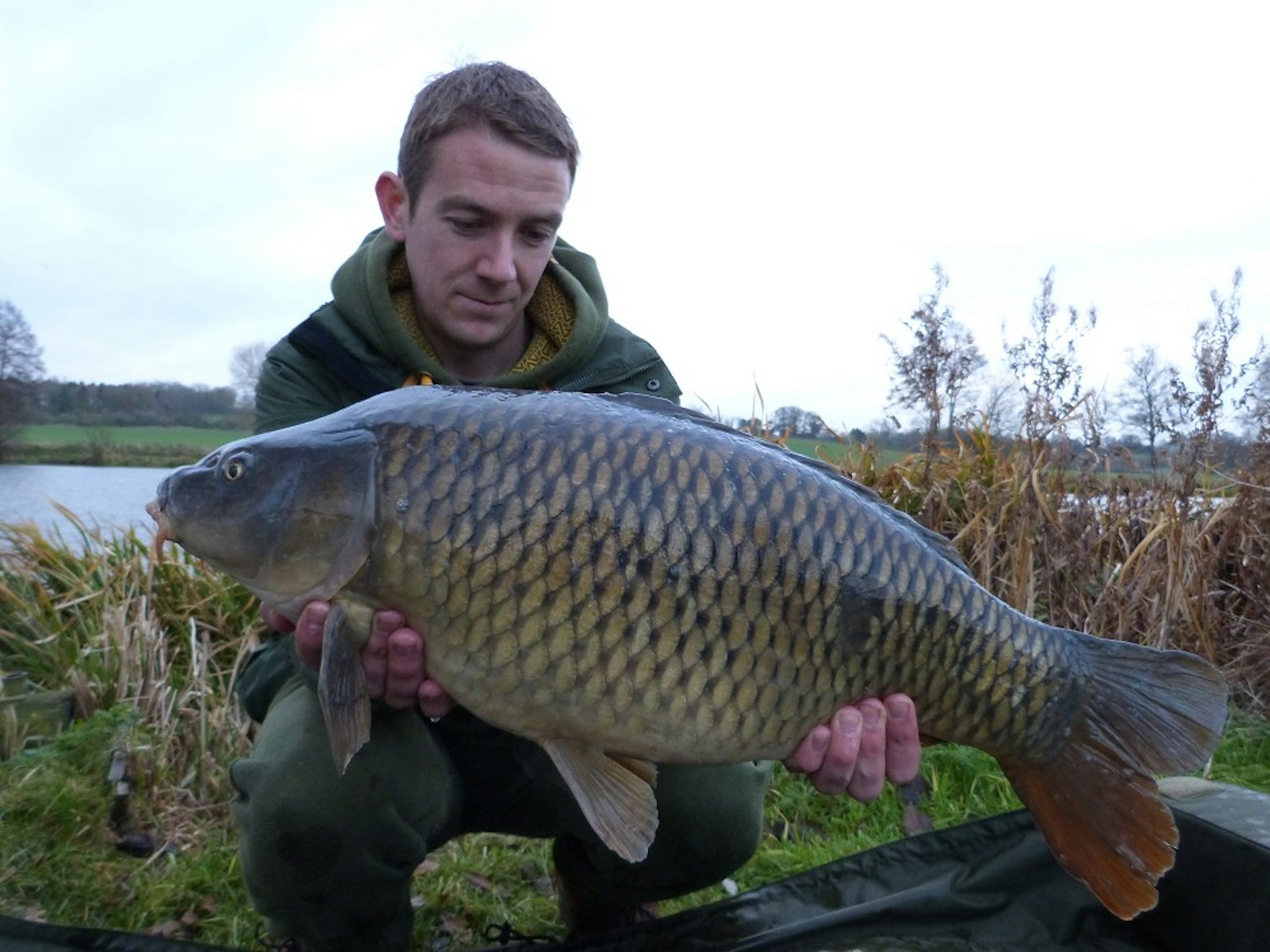 1 of 4
P1040379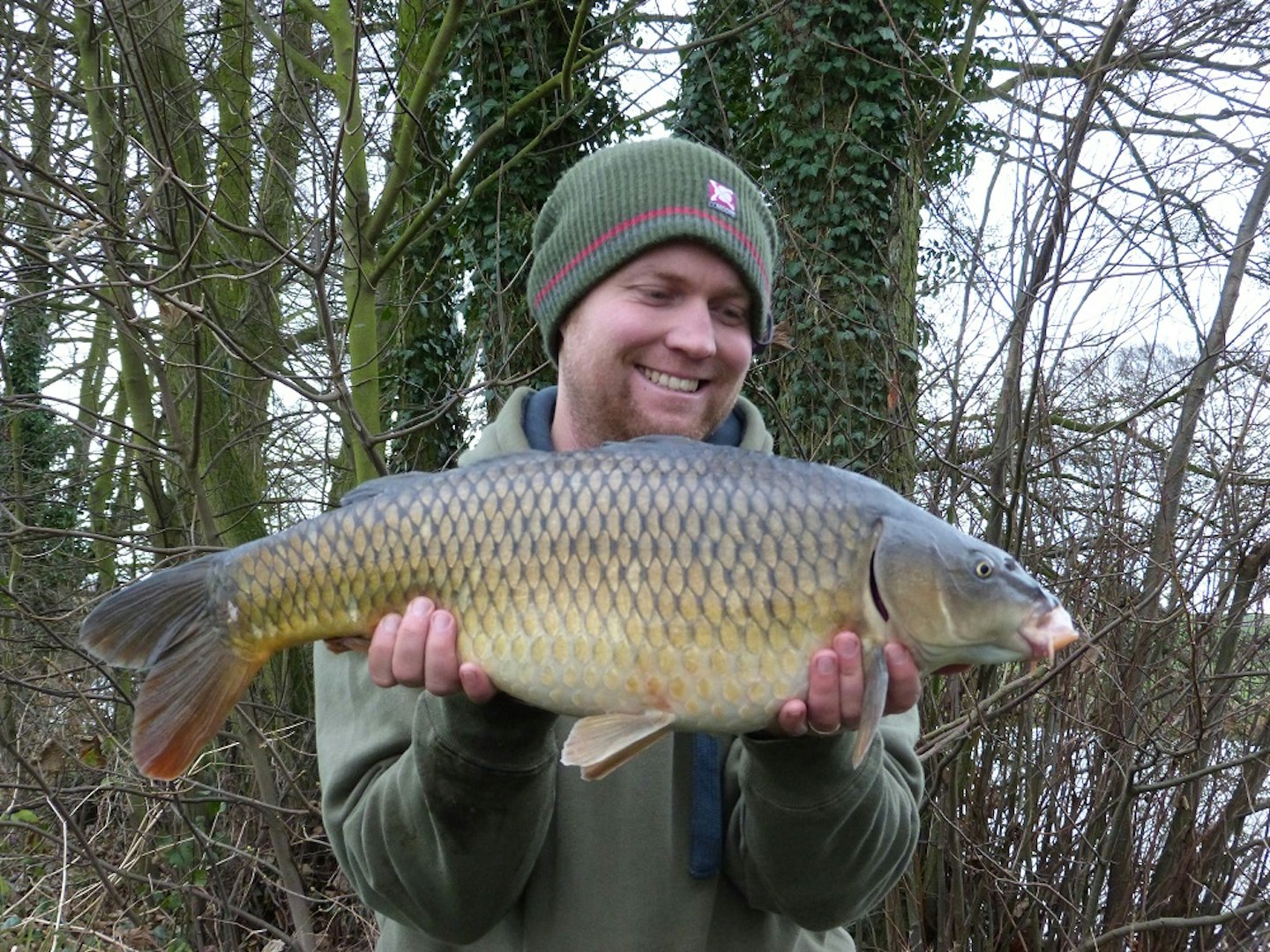 2 of 4
P1040434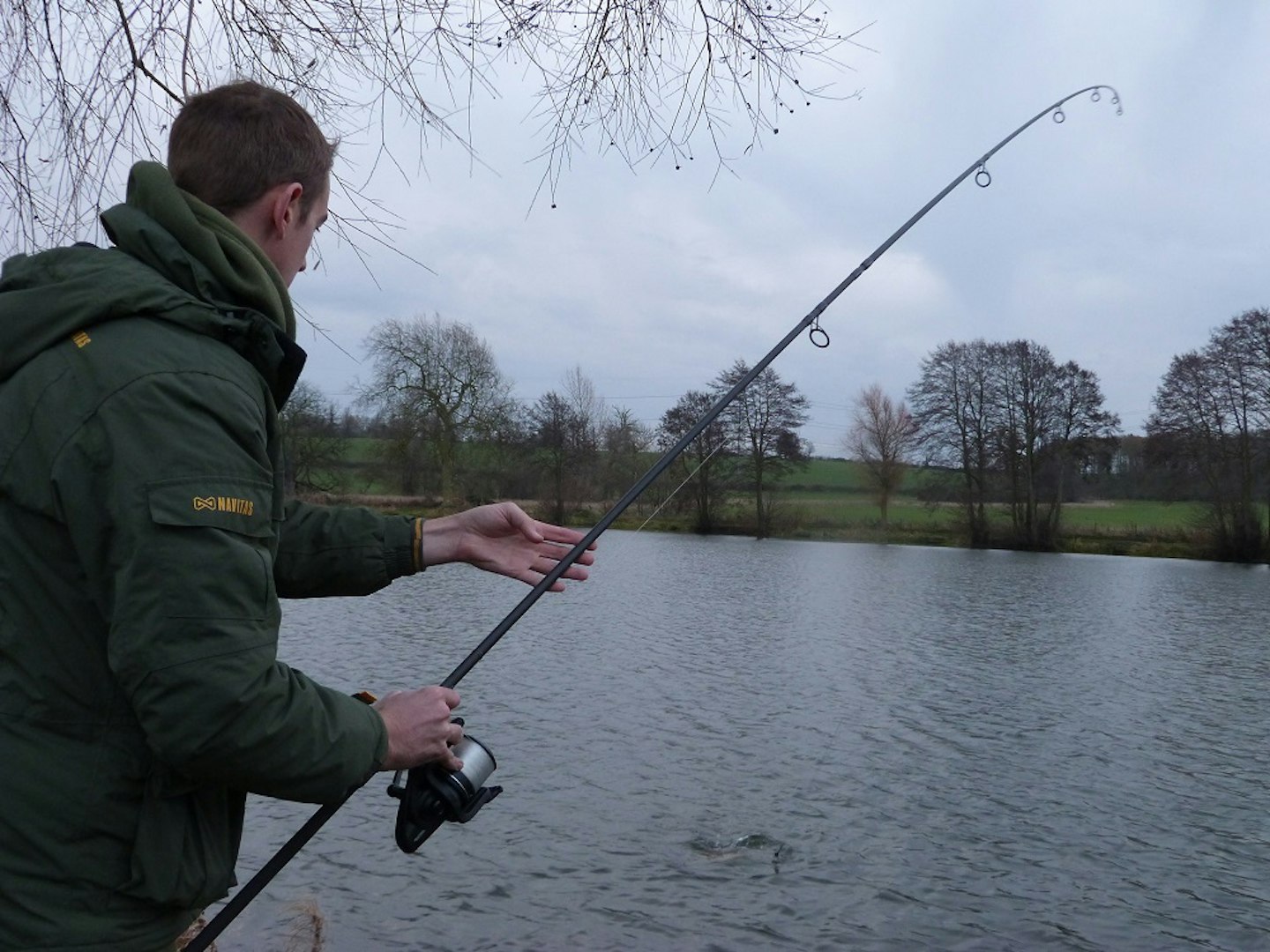 3 of 4
P1040371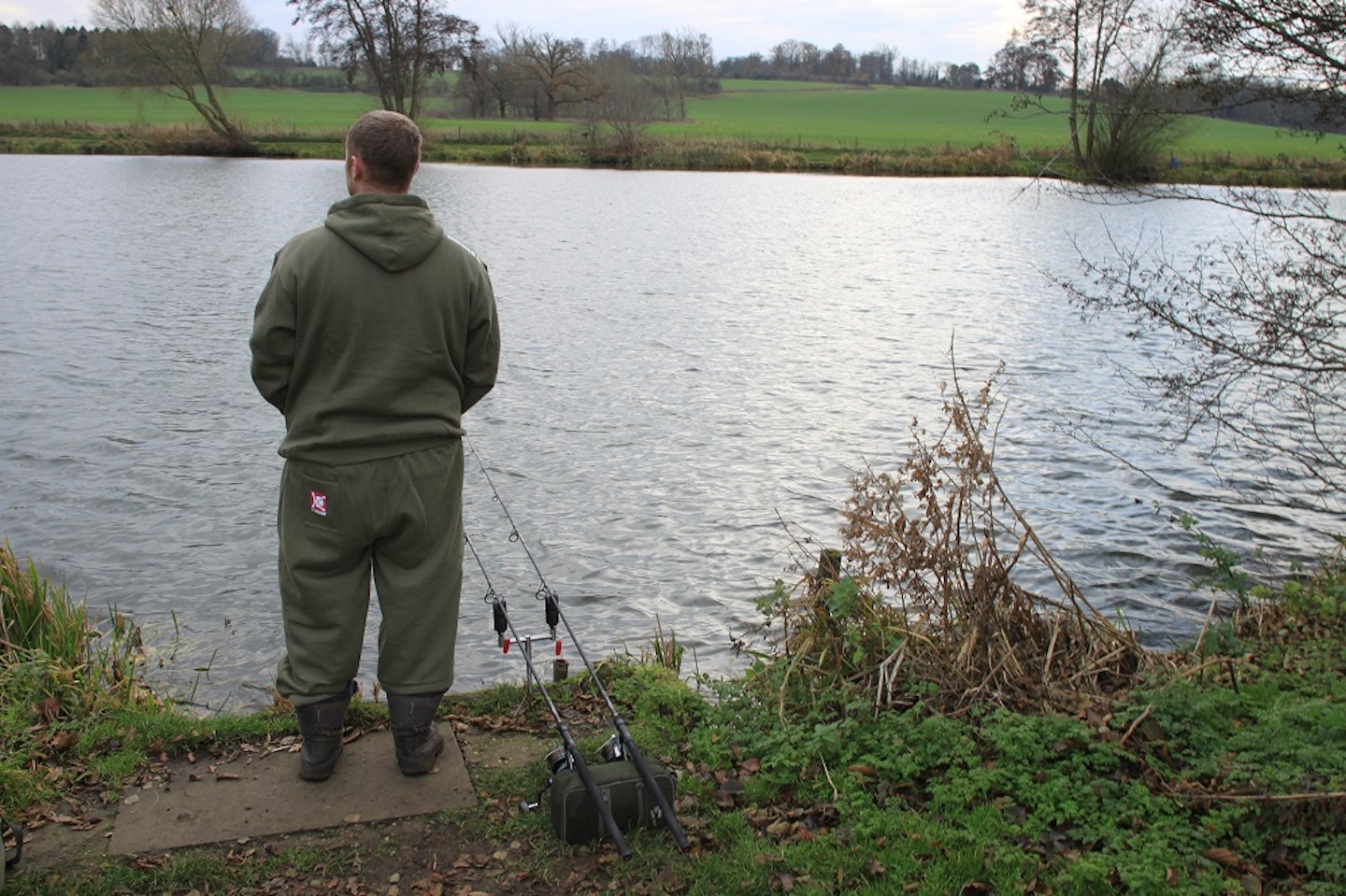 4 of 4
IMG_4495
PRICES AND FACILITIES
£10 a day (£5 concessions)
£8 a day for one rod (£5)
Evening tickets £5 (£3)
On-site cafe
RULES
Days only
Two rods max
Barbless hooks (max size 8)
No keepnets or sacks
No boats including bait boats