Carpvale Doubles, near Malton, North Yorkshire, YO17 8ED | Web: www.carpvale.com/doubles | Tel: 01904 738249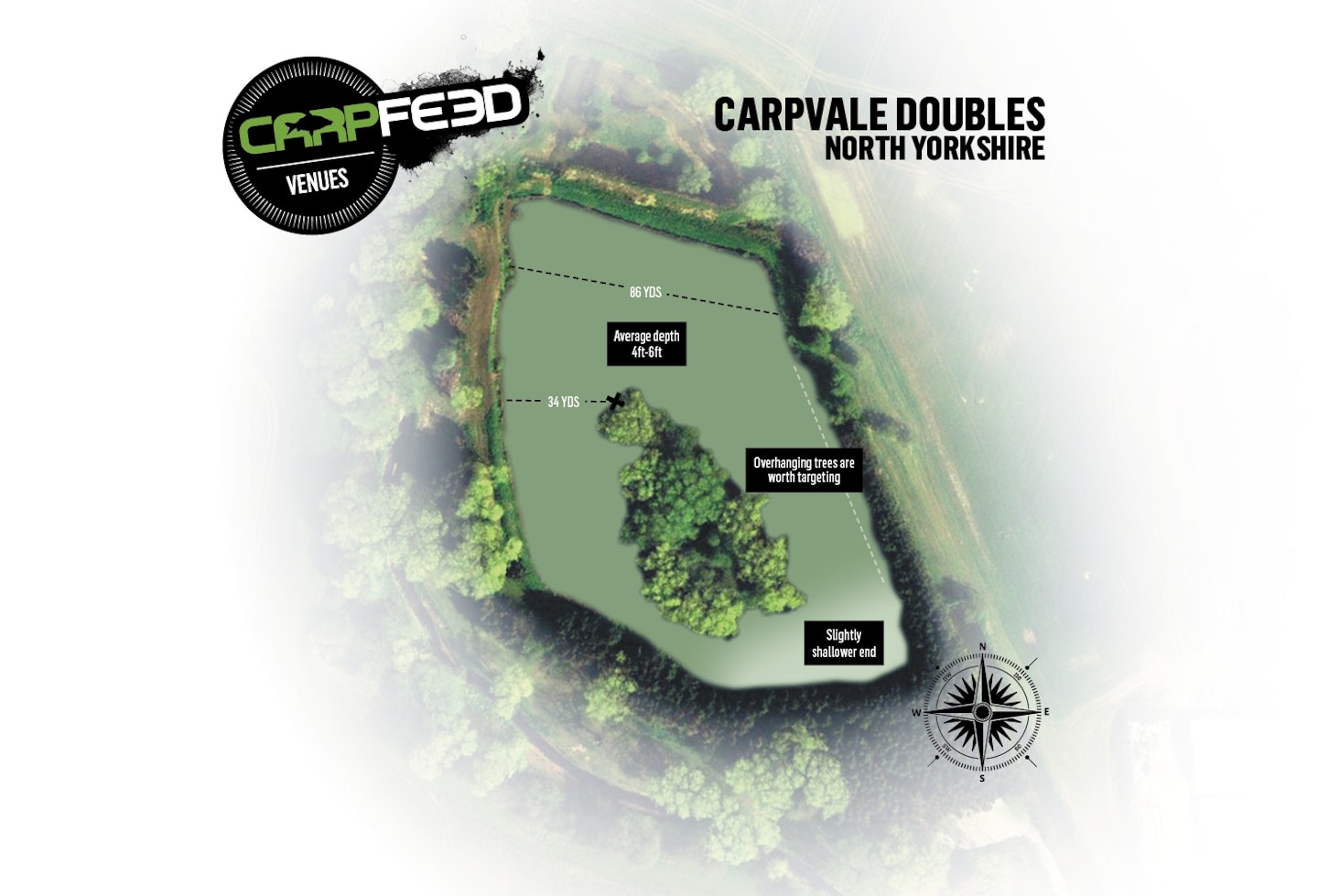 We say...
Mature, heavily wooded and full of fish, this North Yorkshire pool is an absolute gem.
The 3.5-acre venue was dug in the late 1960s and initially used for trout fishing before falling into disuse about a decade later. It was purchased by top fish breeders Carpvale in 2008 and has flourished ever since.
There are about 325 carp in the venue, almost all of them over double figures, with a good head of twenties up to just over 30lb. Fishing is from 14 luxury woodchip swims, with only a dozen anglers allowed on the lake at any time.
There are also catfish here to over 40lb, plus about eight or nine different 30-pounders.
Venue co-owner Sam Dale says...
"It's a very mature and picturesque carp fishery which, as the name suggests, has been stocked exclusively with fish over 10lb. Some of these have spawned, but we have a policy of keeping everything over 10lb.
"Every peg has an island feature to fish to and areas of cover that carp love. In the early spring, particles tend to work well and, as we move into the summer, there is a bit more weed and more natural food around so little PVA sticks or bags, or a light spread of boilies, work well in the warmer months.
"Every peg is capable of producing fish at all times of the year. It has fished really well in winter and offers good year-round sport. One lad in January fished for three days and had 25 fish of which four were twenties and the rest were doubles.
"Depths range from 4ft to 6ft and are generally about 5ft to 5ft 6in. The car-park end is slightly shallower. There are bits of sand, clay, gravel, clay and silt, and a bit of weed in the summer months, so there are plenty of underwater features such as bars and ridges as well as the visible cover. We keep on top of the weed manually and with the use of dye.
"There's no one bait that works above all others, it tends to change all the time. Good-quality bait will always do well. We do supply Sticky boilies and a lot of fish have come to the Krill, but that might be because a lot of anglers are using it.
"As well as bait on site there's a flushing toilet and a drinking-water tap. Local takeaways will deliver to the gates, too."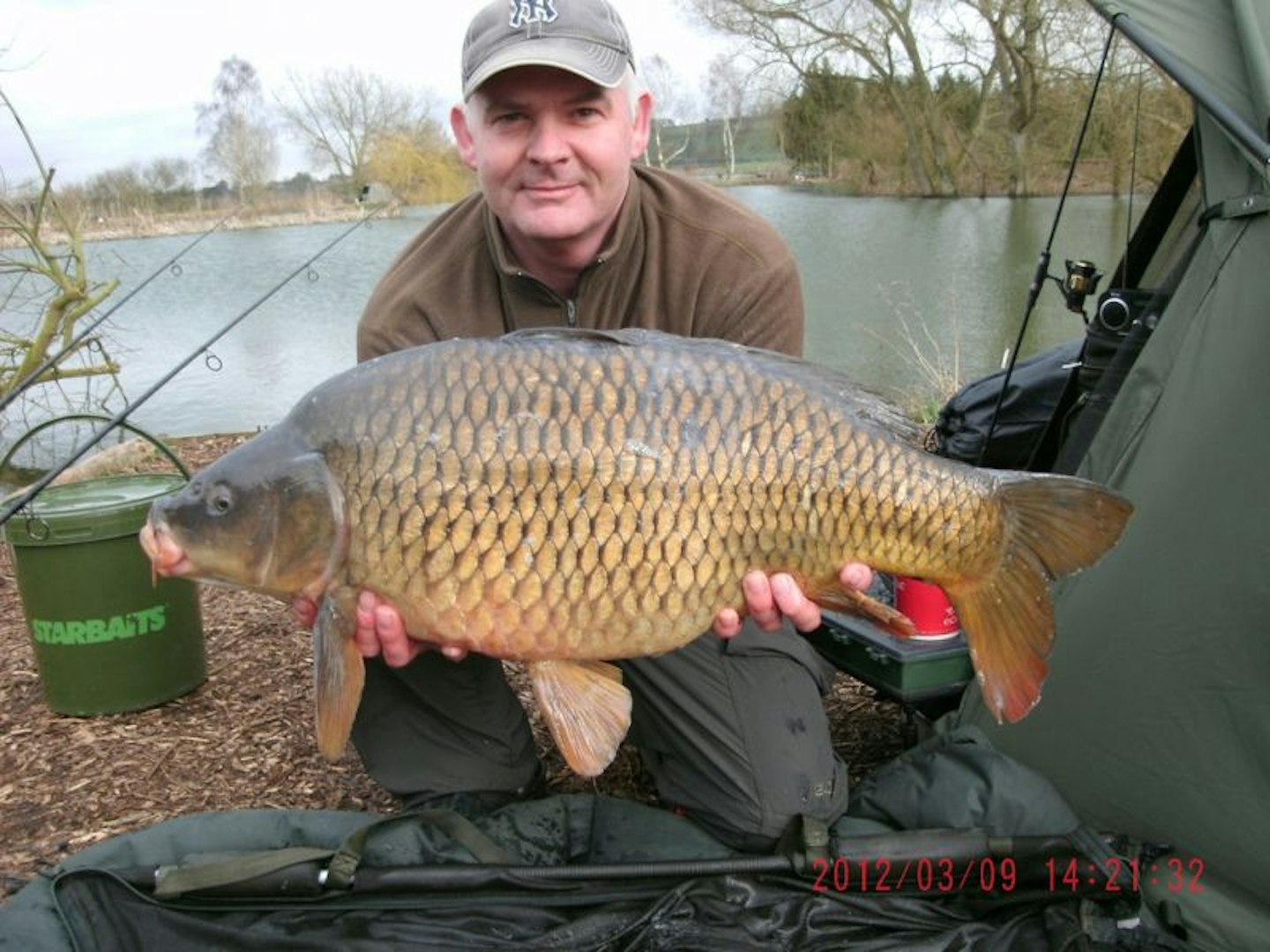 1 of 3
A 26lb Carpvale common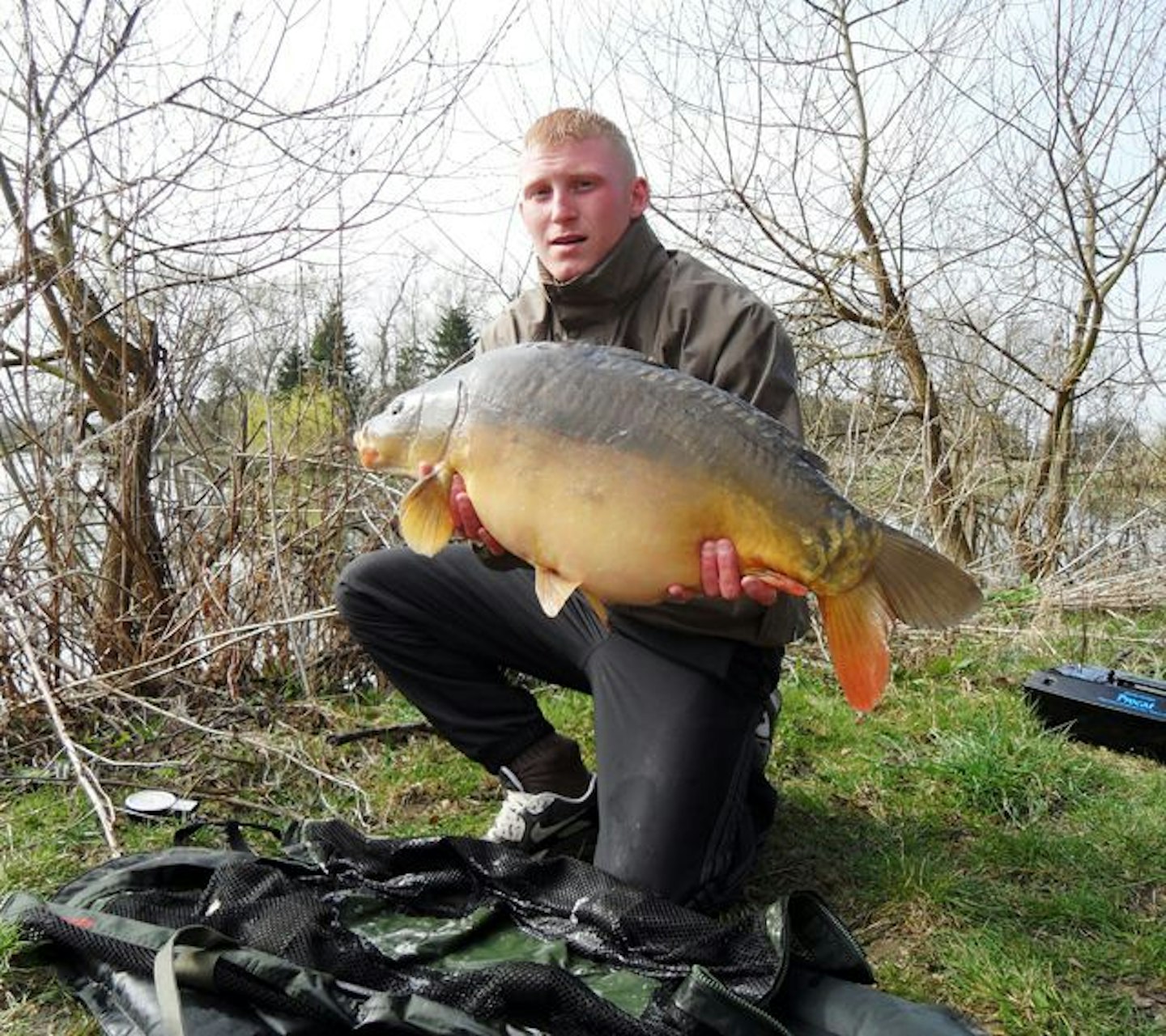 2 of 3
A 27lb 8oz mirror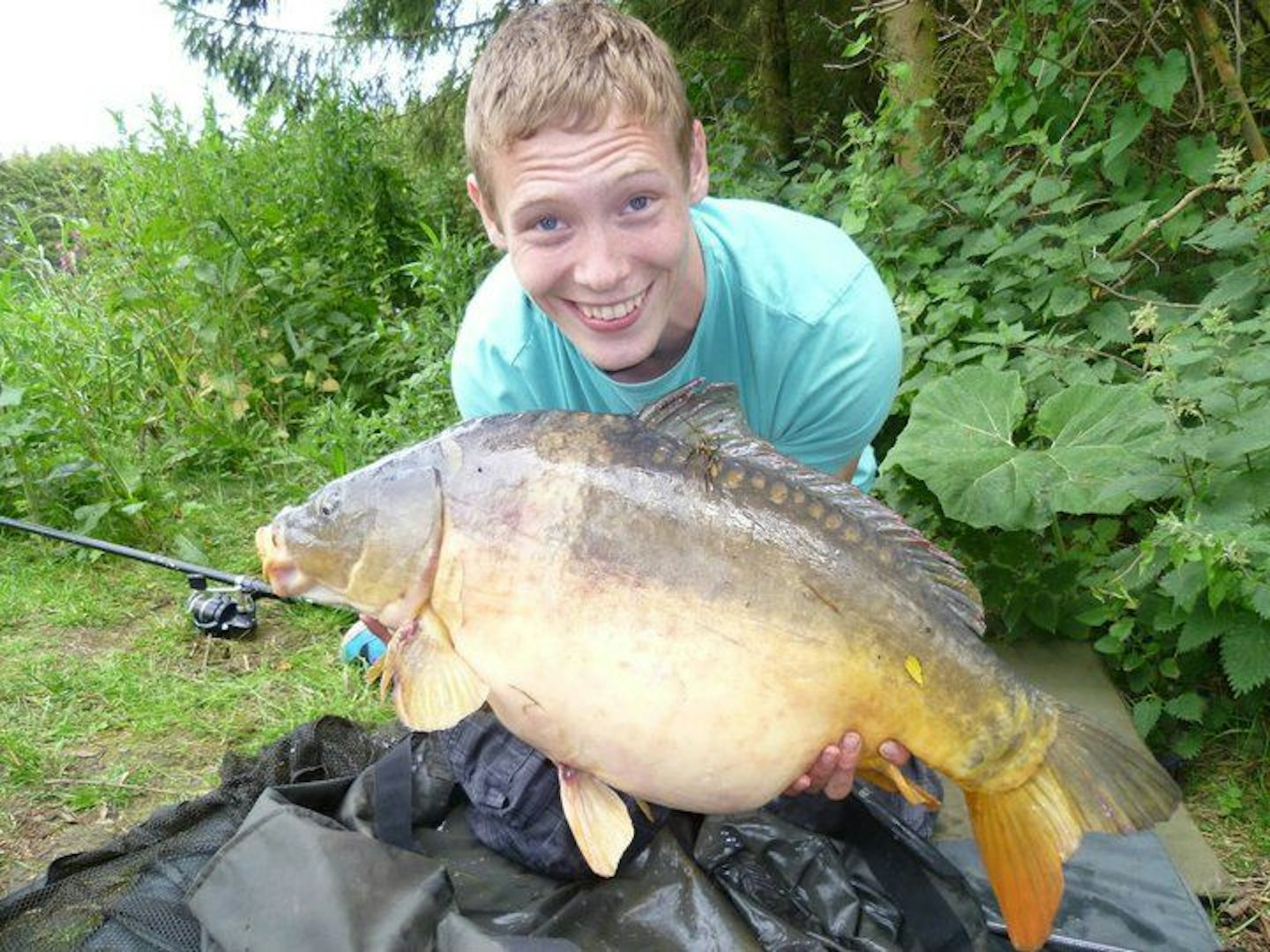 3 of 3
A 25lb 5oz mirror
PRICES AND FACILITIES
£20 for 24 hours
All sessions must be booked in advance
Toilet
Drinking-water tap
Local takeaways deliver
RULES
Two rods only (both must be carp rods)
No retaining of fish
Barbless or microbarb hooks only
No nuts
No braided mainline
No fixed leads