Here's our lake and swim map, plus carp tactics guide, for Swan Lake on the Bluebell Lakes complex near Peterborough...
Bluebell Lakes, Tansor, Oundle, Peterborough, Northamptonshire, PE8 5HP | Web: www.bluebell-lakes.co.uk | Tel: 01832 226042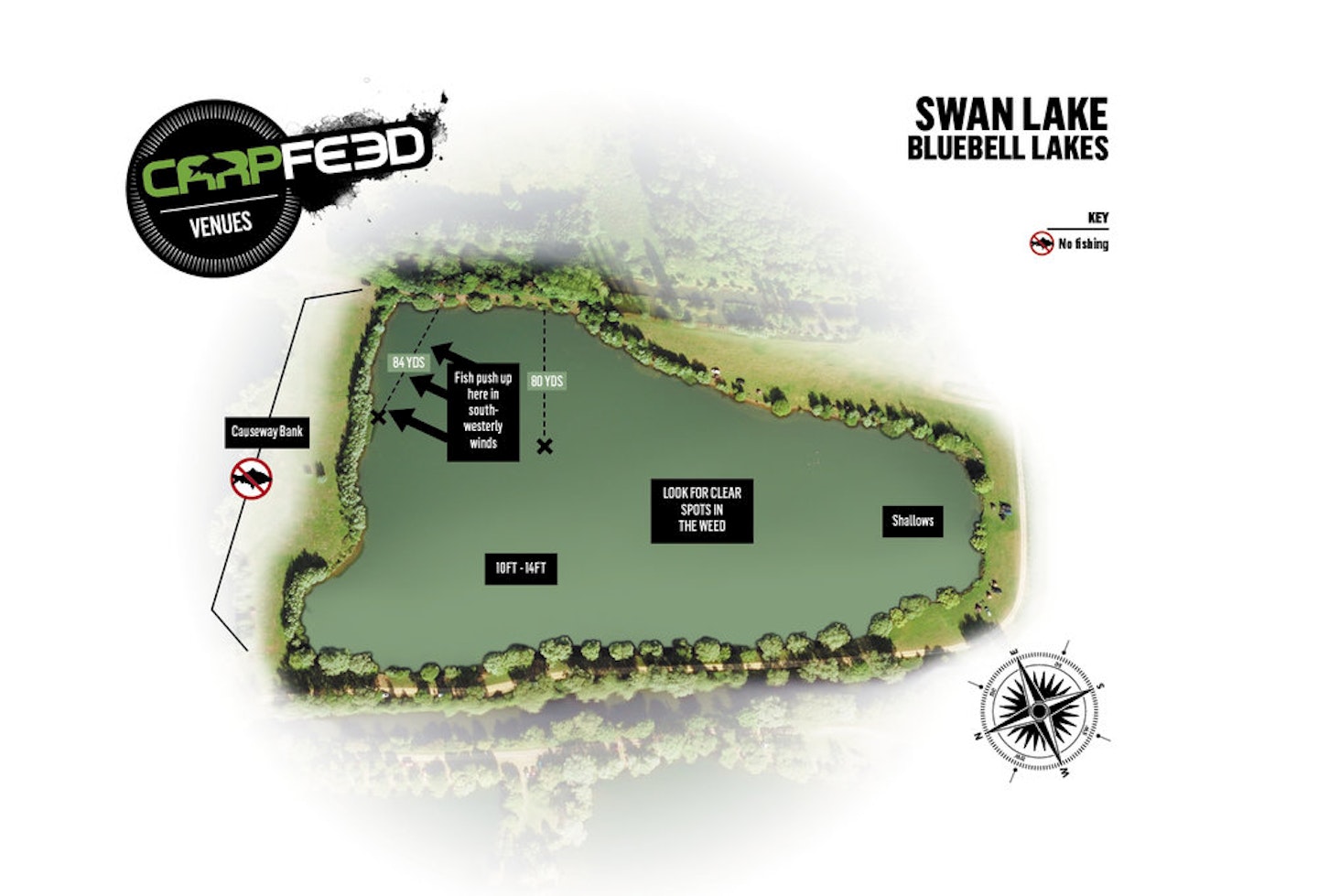 We say...
Once overshadowed by its neighbour Kingfisher Lake, Swan is now one of the finest big-fish day-ticket waters in the country.
As of late 2017, the 12-acre pit is home to four different 50-pounders (two mirrors, Dave and the Z Fish, plus the Box Common and Perfect Common) with a couple of good forties pushing through, including a huge grassie.
Like all top day-ticket waters it can get busy and it's not an easy water, but the rewards are huge. England international Kev Hewitt fished the venue, mostly at weekends, for just over a year and banked an incredible 65 Swan carp in just 13 sessions.
Venue expert Kev Hewitt says...
"The great thing about Swan is you don't have to be in a certain swim to catch. If you find a decent clear spot in the weed it's not too hard to catch.
"The biggest thing on there is to use a marker float. It's really important to find a clear spot so take your time to do so.
"They definitely like a bit of bait if you can get on them and in my opinion, from my catch reports, they prefer particles.
"Rig-wise, I caught on solid PVA bags but by far and away my most used was the hinged stiff rig.
"They also love surface baits when it's warm and zig rigs in spring. All my zig fish were caught on black foam about 2ft beneath the surface.
"The fish move around and it almost didn't matter where I fished as long as I found a clear spot. When you have got a banging south-westerly coming in they will definitely stack up towards the causeway bank, but the rest of the time then tend to be out in the middle or in the shallows."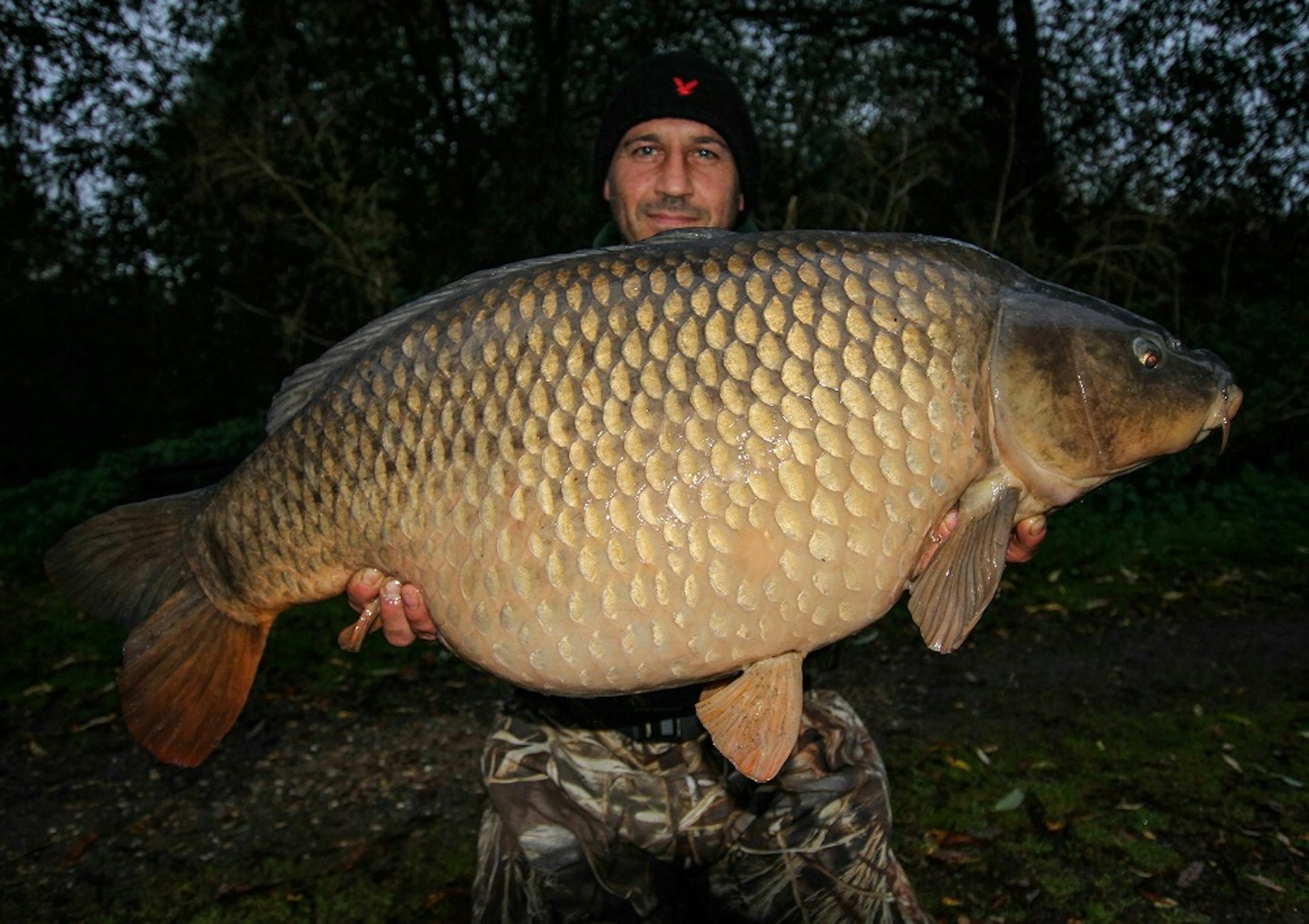 1 of 5
Gallery-1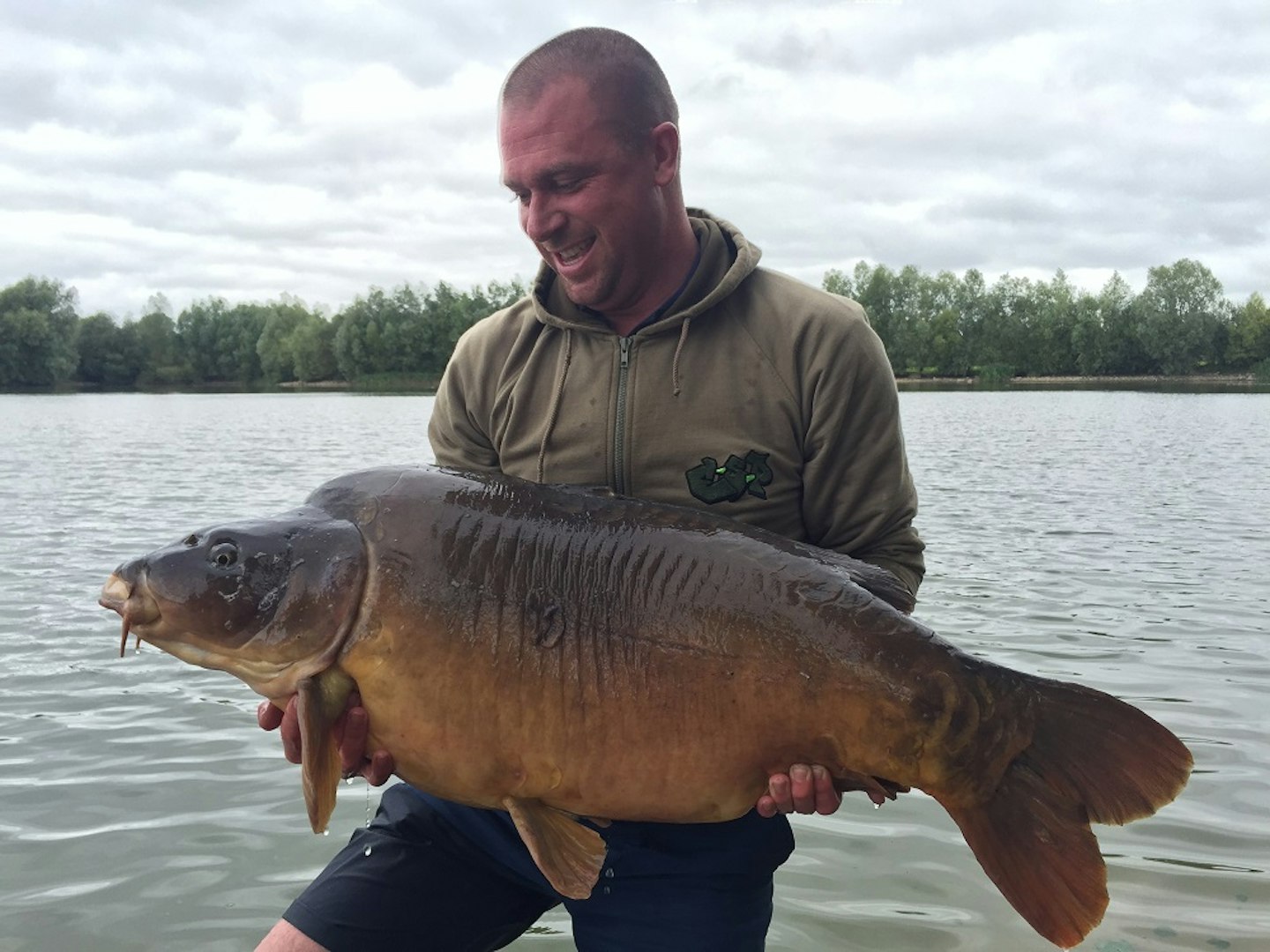 2 of 5
Dave50lbluncheonmeat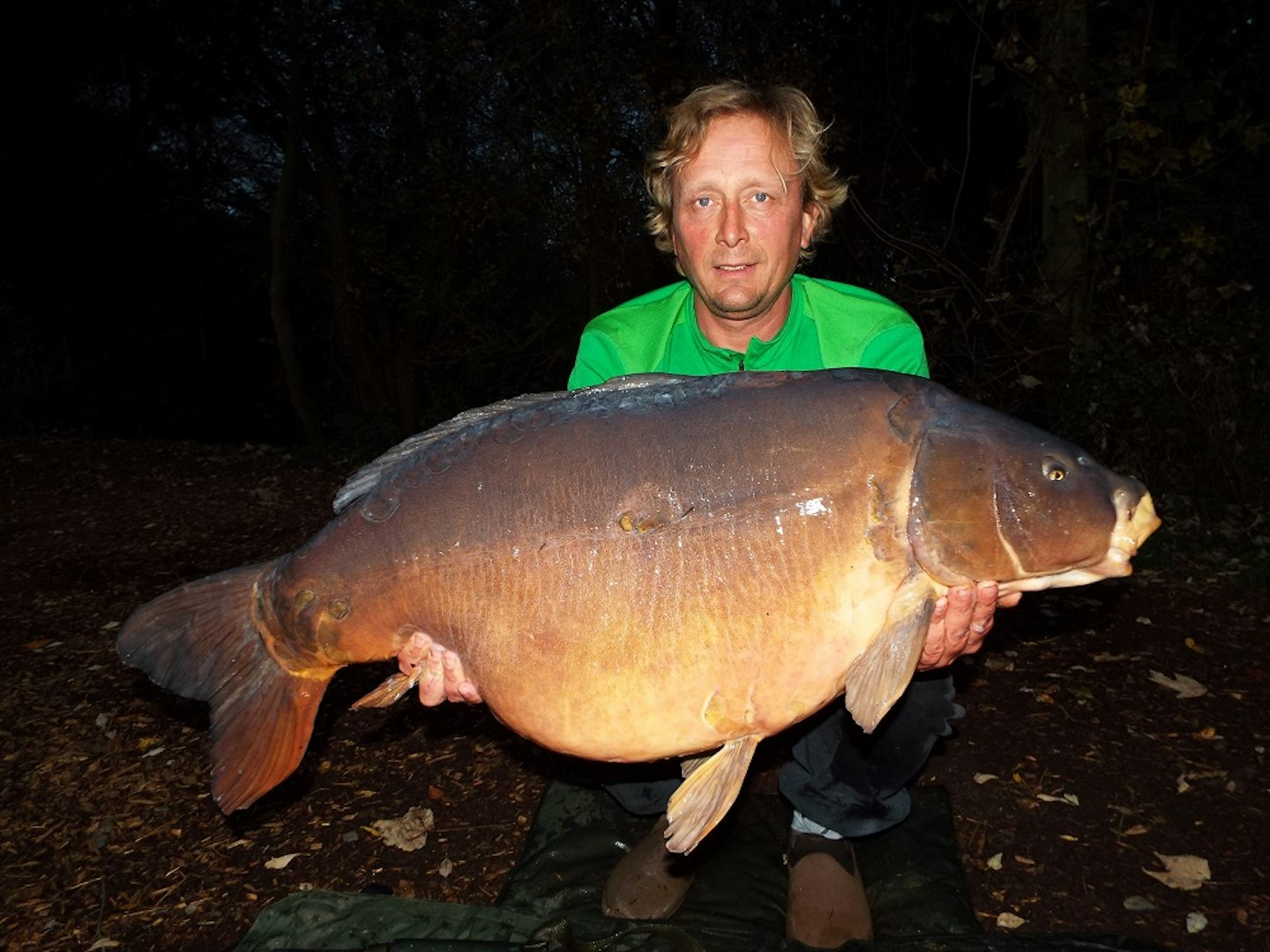 3 of 5
Zfish52.12
4 of 5
grassie
5 of 5
weedyswimandfishinretainers
PRICES AND FACILITIES
£35 for 24 hours (four rods) or £30 for three rods and £27.50 for two
Day-only ticket £18, £12 or £10 as above
Large on-site tackle shop
Local takeaways deliver (menus in reception)
Toilets
Showers
RULES
Barbless hooks only
Experienced anglers only on Swan and Kingfisher
No braided mainline
Minimum 12lb breaking-strain mainline
All anglers must report to reception on arrival
No nuts, chickpeas or trout pellets