Here's our lake and swim map, plus carp tactics guide, for Mallard Lake on the Bluebell Lakes complex near Peterborough...
Bluebell Lakes, Tansor, Oundle, Peterborough, Northamptonshire, PE8 5HP | Web: www.bluebell-lakes.co.uk | Tel: 01832 226042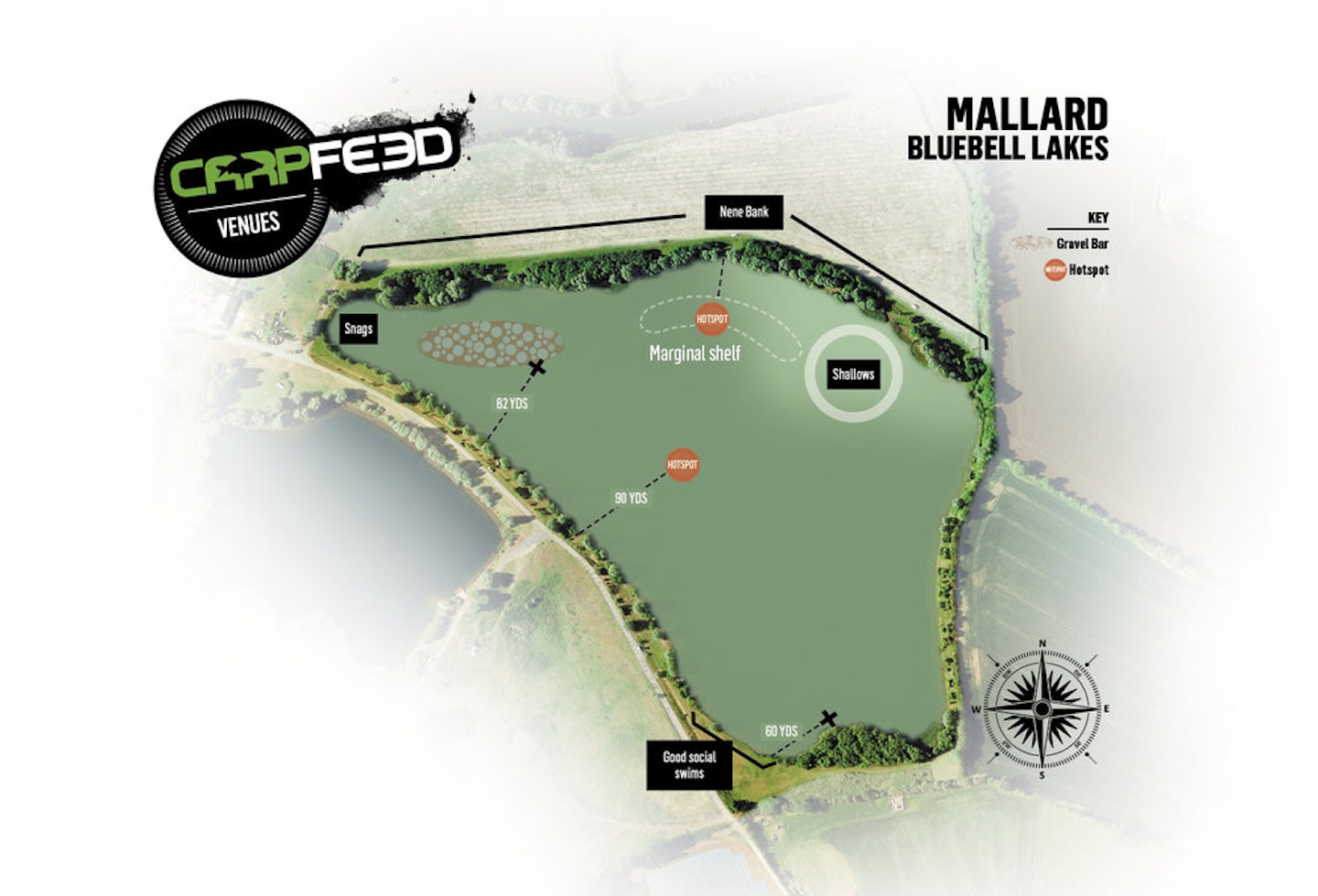 We say...
The biggest lake on this popular complex is full of carp that are packing on weight. Opened in early 2008 having been stocked with more than 1,000 carp, this open gravel pit is now home to an impressive head of twenties and thirties.
It has been topped up with smaller fish in recent years and multiple catches are more than possible. Get it right and you can be in for some arm-aching action.
The fish like to give away their location in the warmer months and can group together in large numbers. There are stalking opportunities and long-range swims, with weed, gravel and silt to target.
Close to the Carpfeed offices, we know the place well and would recommend small yellow hookbaits and solid PVA bags as a good starting point. If the fish are in obliging mood then don't be afraid to keep the bait (boilies, hemp and corn mix) going in.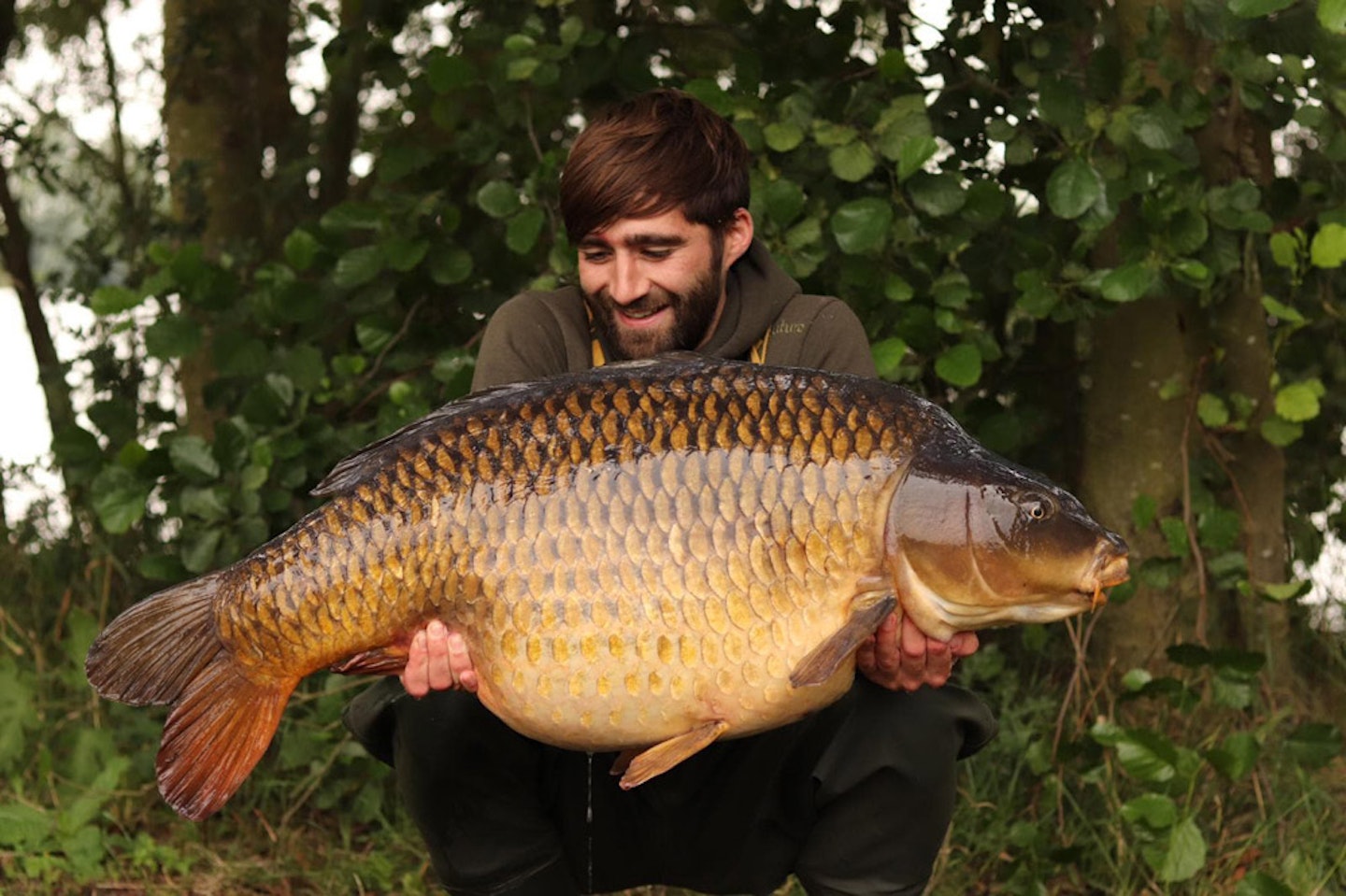 1 of 6
The current lake record at 48lb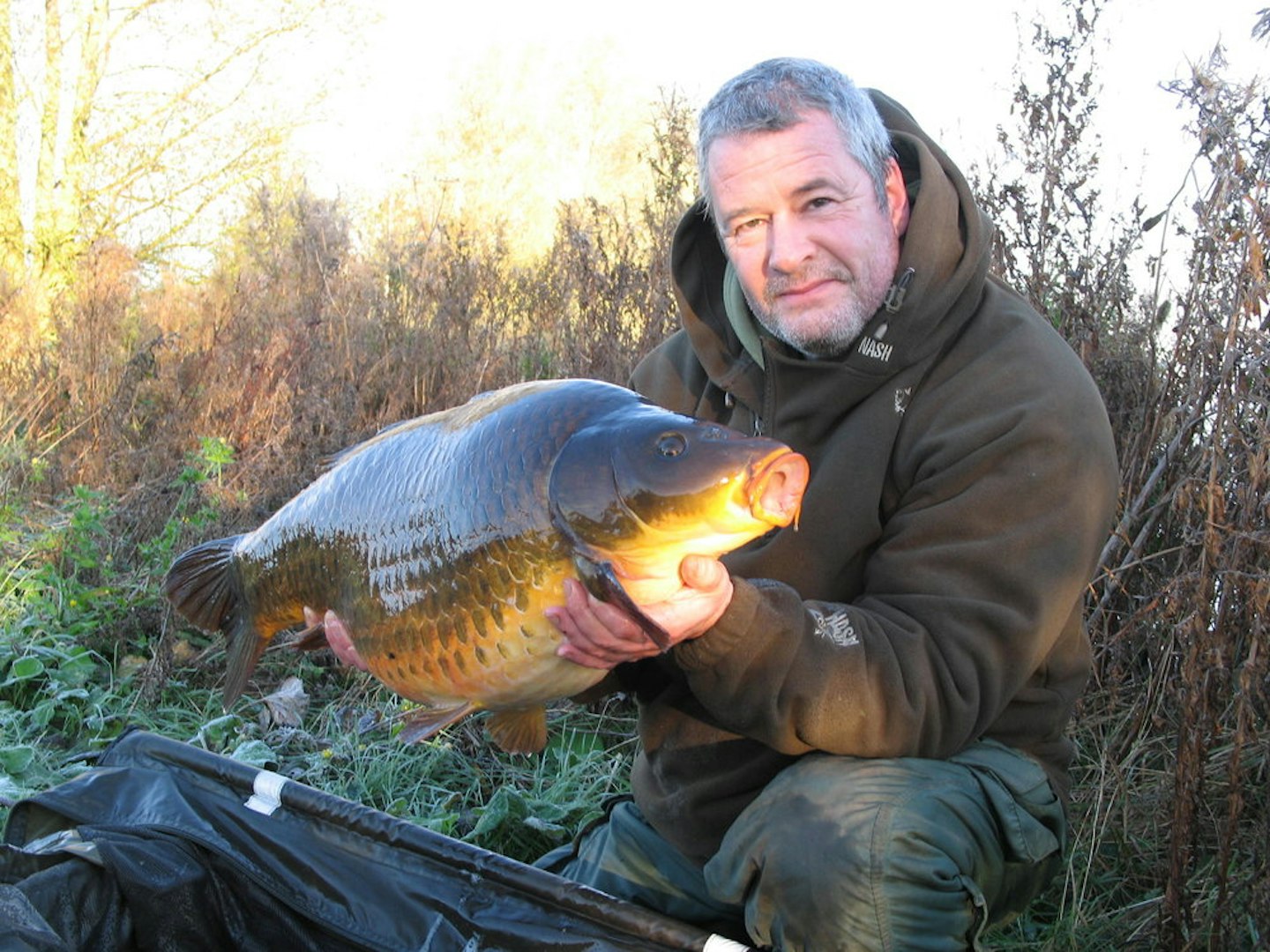 2 of 6
A typical Mallard beauty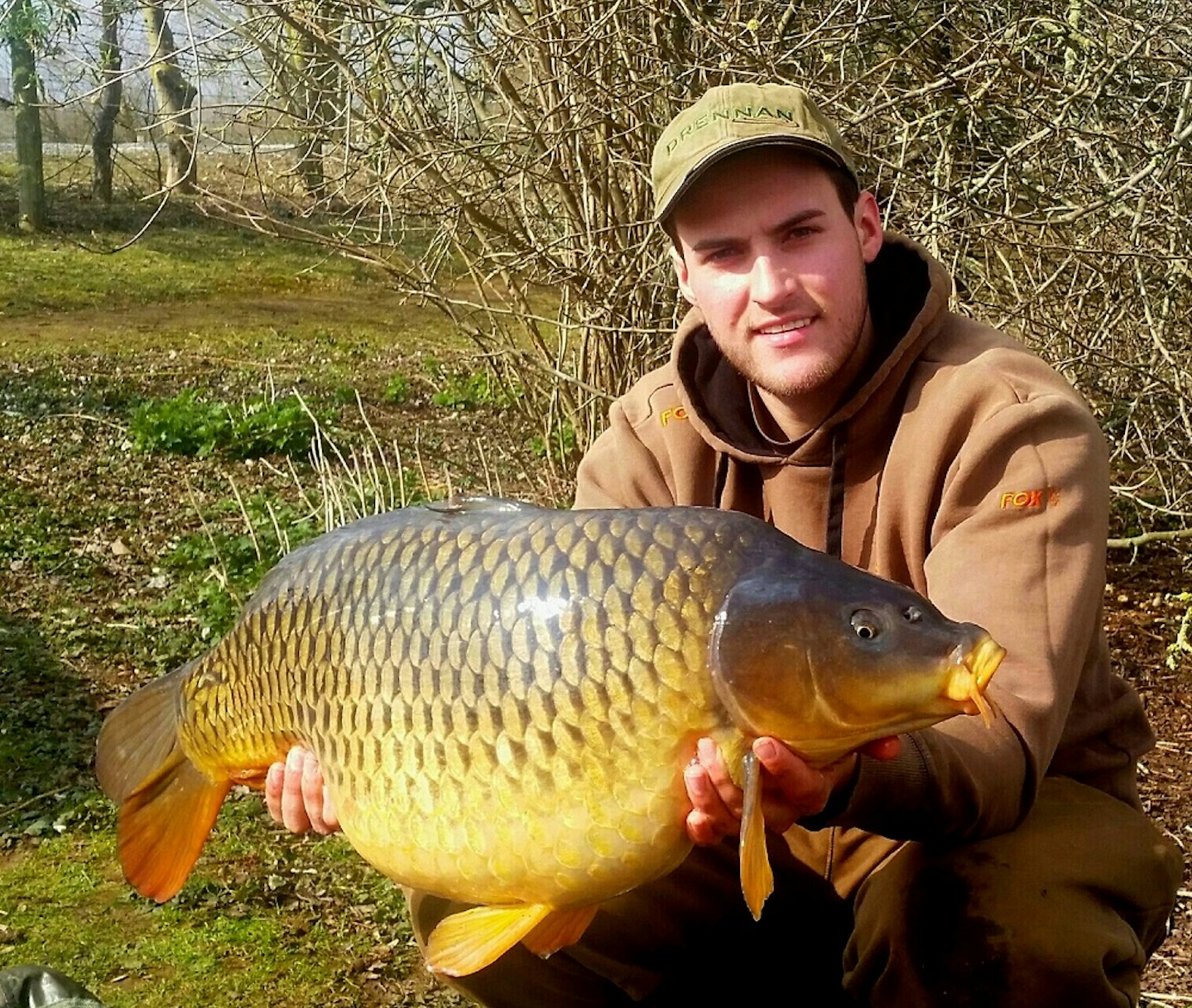 3 of 6
One of 27 in three nights for Scott Reynolds
4 of 6
A 34lb Mallard common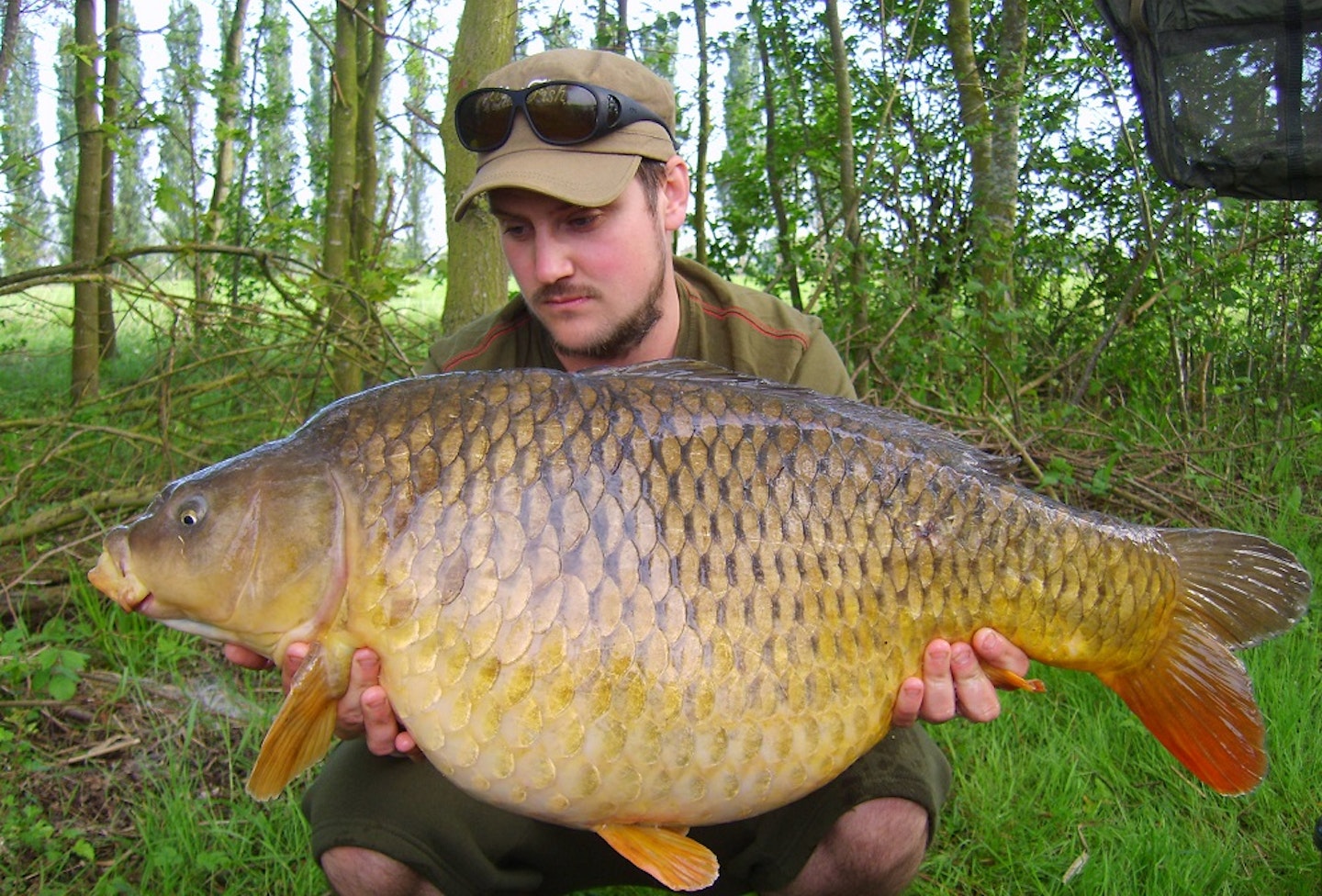 5 of 6
A 30lb common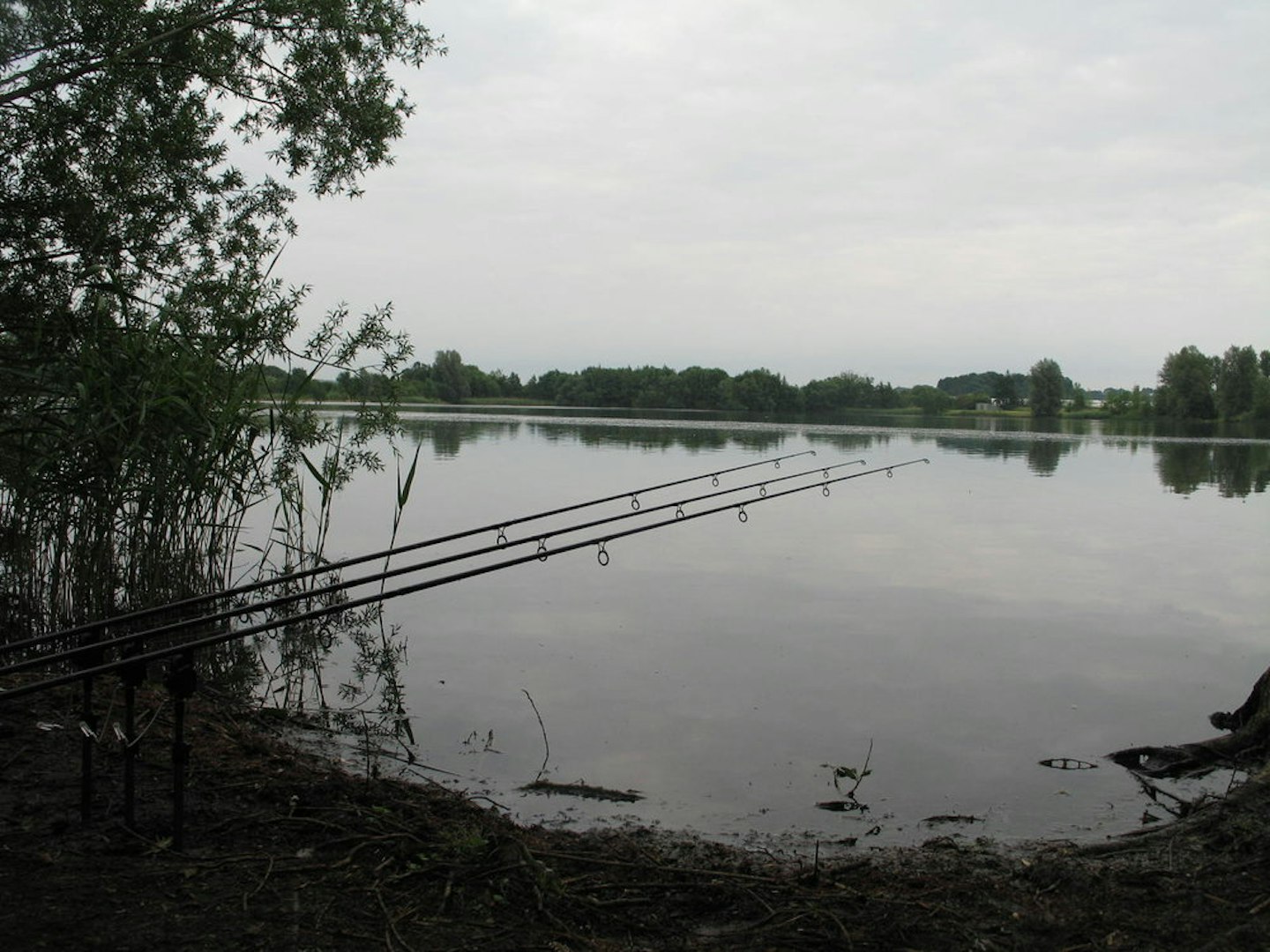 6 of 6
Looking out from the Nene bank
PRICES AND FACILITIES
£35 for 24 hours (four rods) or £30 for three rods and £27.50 for two
Day-only ticket £18, £12 or £10 as above
Large on-site tackle shop
Local takeaways deliver (menus in reception)
Toilets
Showers
Rules
Barbless hooks only
No braided mainline
All anglers must report to reception on arrival
No nuts, chickpeas or trout pellets