Here's our lake and swim map, plus carp tactics guide, for Bluebell Lake on the Bluebell Lakes complex near Peterborough...
Bluebell Lakes, Tansor, Oundle, Peterborough, Northamptonshire, PE8 5HP | Web: www.bluebell-lakes.co.uk | Tel: 01832 226042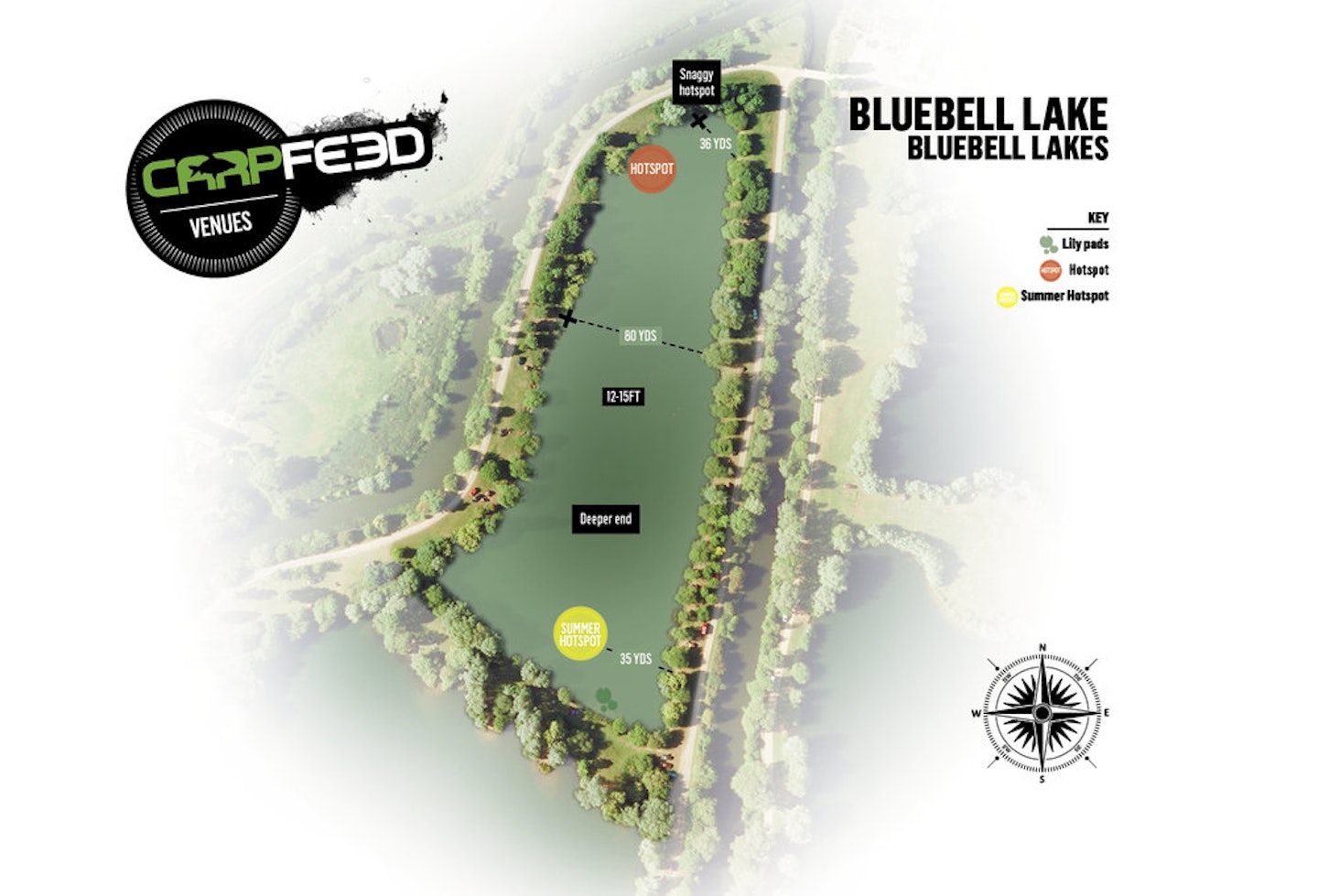 We say...
If you're daunted by the size of Mallard Lake on this complex, then Bluebell Lake has a similar stocking density in a much smaller package.
It's also the most varied lake on the venue, with plenty of tench and bream present, though it's the carp that most people come here for. On a warm summer's day these carp can be readily seen on the surface and it's a great water for stalking and floater fishing.
In fact, we reckon this water is best approached with short-range, mobile tactics, especially at either ends of the lake.
A 20-pounder is a distinct possibility, though continued stocking means there are plenty of smaller younger fish coming through. There are also a fair few thirties present.
If you set up in the middle of the lake, which is relatively narrow, remember to be aware of anglers' lines on the opposing bank.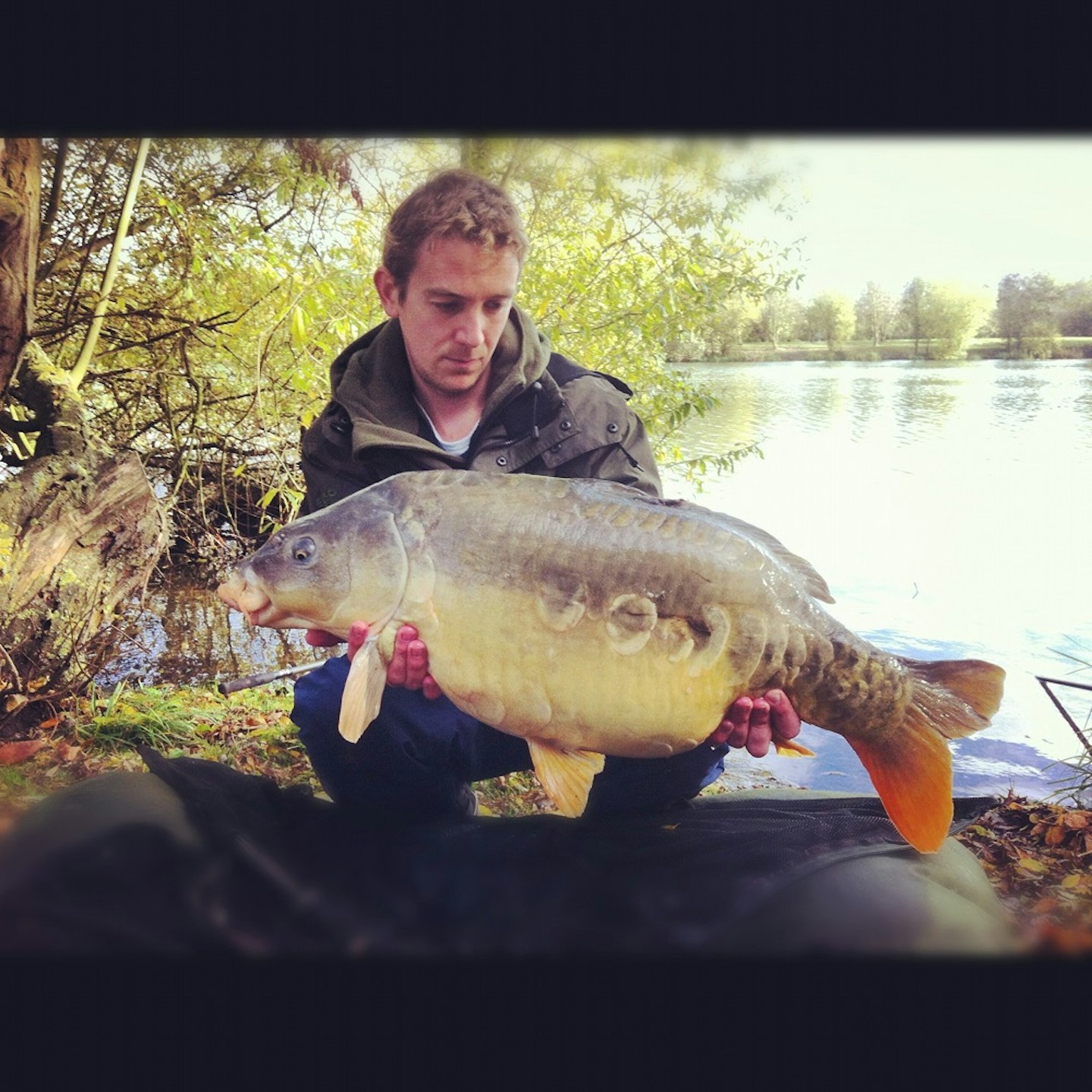 1 of 3
A Bluebell mid-twenty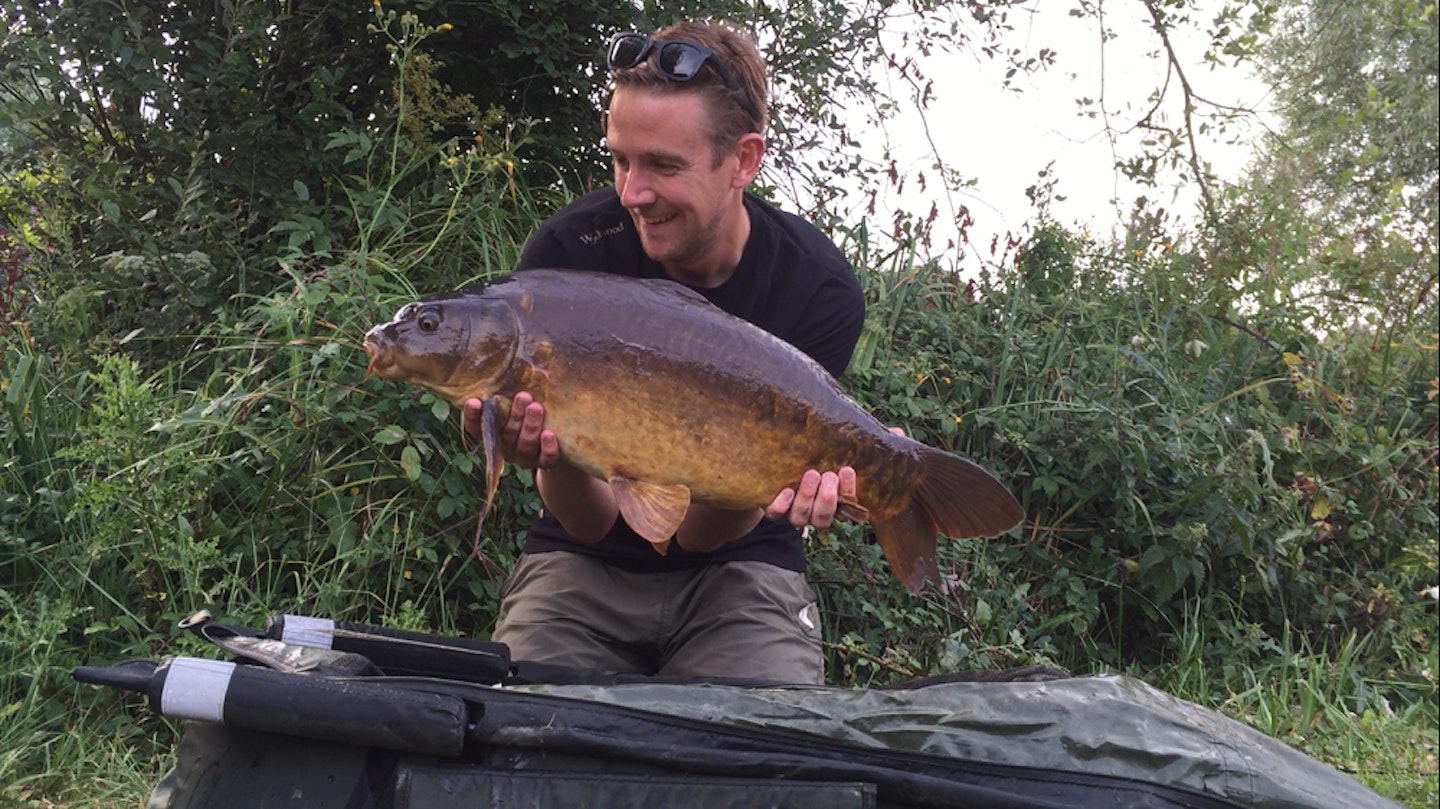 2 of 3
A surface-caught double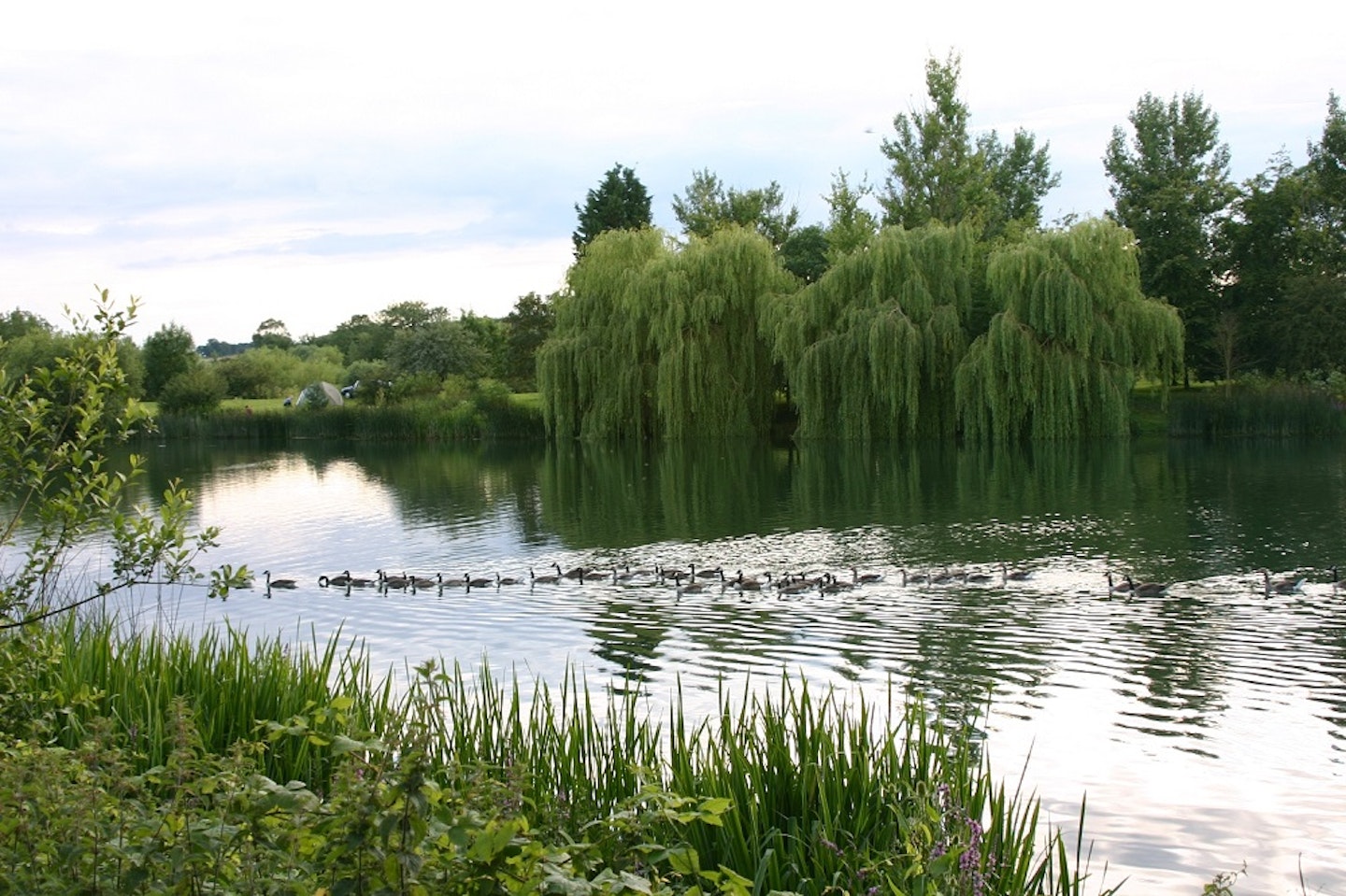 3 of 3
Bluebell is beautifully mature
PRICES AND FACILITIES
£35 for 24 hours (four rods) or £30 for three rods and £27.50 for two
Day-only ticket £18, £12 or £10 as above
Large on-site tackle shop
Local takeaways deliver (menus in reception)
Toilets
Showers
Rules
Barbless hooks only
No braided mainline
All anglers must report to reception on arrival
No nuts, chickpeas or trout pellets