Here's our lake and swim map, plus carp tactics guide, for Quarry Pool on the Baden Hall fishery complex in Staffordshire...
Baden Hall Fishery, Eccleshall, Staffordshire, ST21 6LG | Web: www.badenhallfishery.com | Tel: 01785 850313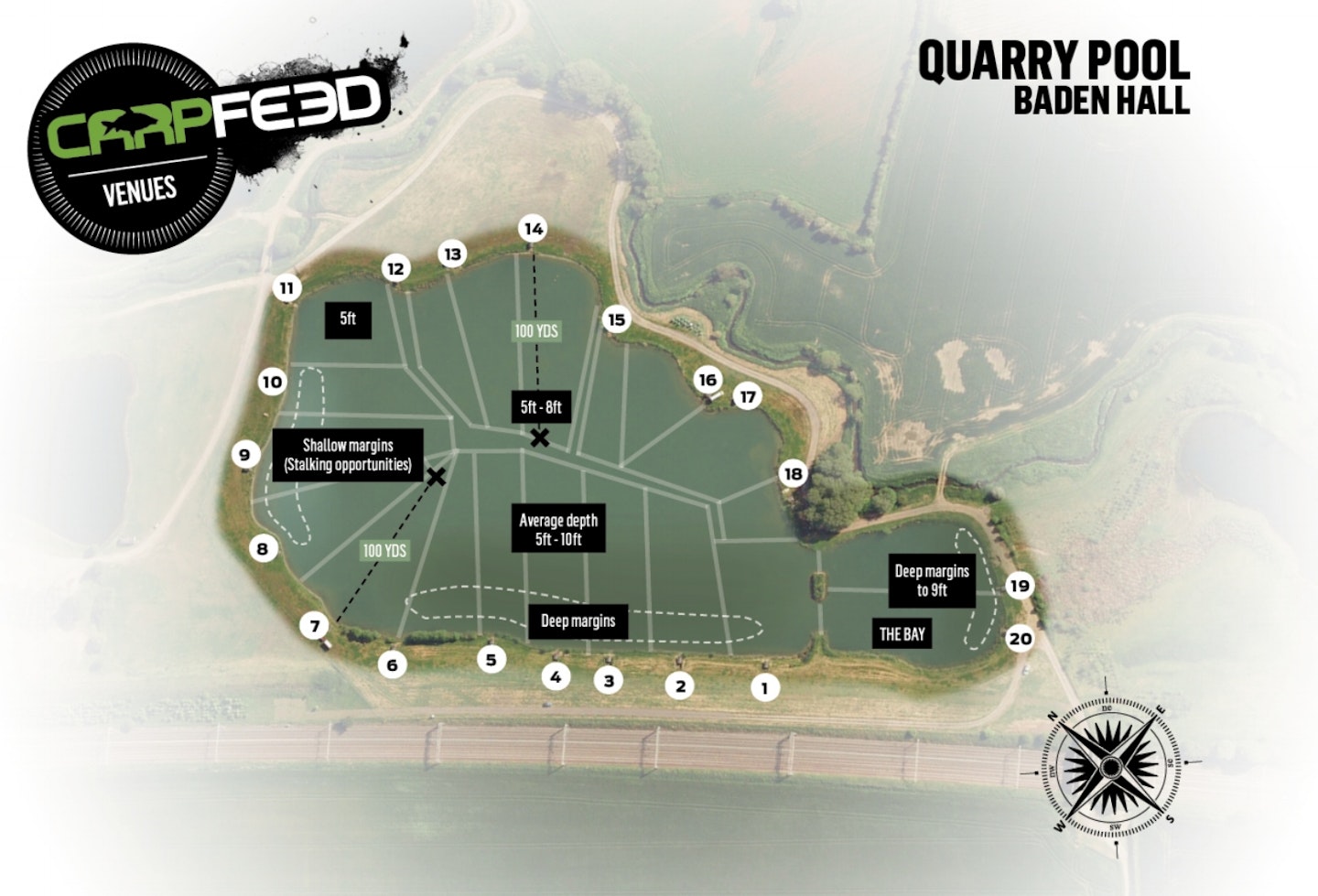 We say...
There are bigger commons in Britian, but the upper forty that resides in Quarry Pool is, in our opinion, the finest one you can catch on a day ticket.
The huge, well-proportioned common is obviously a big draw, but it's not the only large fish worth targeting. There's another 40lb-plus common, a mid-forty mirror and about a dozen fish in total over 35lb.
There are 20 well-kept swims and each of them comes with a wooden hut so there's no need to bring a bivvy.
Quarry Pool is certainly not an easy water, but the rewards are worth it.
Venue expert Mat Woods says...
"The Quarry Pool is very different throughout each season, switching between being gin clear, then weedy, then quite coloured with algae as the year progresses.
"You'll need strong tackle due to the abundant weedbeds, and dropping the lead is often essential because of this.
"Spots vary with the weedbeds and this year's spot is next year's wall of weed!
"The fish are fairly susceptible to simple boilie tactics – stealth is the key.
"The lake's stock is mostly bigger fish that have seen it all, so approach it very much like a pressured syndicate venue and you won't go far wrong."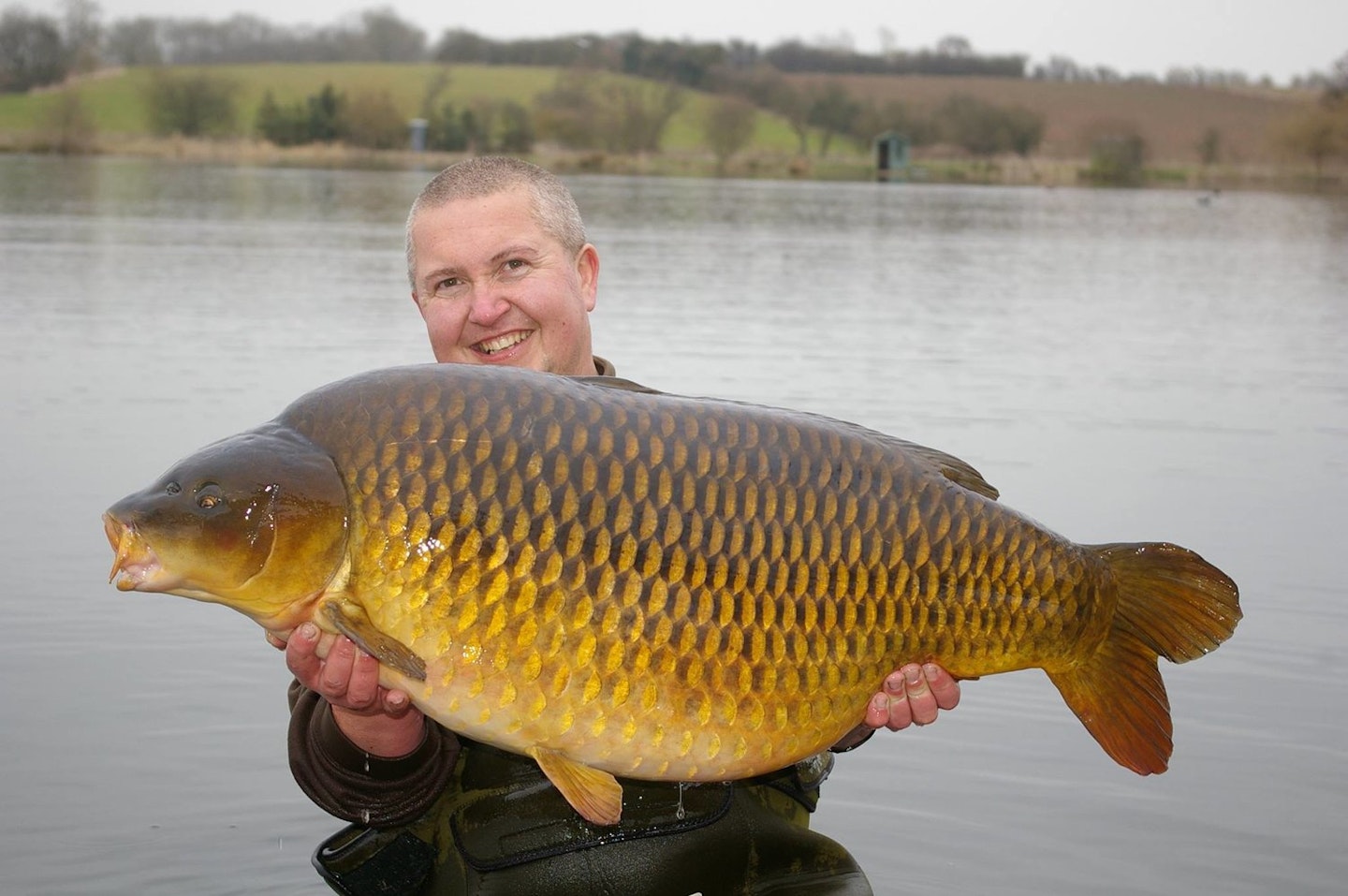 1 of 5
The big common at 47lb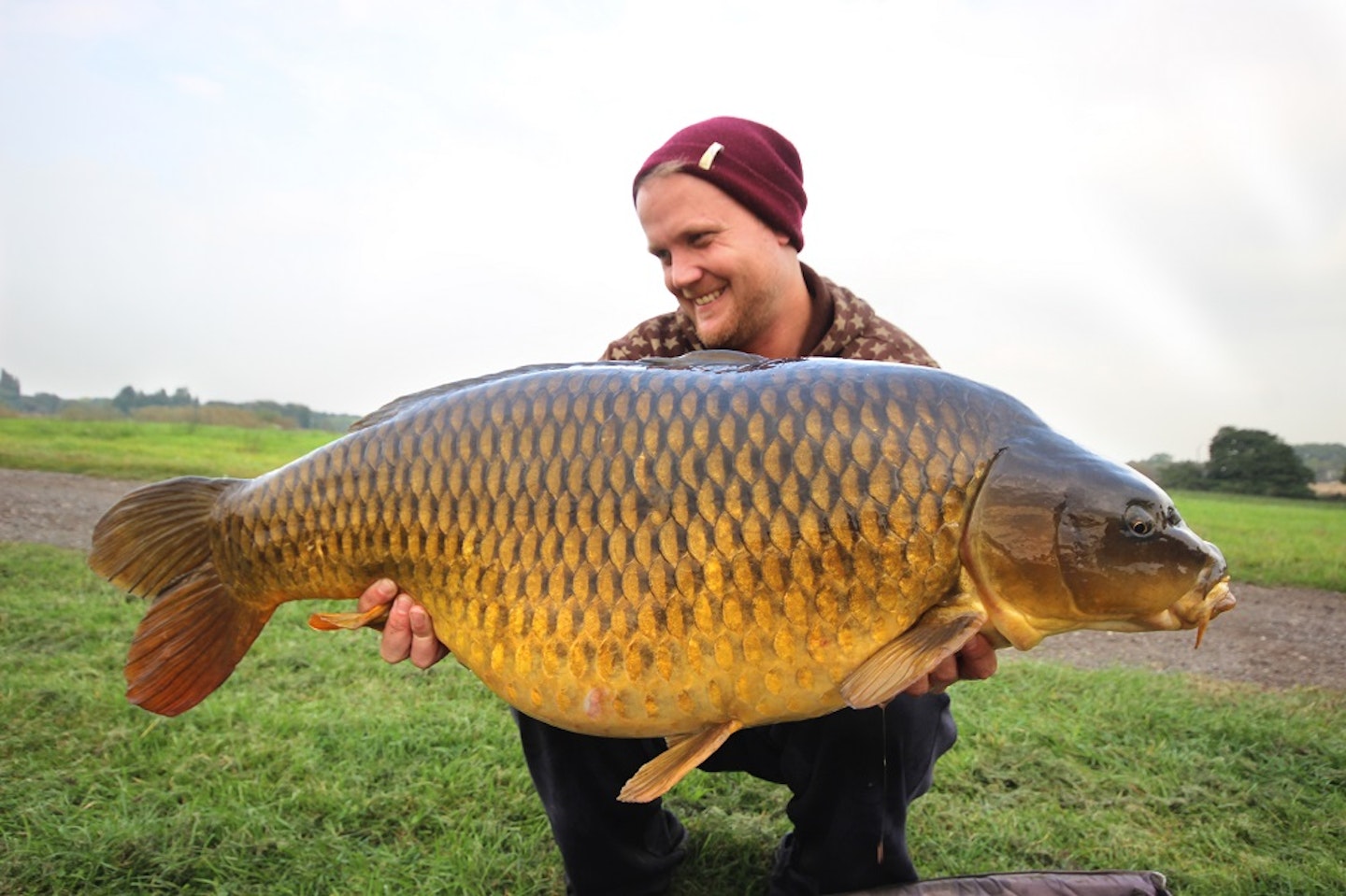 2 of 5
Mat Woods with a Quarry 40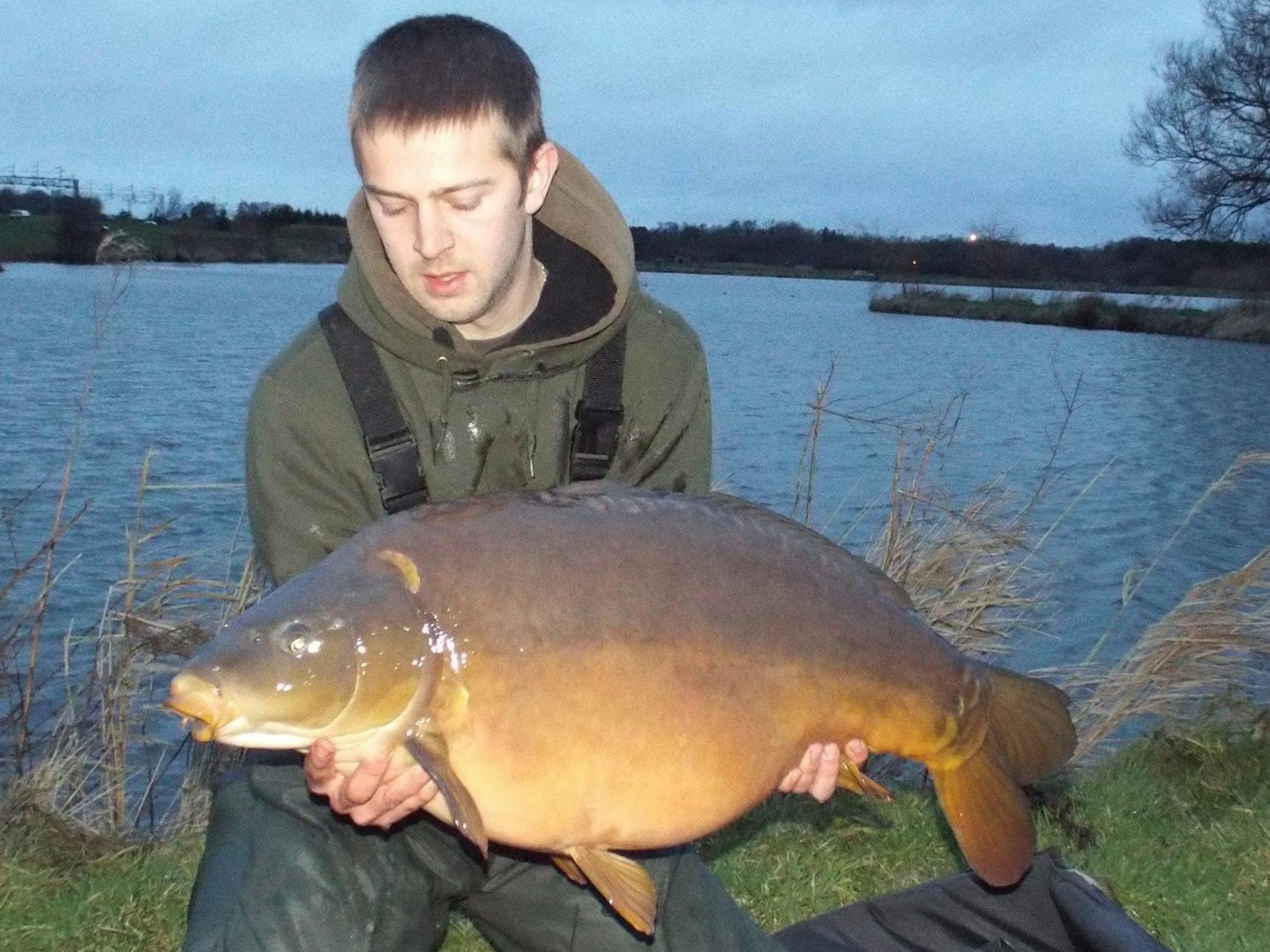 3 of 5
A 36lb mirror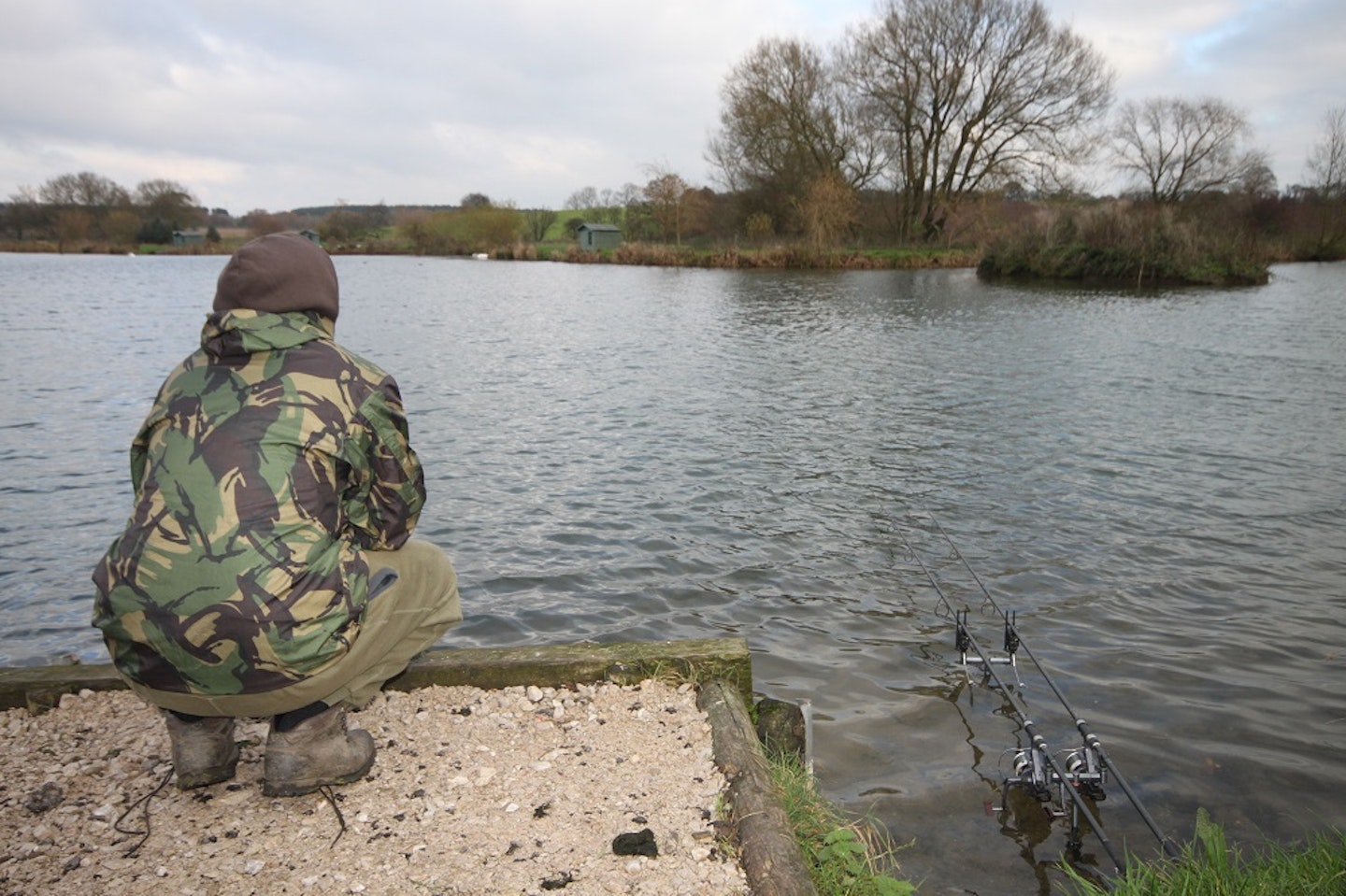 4 of 5
The view from swim one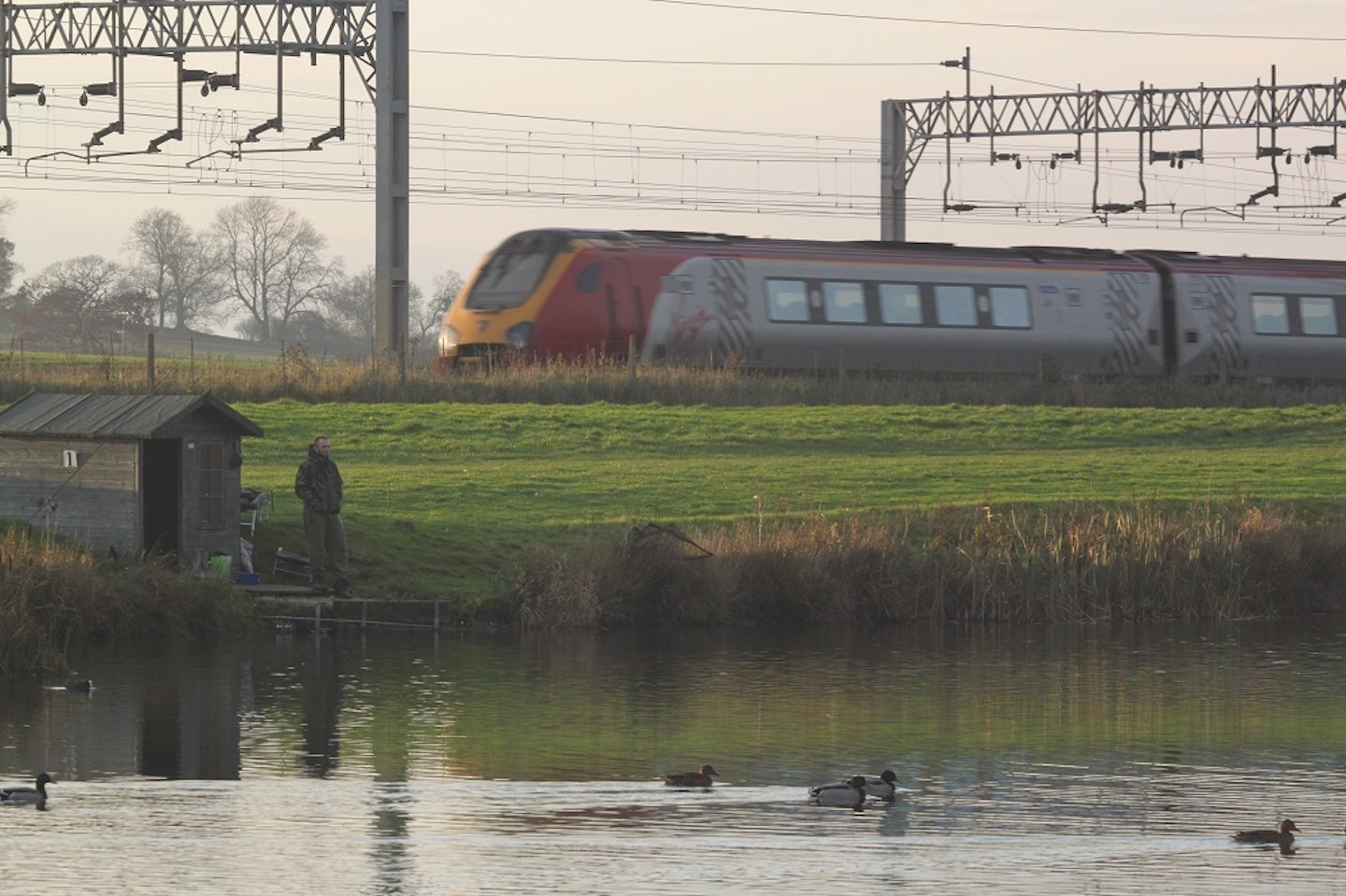 5 of 5
Each swim features a wooden hut
PRICES AND FACILITIES
£35 for 24 hours
Sessions run 12pm-12pm
£210 for a week
£1,150 for 48-hour exclusive lake booking
On-site tackle shop
Cafe open Fri/Sat/Sun and bank holidays
RULES
Barbless hooks
Carp-care liquids/sprays must be carried
No peanuts, tigers or other non-biodegradable baits
No beachcaster rigs
Slings, mats and cradles provided
No shelf-life boilies (frozen only)
No bait boats
Two rods only (three between Nov 1 and Feb 28)