Winter fishing on commercials is all about using expander pellets for carp and F1s. Their soft nature is a real winner in harder times when bites are at a premium and every single fish counts.
Times are slowly changing, though, and now spring is here, each week the weather and water are warming up. There are more bites to be had and so expanders begin to take a bit of a back seat, replaced by their hard pellet equivalent.
Here's how I fish with these devastating carp baits...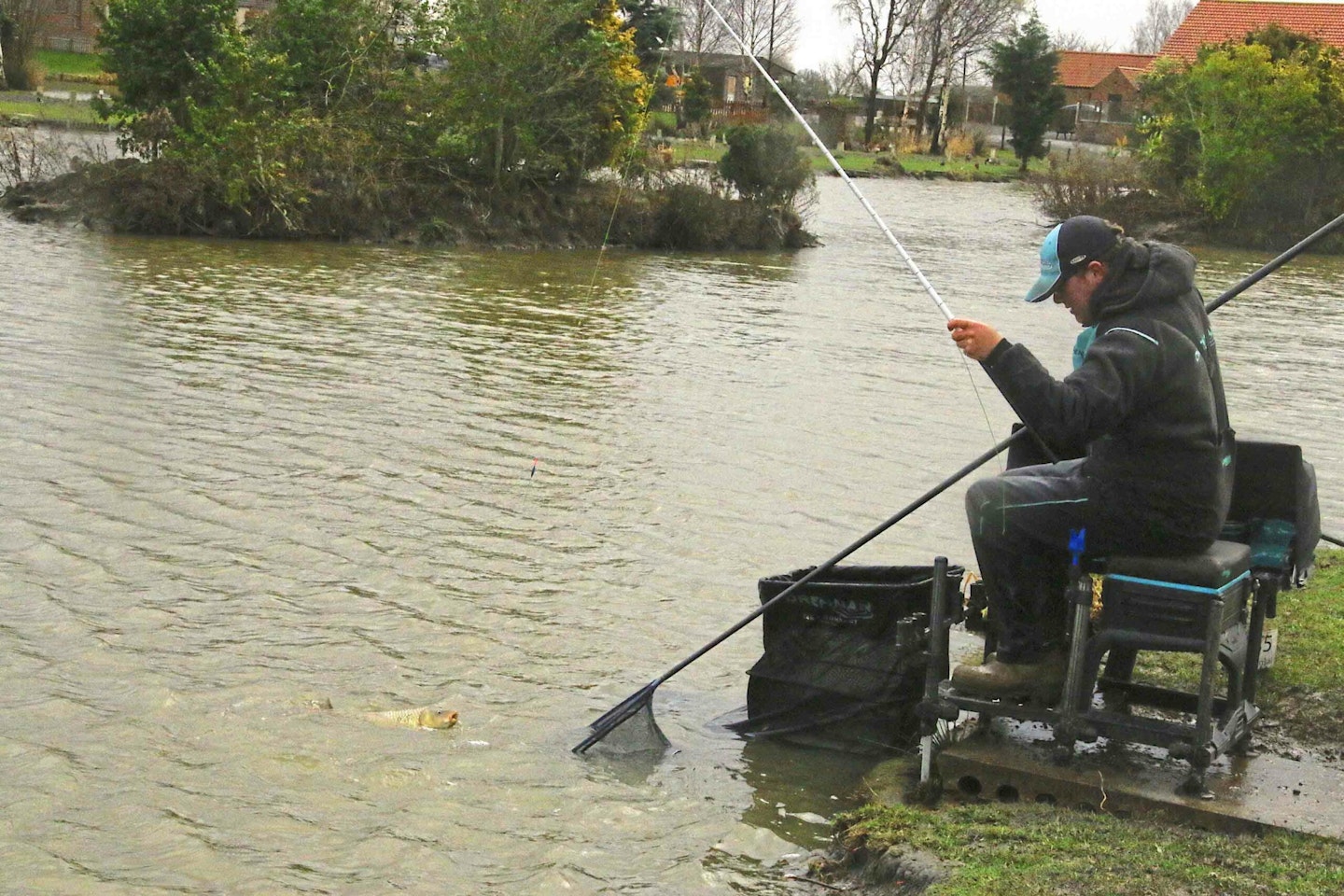 Big fish, big pellet
For carp in the 4lb-6lb range I'd fish a 6mm rather than a 4mm pellet. It's all about matching bait size to fish size.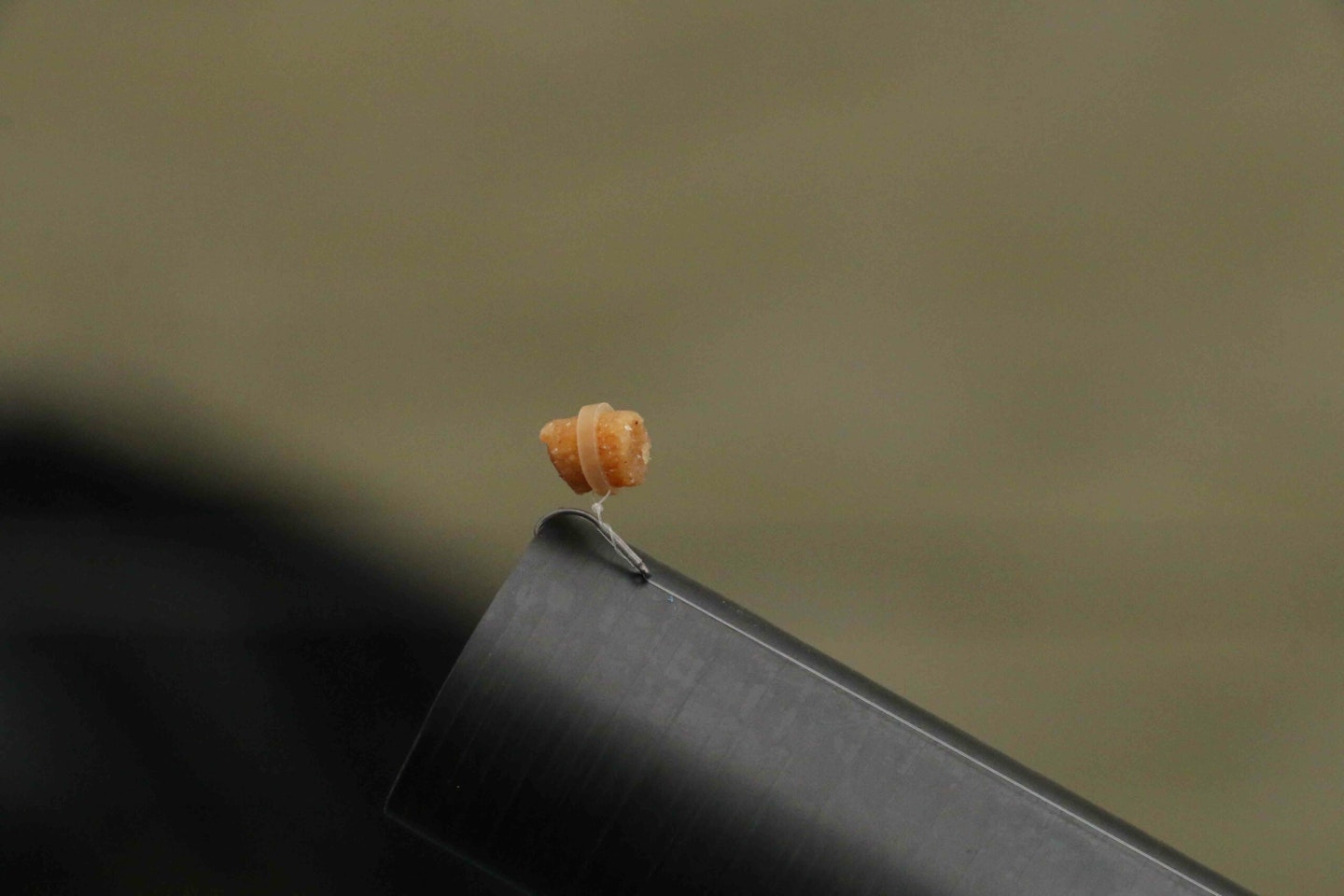 Pot... don't ping!
I favour a small pot to tap in a dozen 4mm pellets each time. Use a catty only in open water if fish are drifting away.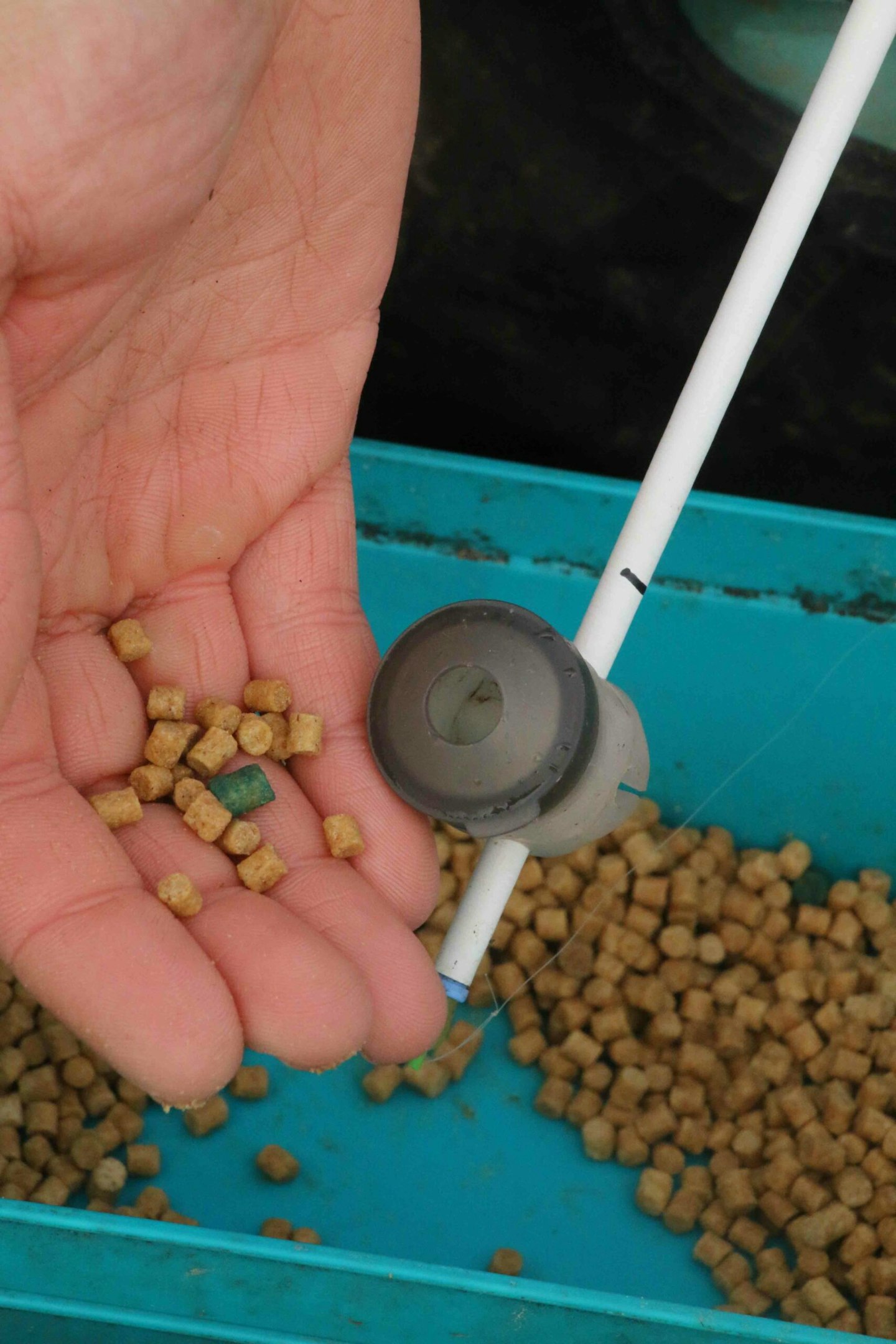 Make them sink
Dunking the pot just before shipping out ensures that all the pellets sink and end up where I want them to.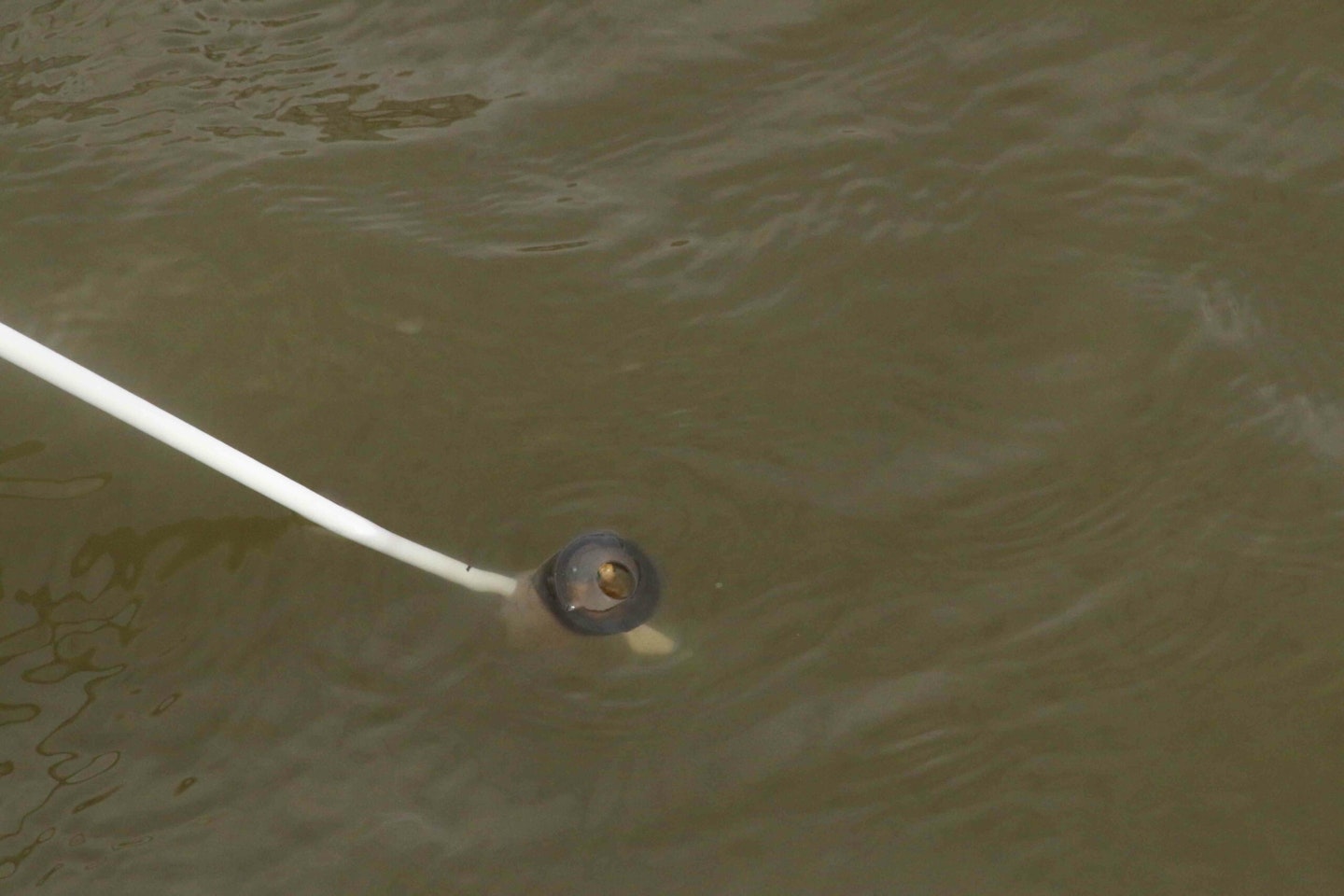 Find the depth
For carp and F1s in early spring, set your rig at around 32ins and plumb around until you locate this depth.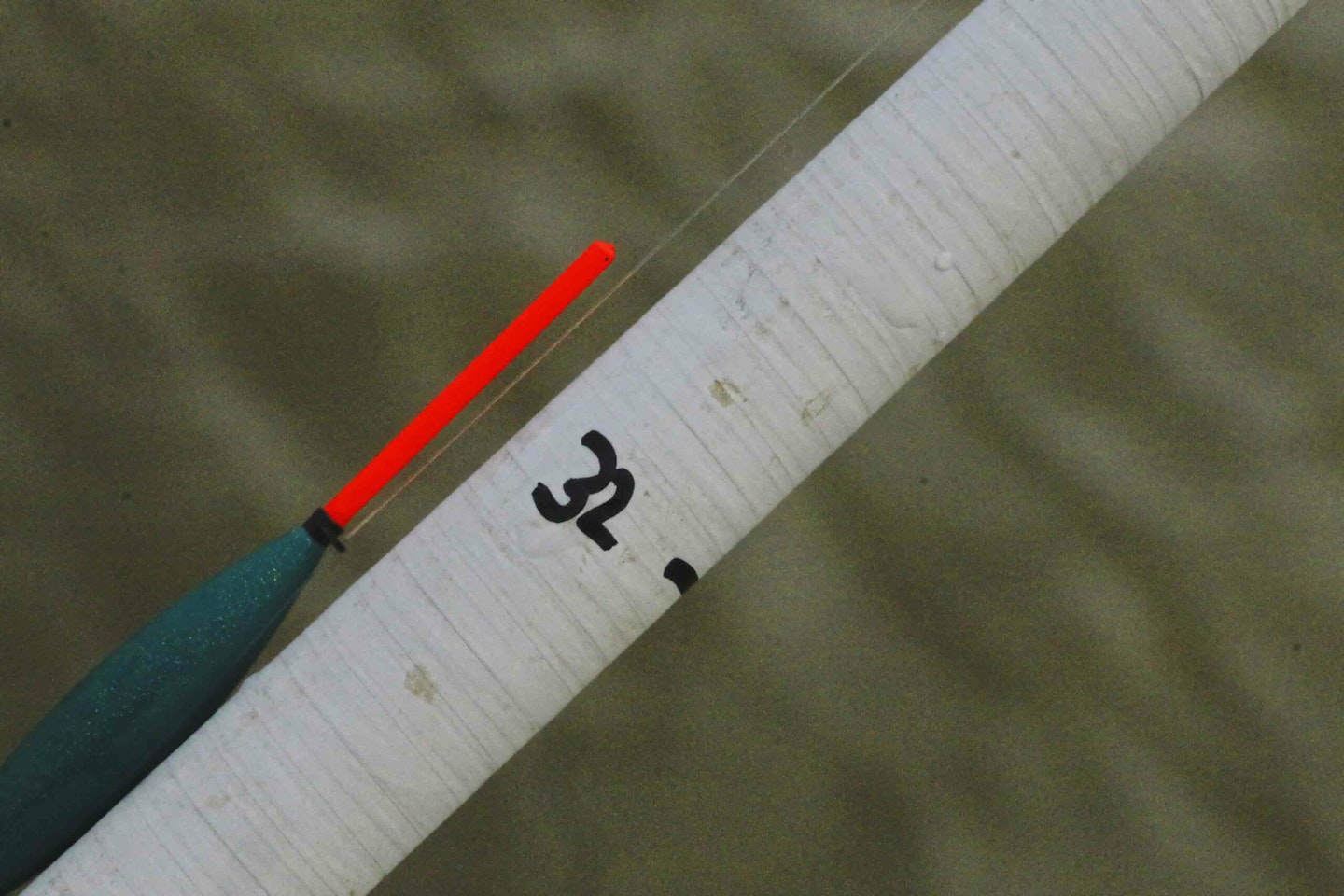 Go for a slim float
I'm no fan of fishing a heavy float with pellets. My rig uses a slimline 0.3g Drennan Carp 5 for great presentation.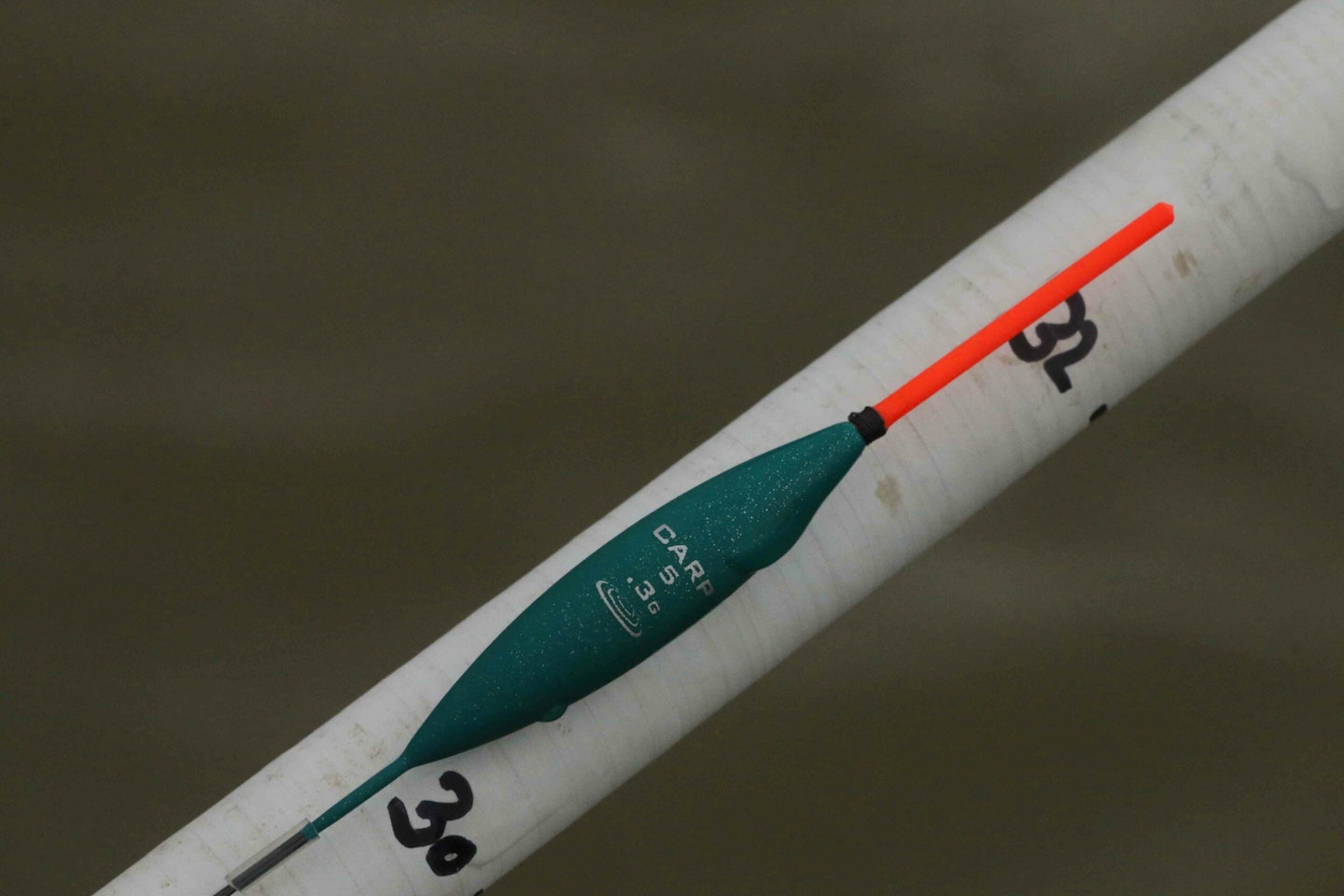 Step up in size
If you are plagued by small fish, the solution is a 6mm hooker pellet. Every fish you hook will now be a good 'un!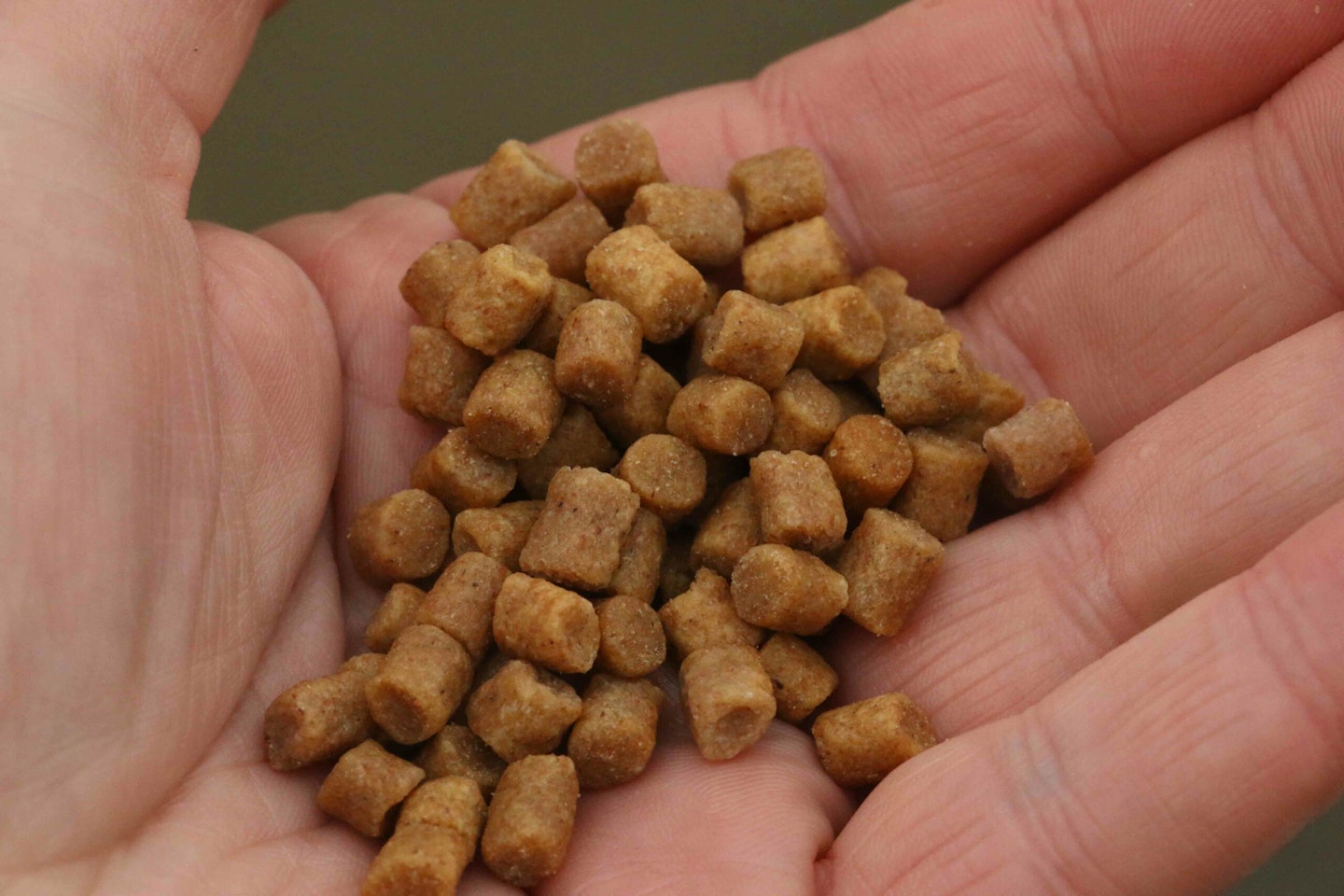 Read the full feature that appeared in Angling Times magazine here.