How do I locate barbel on a big river? I have four things that dictate where I fish...
Cover
Features like trees trailing in the water offer shelter to barbel, especially in clear water conditions.
Flow
Study the surface and look for potential slacks and creases. Swims with a defined crease make it easy to decide where to cast – just into the flow, never in the slack.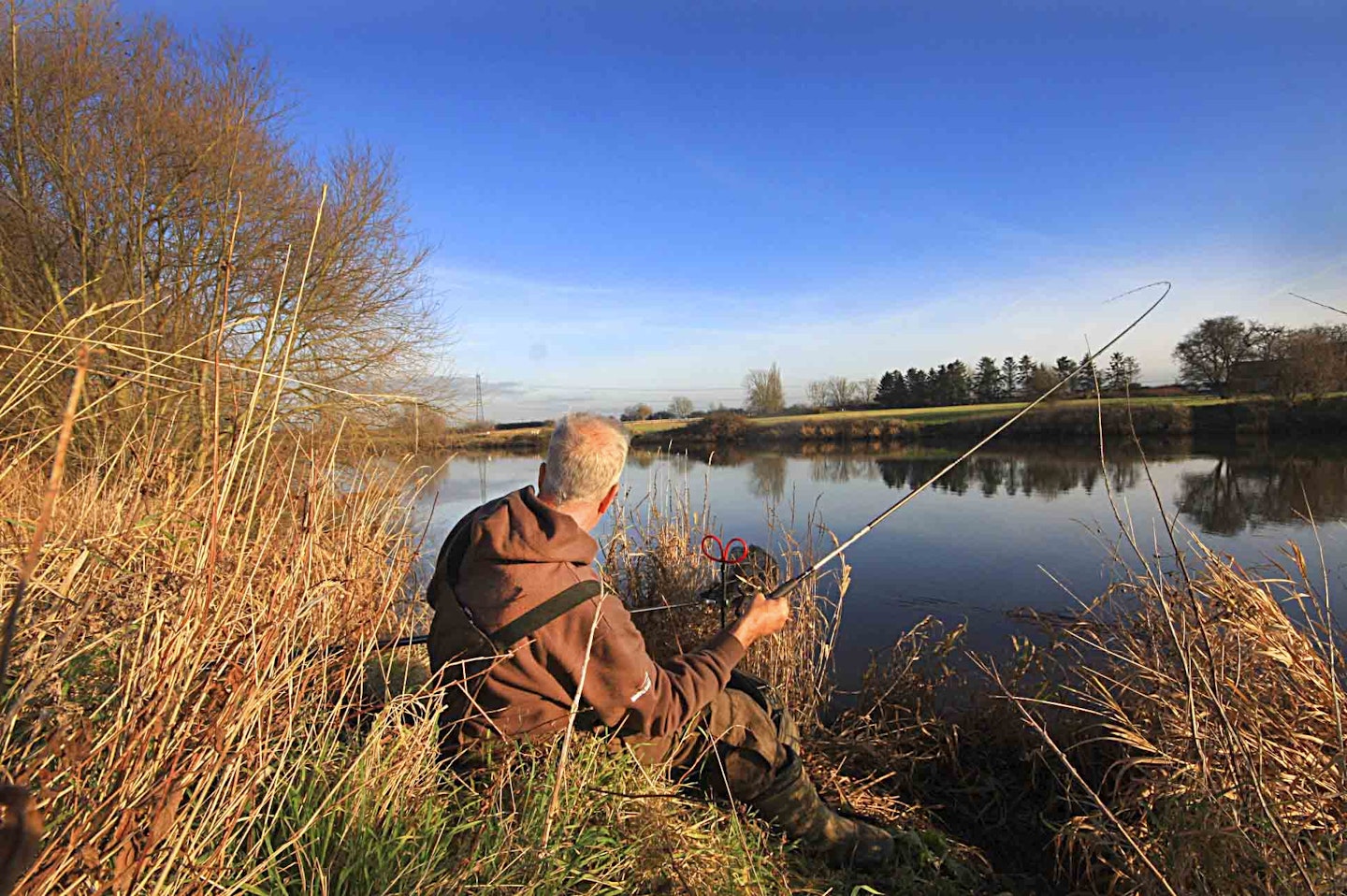 The make-up of the riverbed
I don't like smooth gravel, mud or areas with big pebbles. I'm looking for a mixture of fine gravel running up to pebbles the size of an egg. This is the favoured dining table for barbel.
Depth changes
Possible holding features and changes in the flow are easy to identify, but depth variations are less obvious. The Trent can be 50 yards or more wide and you may have no clue where to cast. On bends the fish will often be sat on the outside, where the flow is at its strongest and depressions in the riverbed are scoured out, rather than the shallow, uniform inside areas of bends.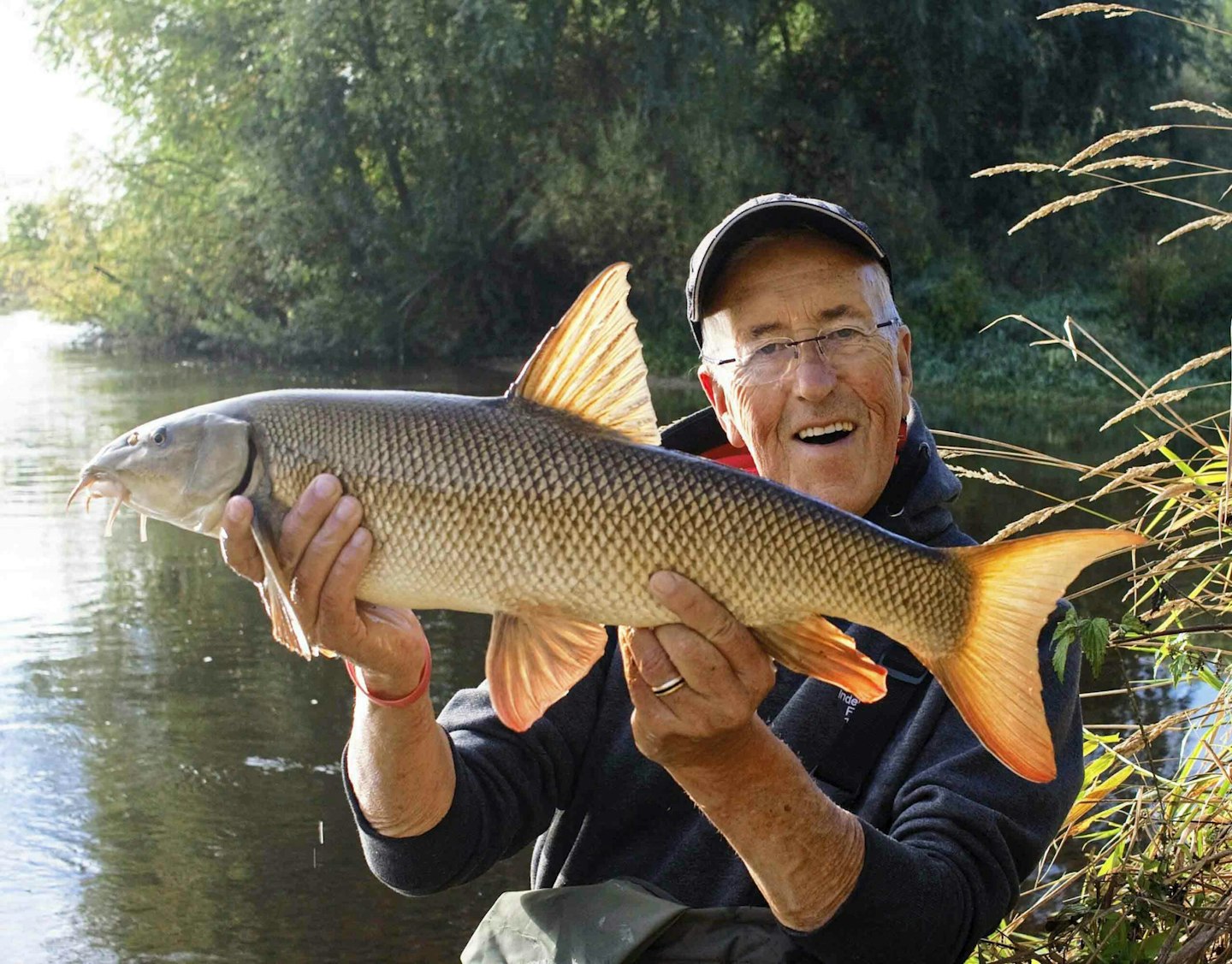 Read the full 'Tips & Tactics' feature from the magazine here.