Everywhere I've fished recently there seems to be one method that's dominating on commercial fisheries – shallow!
Whether that's mugging fish that you can see, fishing a Jigga, slapping, or lifting and dropping the rig amid a regular stream of loosefeed, everything is working as the fish seem to be reluctant to feed on the bottom.
This can change quickly, of course, but at the moment it's an approach I'd certainly be going with above all others.
Fishing shallow is a very exciting method where you go from one minute staring intently at the tiny tip of the float to having the fishing pole wrenched over the next!
I also like it because it's an approach that rewards the hard-working angler.
Changing the depth, altering your feeding, working the rig – they're all things to master to get the best out of shallow fishing.
It sounds like hard work and, at times, it can be, but as in all things fishing, when you get it right, the rest is child's play.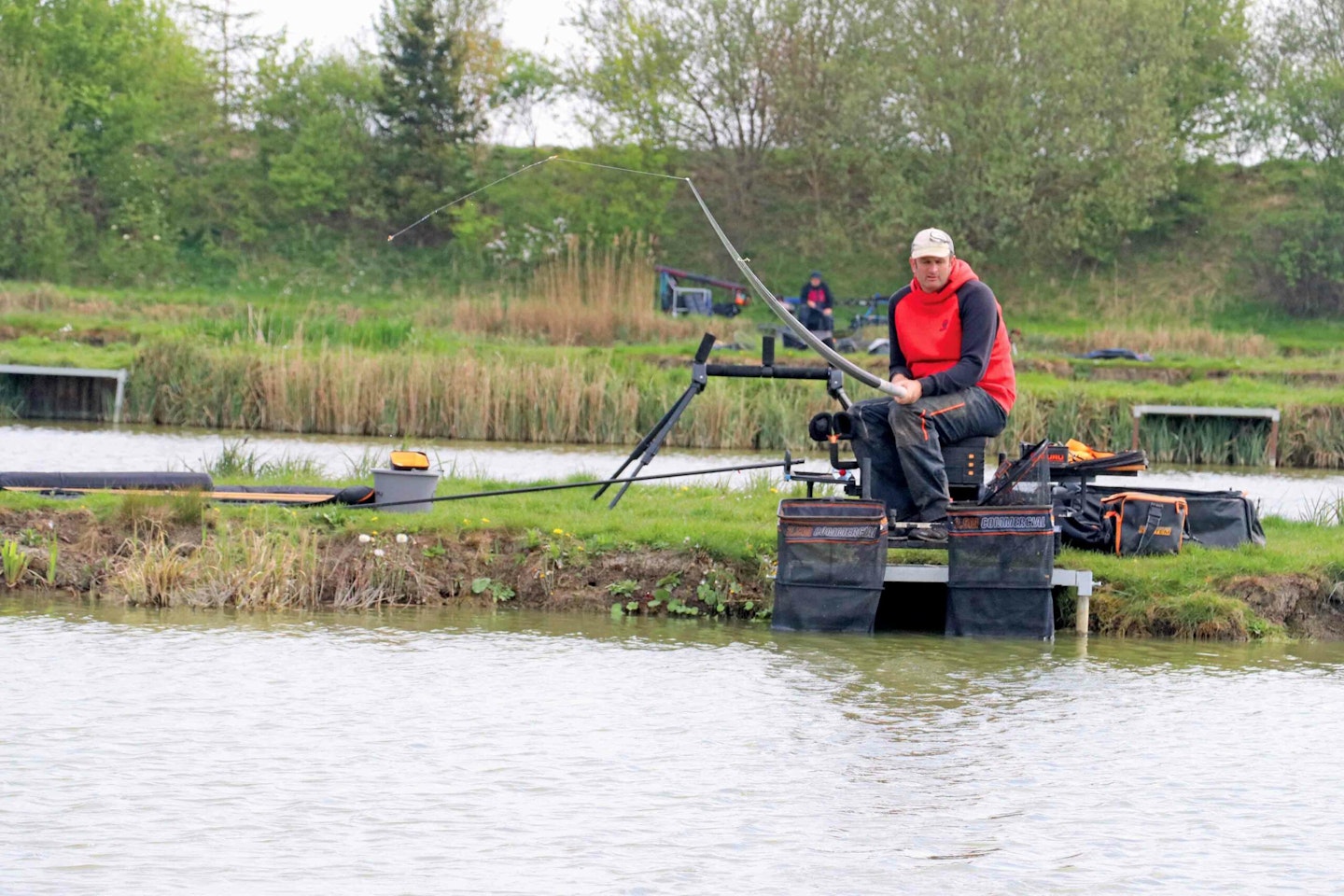 Float choice
I use a short dibber-type float such as the Guru MW Cookie. More buoyant than a bristled float, it can be used really shallow or at up to 2ft deep. Go for the smallest you can get, 0.1g or 0.2g.
Shotting pattern
For carp, I put all the shot under the float. For F1s, I'll make a bulk of shot just above the 4ins hooklength. This bulk makes a fish-attracting splash on the surface if you slap the rig in.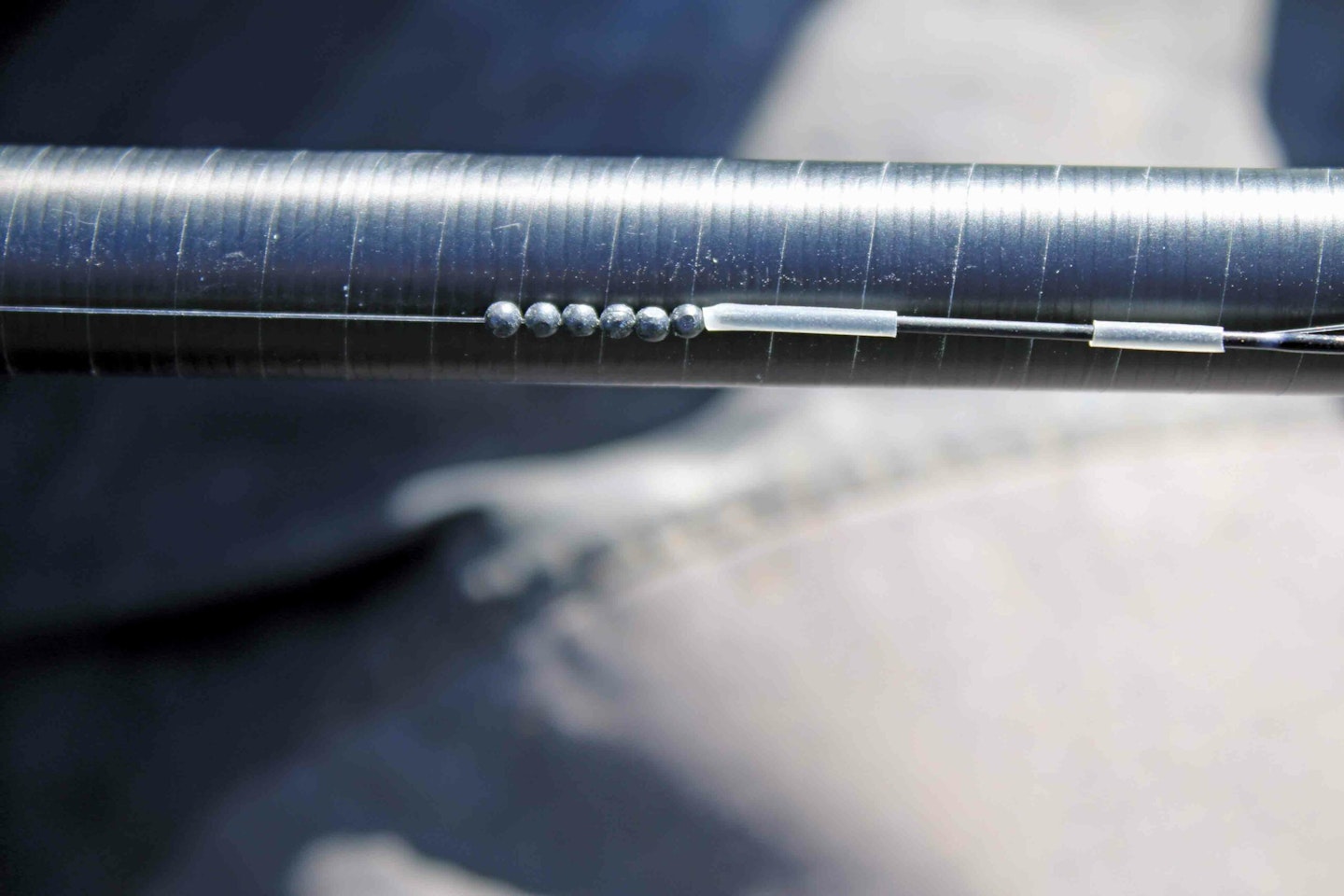 Elastic & connectors
I take just the sleeve of a Dacron connector and thread the elastic through it. I tie a knot in the elastic, attach the rig and slide it to the knot. Then I pull the sleeve over knot and line.
Bait bands
I like to use Micro Guru bands. These grip the bait tightly but will stretch far enough and are super strong. My favourite hook for shallow fishing is the Guru Super LWG eyed in a size 16.