The rulebook on fishing for skimmers and bream will always tell you to use groundbait and pack it with particles. Casters, squatts, micro pellets, dead maggots, whatever that may be, the advice is to put plenty in.
And while I can't argue with that in summer when the fish are hungry and active, when the water is still cold it becomes a very different scenario. Those skimmers aren't as voracious, and adding too many particles to a mix can actually make things worse rather than better.
Here's how I approach the fishing, give it a go yourself...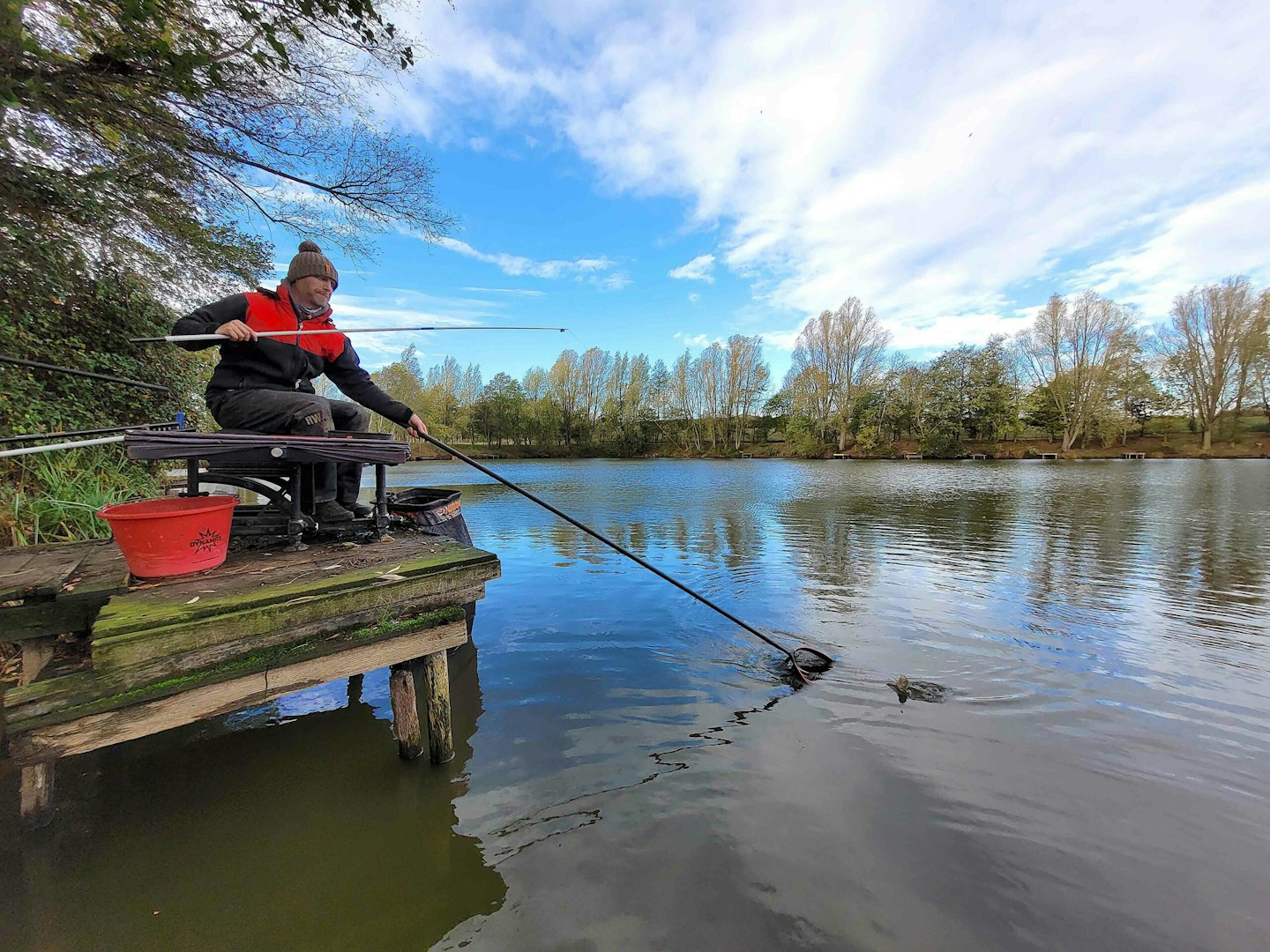 Choose the right mix
I like Dynamite Baits Swim Stim Silver Fish Dark, finely riddled and mixed to a damp, heavy consistency.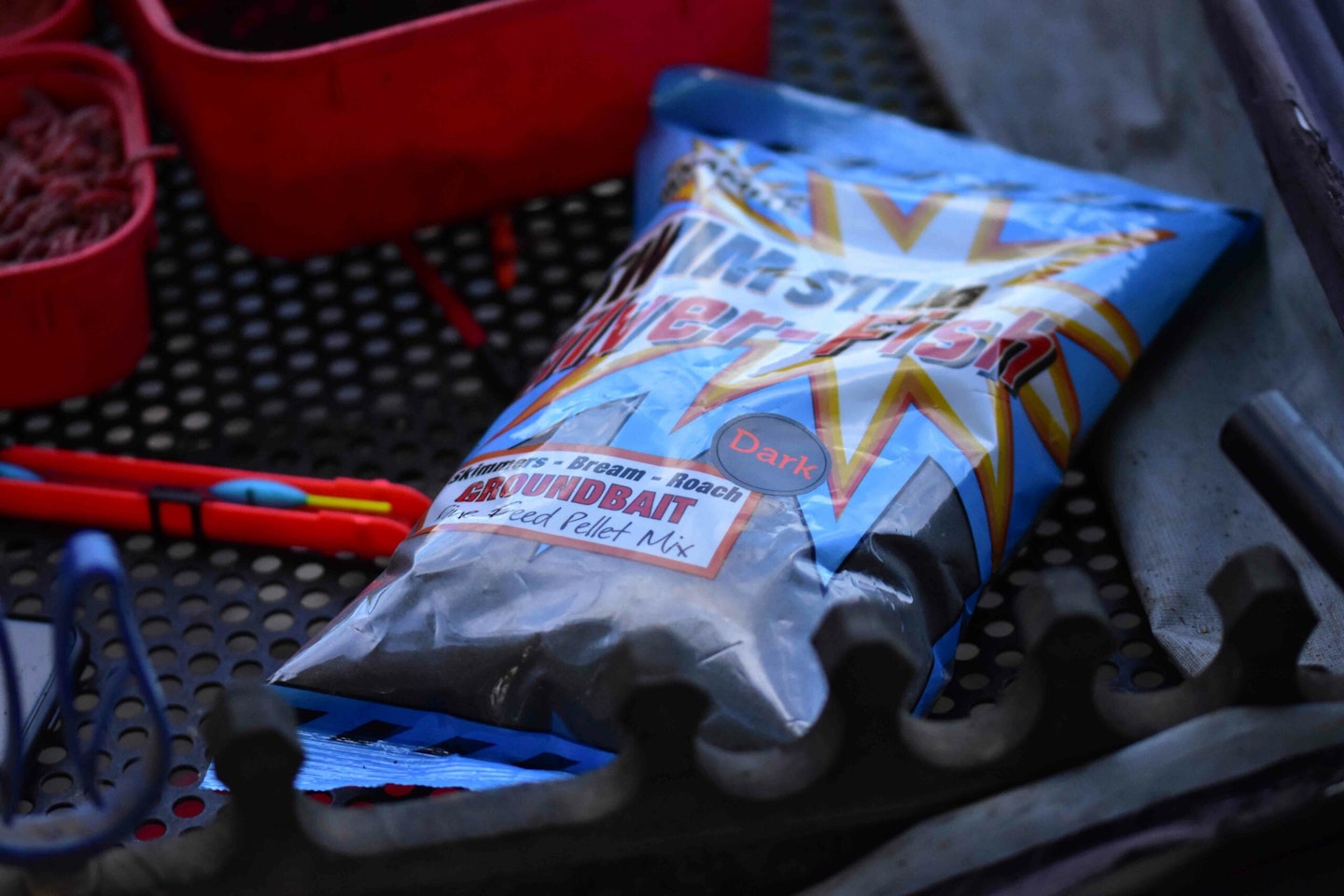 Start with a big pot
Half a large pot of loose groundbait creates a bed to work over. It also forms a cloud, great in shallow water.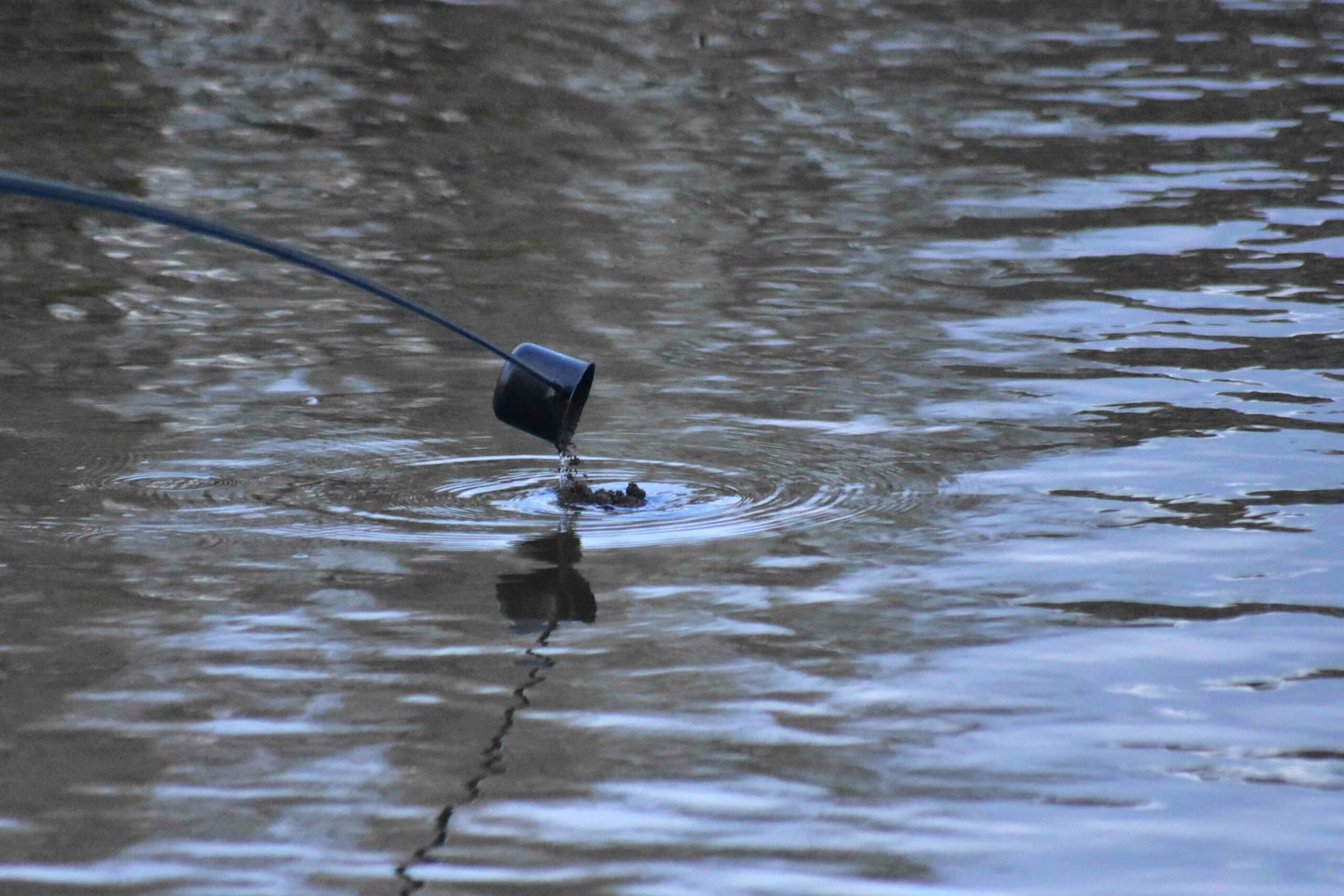 Kinder in the top up
Feed again with a little of the mix to reset the peg. Then rest the swim for a few minutes before going back.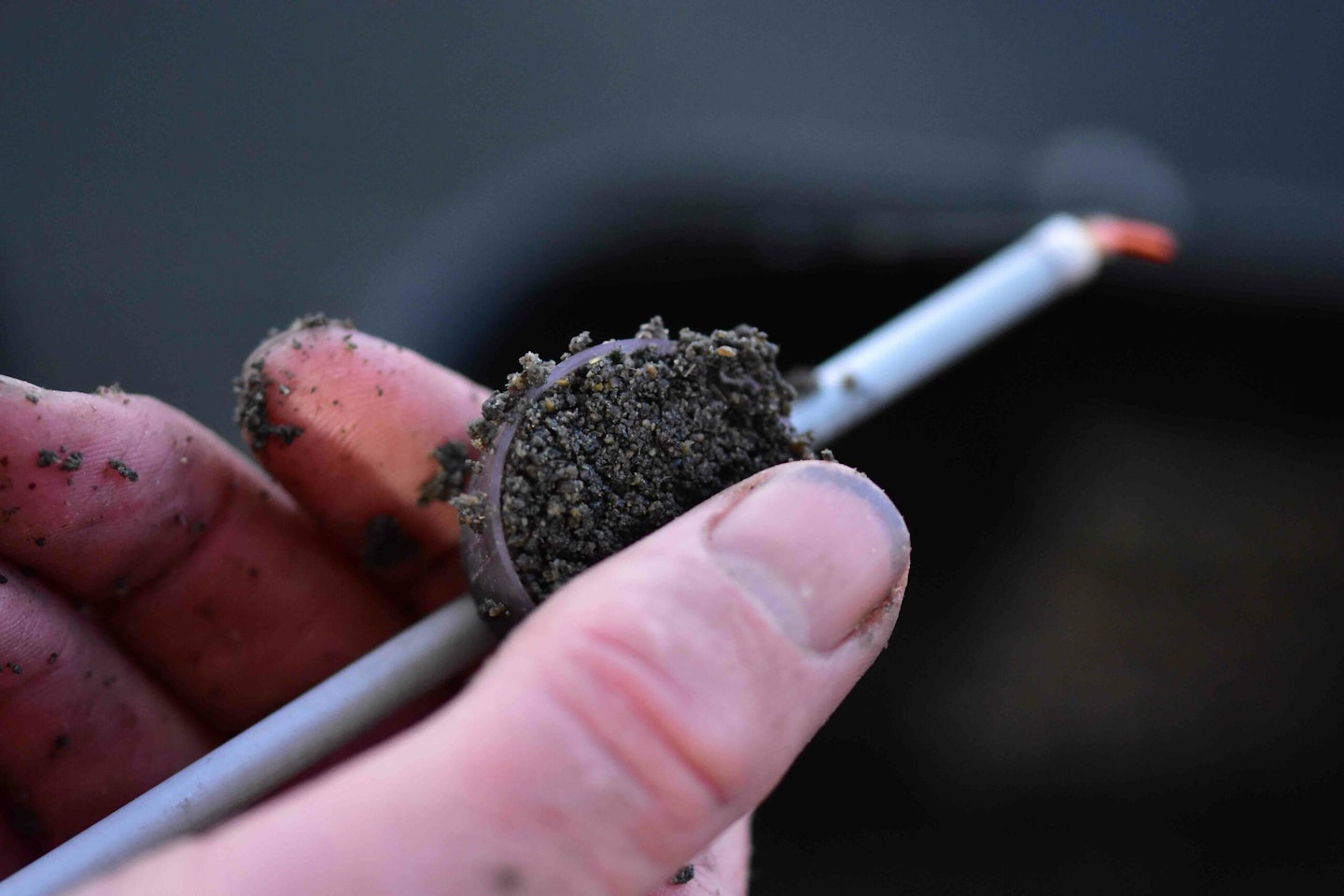 Pinkies edge it!
A single dead red maggot or two pieces of worm are good, but my winter winner is always two fluoro pinkies.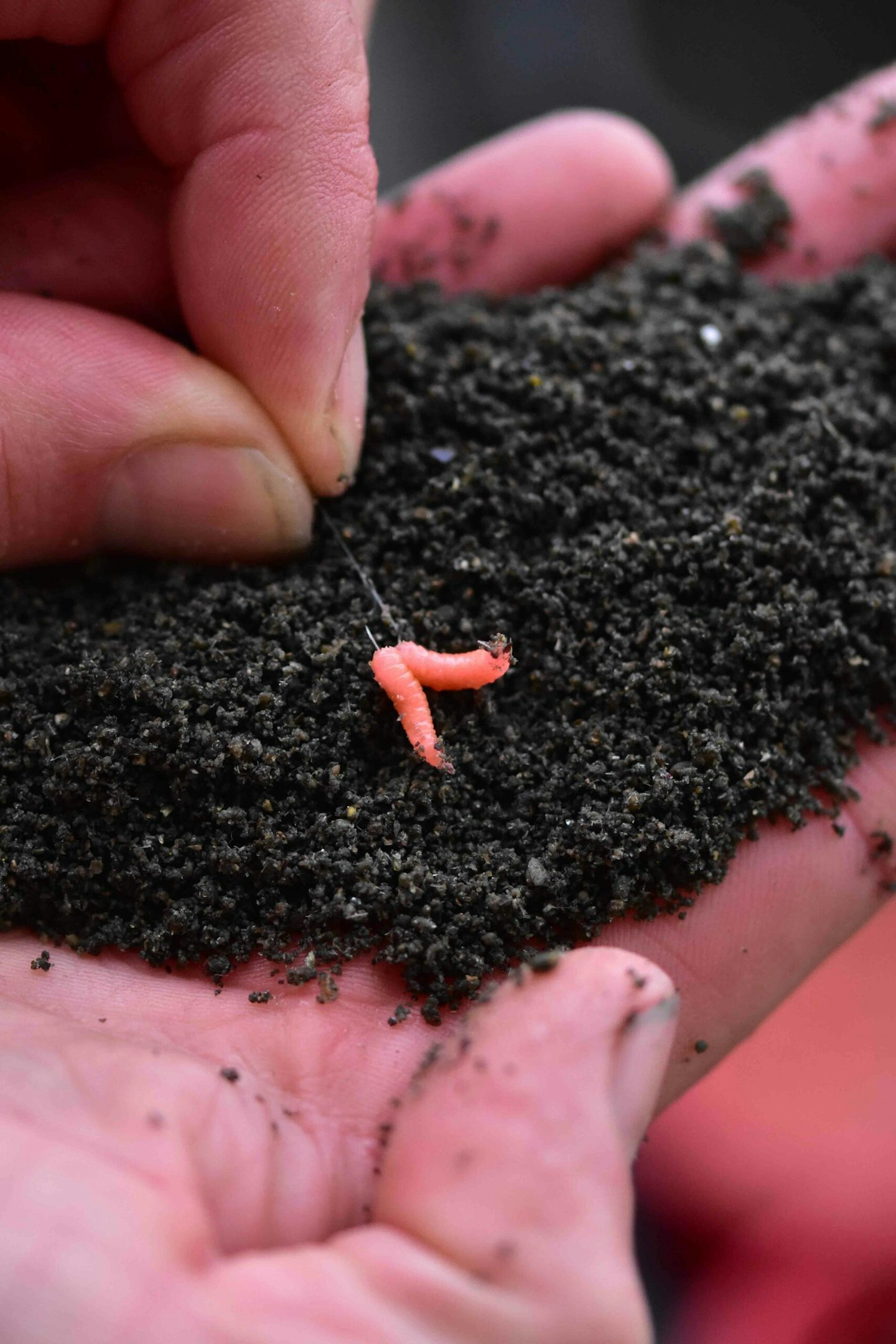 Catch on the 'settle'
In shallow water for skimmers a light float is called for, my own favourite being a Malman Dusty in a 4x12 size.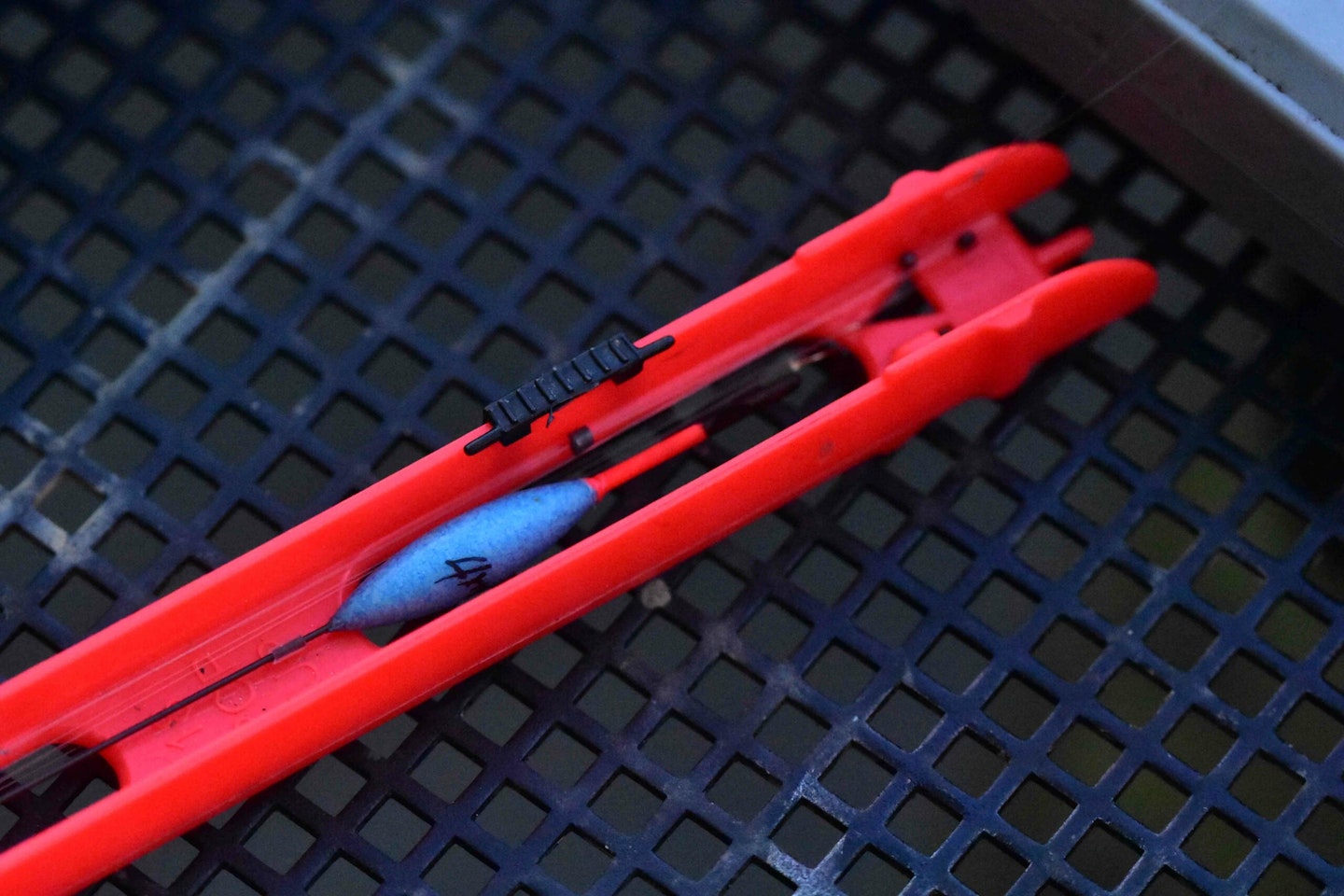 Keep things light
In clear water, a 4ins-long 0.10mm hooklength to an 18 Kamasan B911 F1 hook will still land any bonus big fish.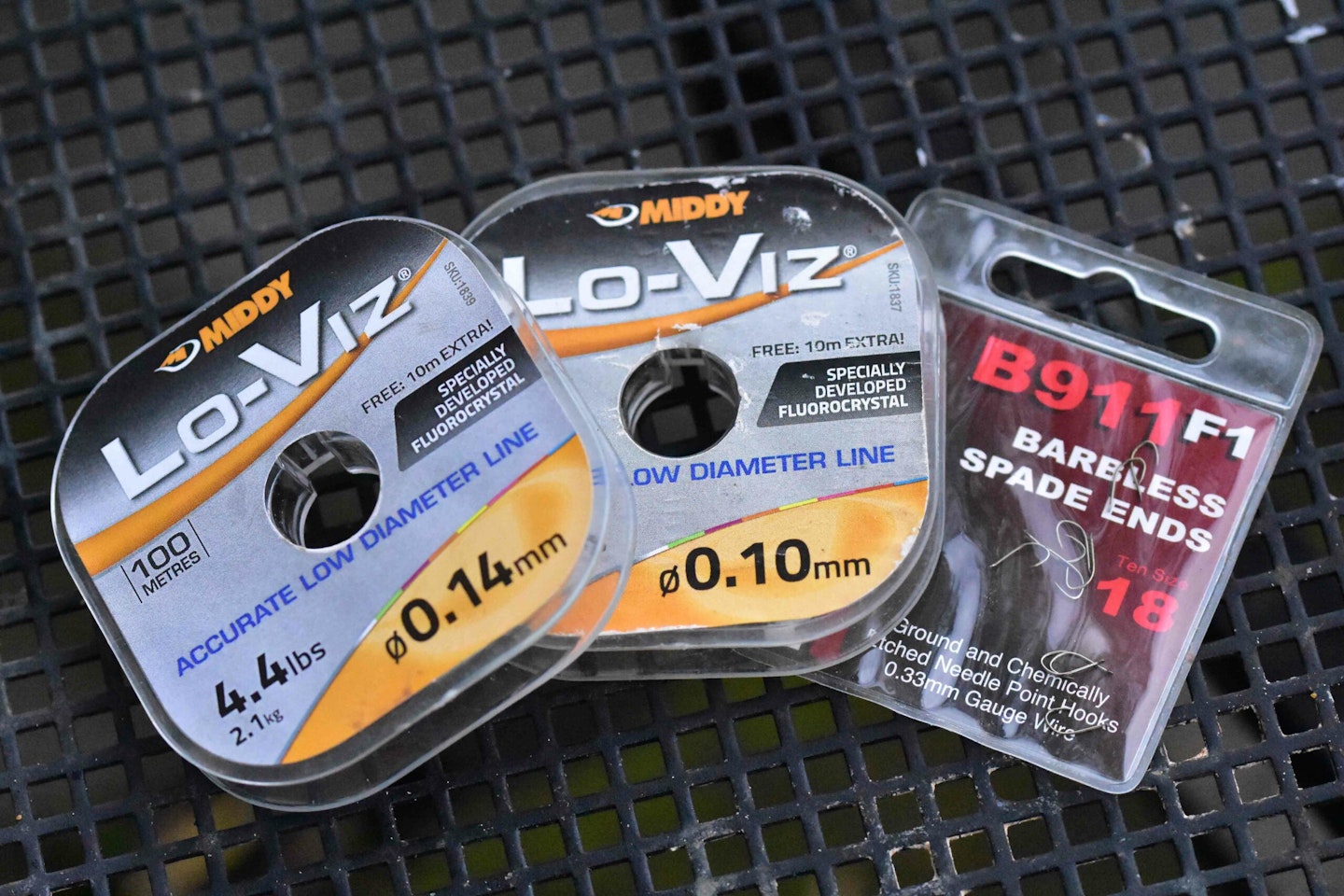 Want to find out more? Head to our Member's site for Rob's full 'Tips & Tactics'article.