Martin bowler walks us through his top 20 summer fishing tips to help you get to know your quarry and think more like a fish to help you catch more when on the bank. Some of the tips I offer here are quite basic, while others require you to think outside the box and put yourself in the place of the fish...
POLARISED SUNGLASSES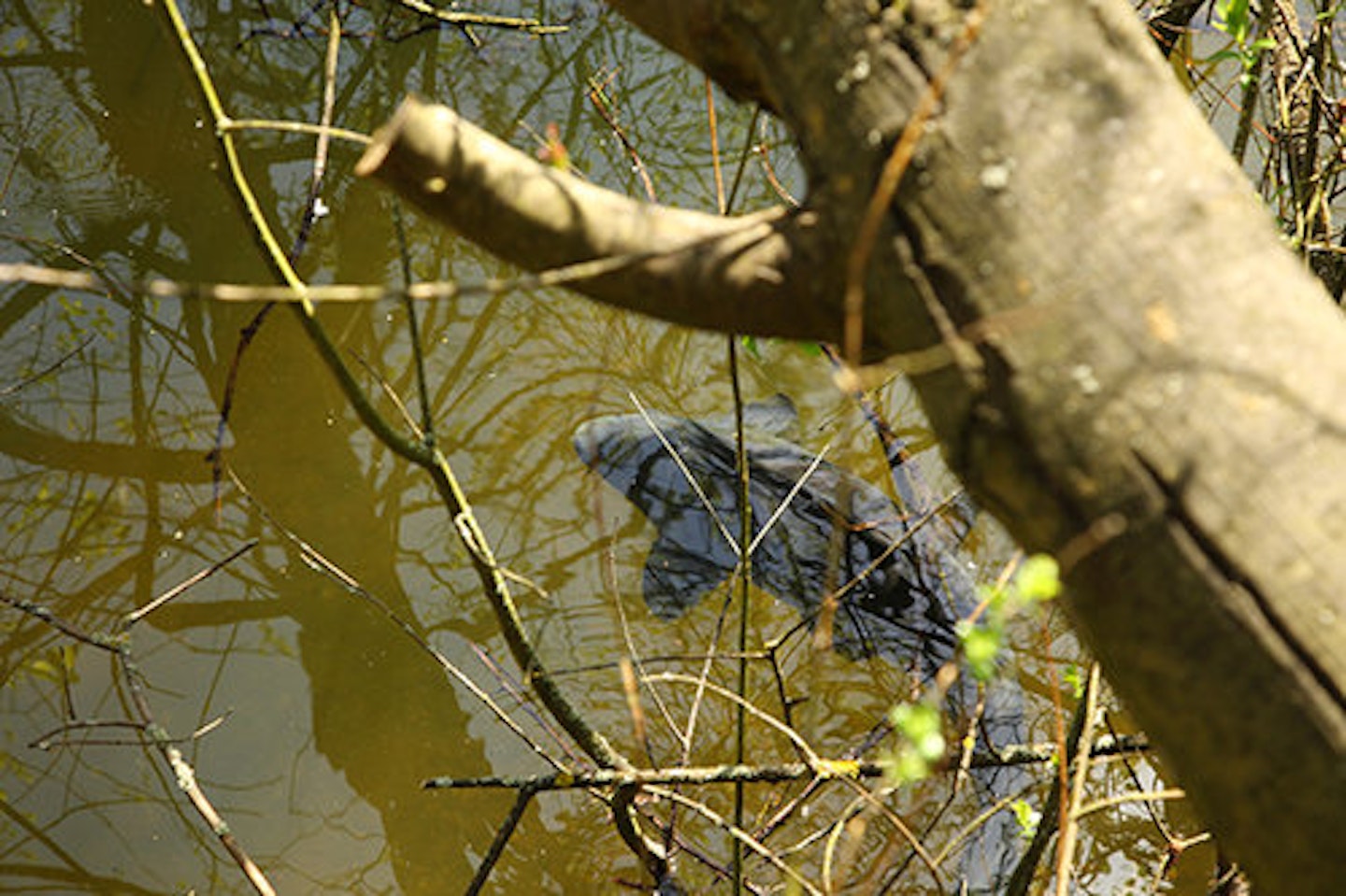 Buy yourself a good quality pair of polarised glasses to assist you with fish location. In bright conditions grey is best, if it's dull go for yellow, while the top all-round colour is brown. Finding your quarry is the most important aspect of angling, in fact more so than any tip, bait or rig.
If you want to grab yourself a pair of polarised sunglasses then check out our buyers guide here
GET UP EARLY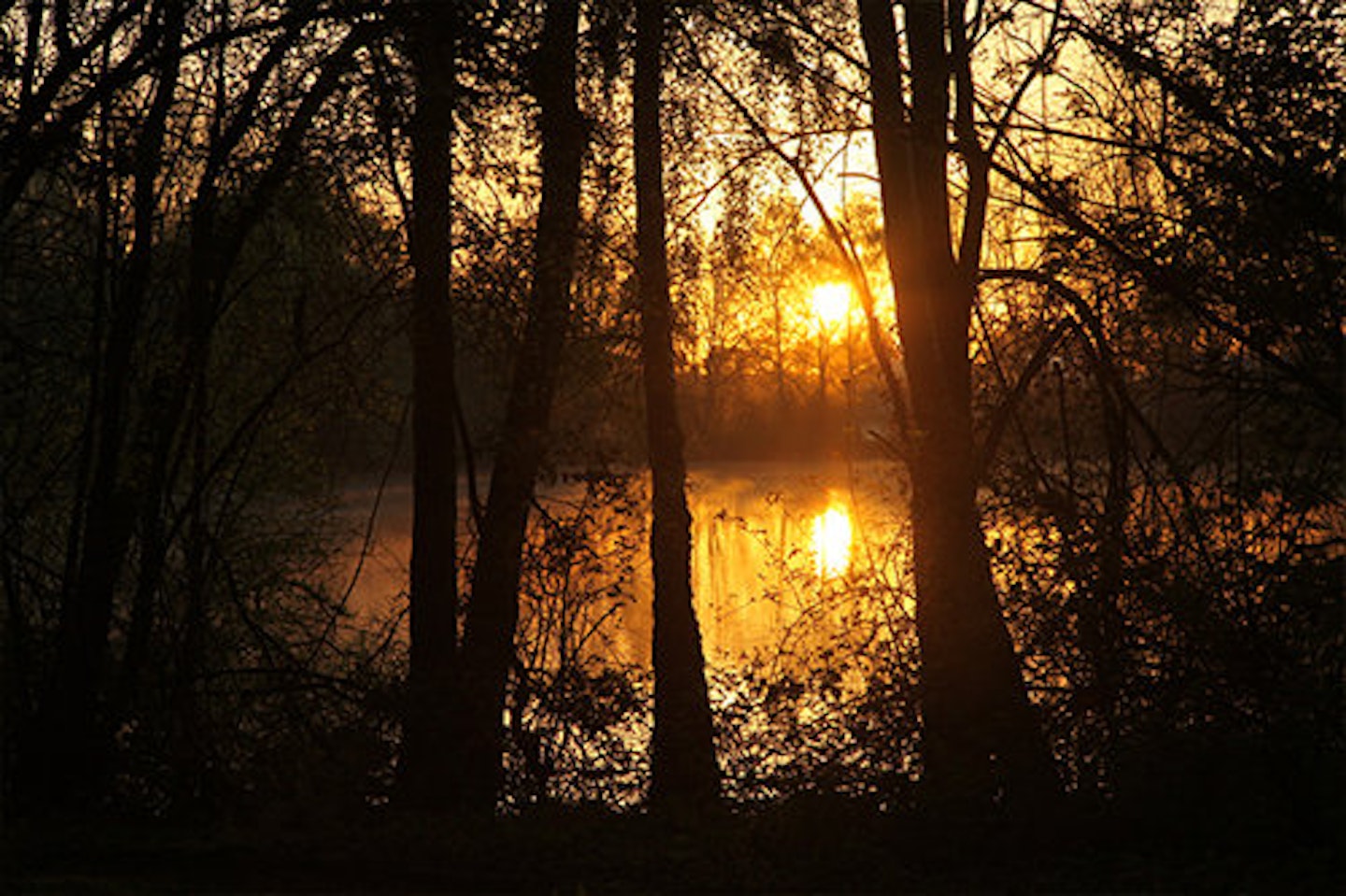 Either arrive just before daybreak or sit outside your bivvy at the best time to see any fish showing. Finding the location of your quarry is much easier at dawn when fish rolling or jumping, or bubbles breaking the surface, are likely to give their presence away.
ASSESS THE WATER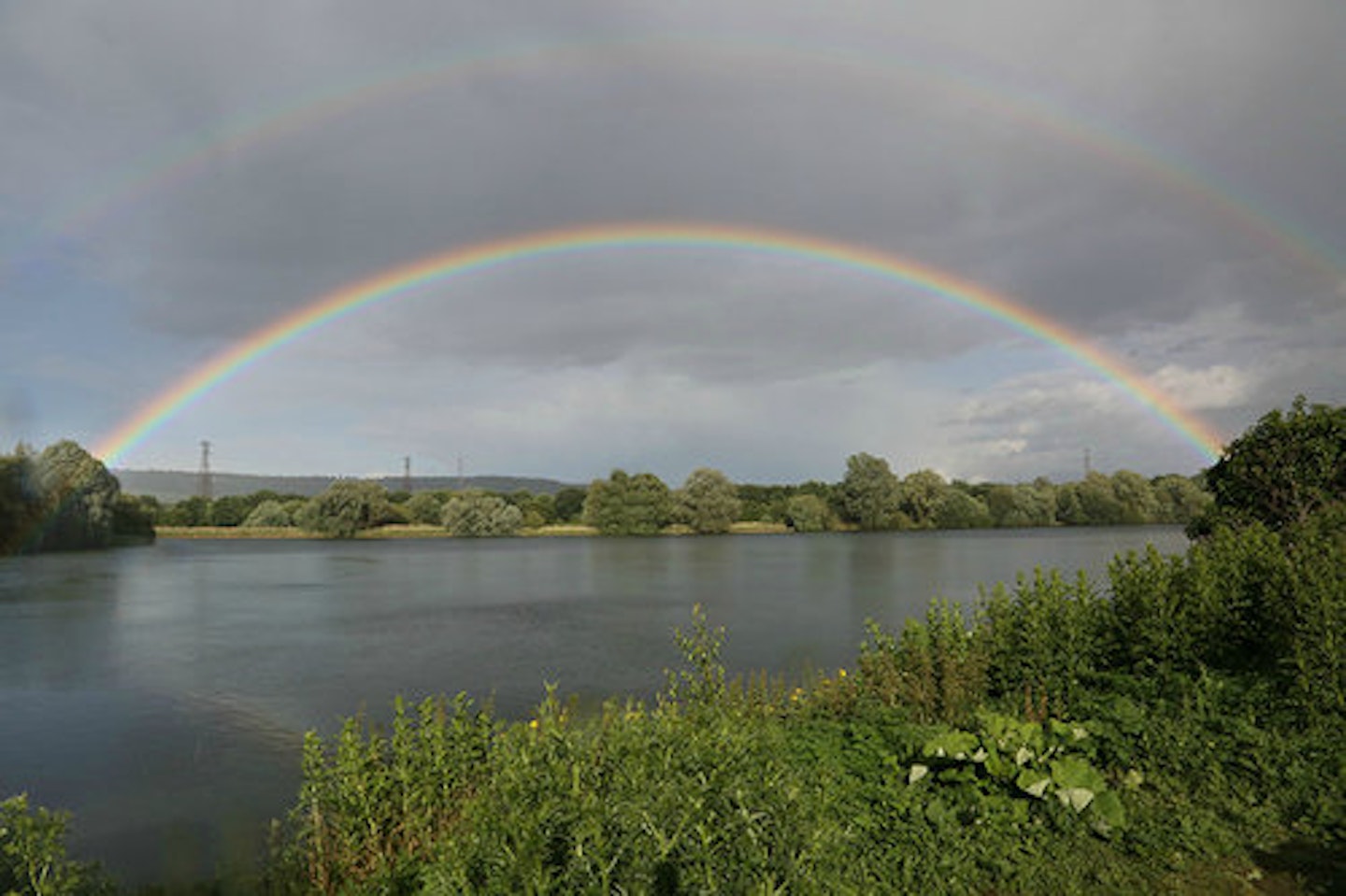 You can only catch what's in front of you. Specimen fish don't live in every venue, so be clinical with your assessments. In my experience angling myths very rarely become reality. They are just that – myths!
PICK THE BATTLES YOU CAN WIN!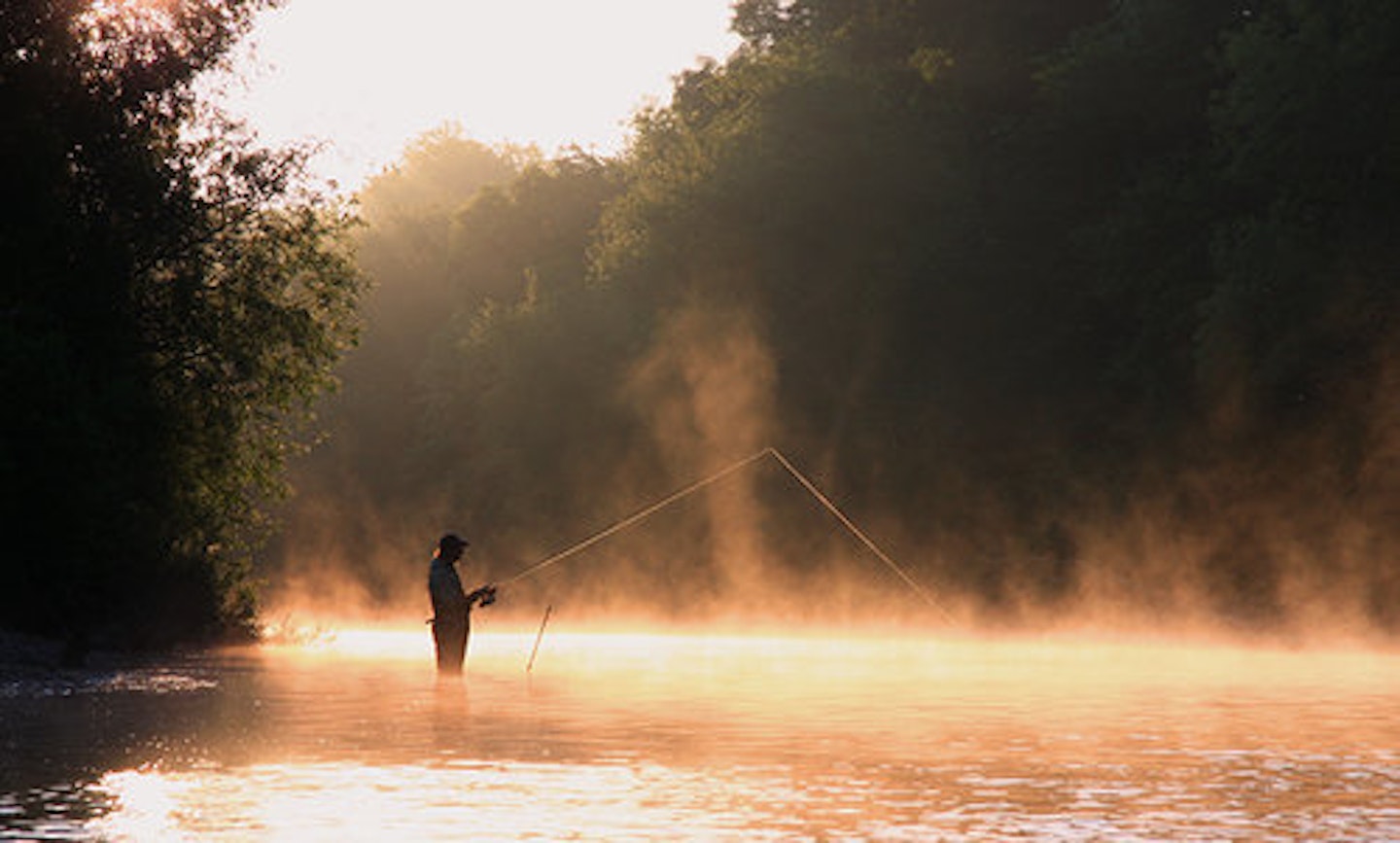 Assess the venue's potential against angling pressure. If time is limited, one with fewer big fish but receiving less angling pressure can be the better option.
KNOW YOUR SPECIES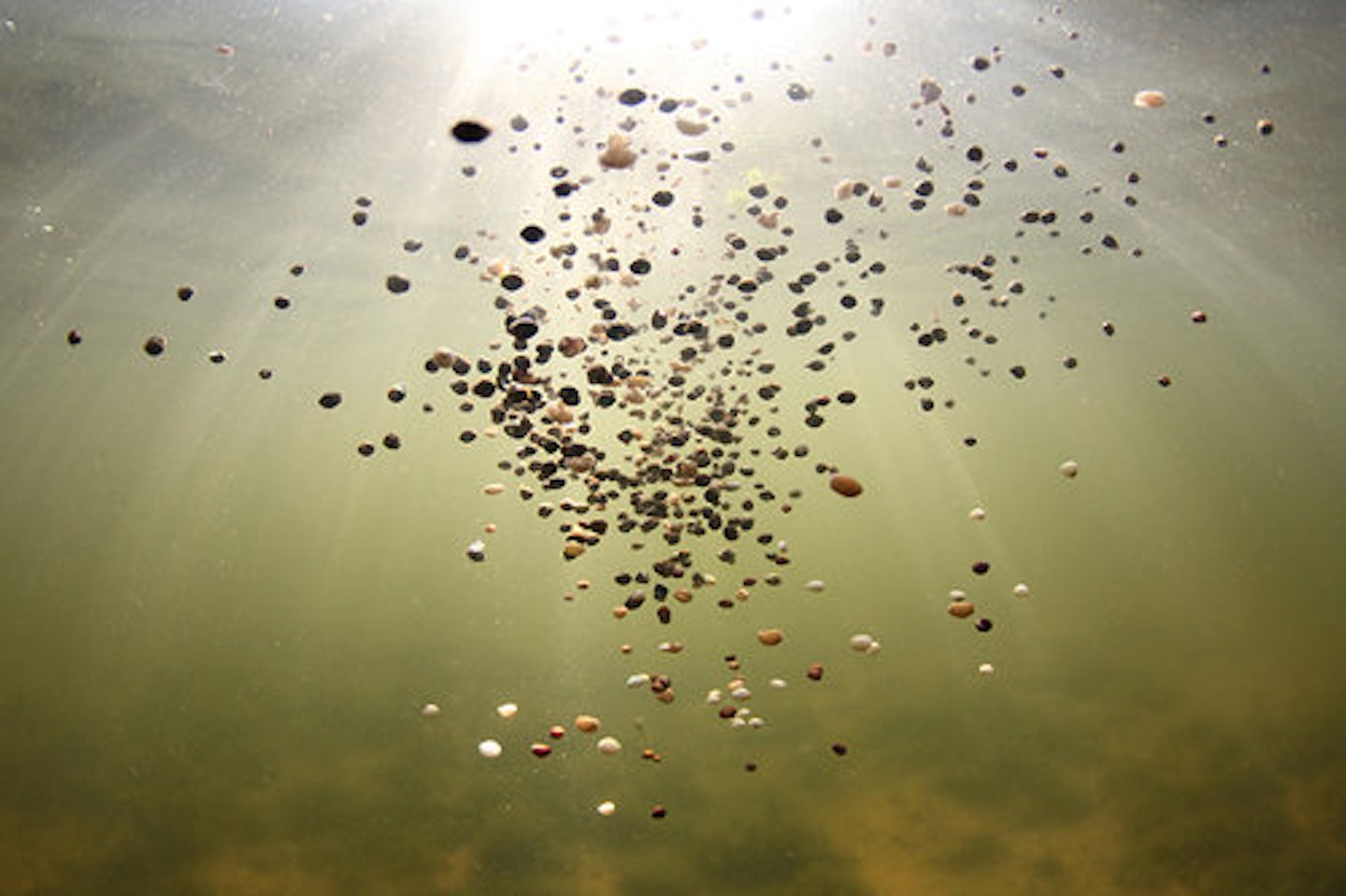 Try to understand your quarry, because every species of fish behaves differently. For example, carp don't like disturbance and so I leave my baits in place at daybreak. Tench, however, are much more likely to investigate a recast or a fresh bout of spombing, so I always carry out these tasks at dawn.
LOOK TO THE SEA
Take a carp rod with you on your coastal holiday. Bream, bass, pollack and wrasse are all catchable on lures or bait for minimal additional outlay.
HIRE A SKIPPER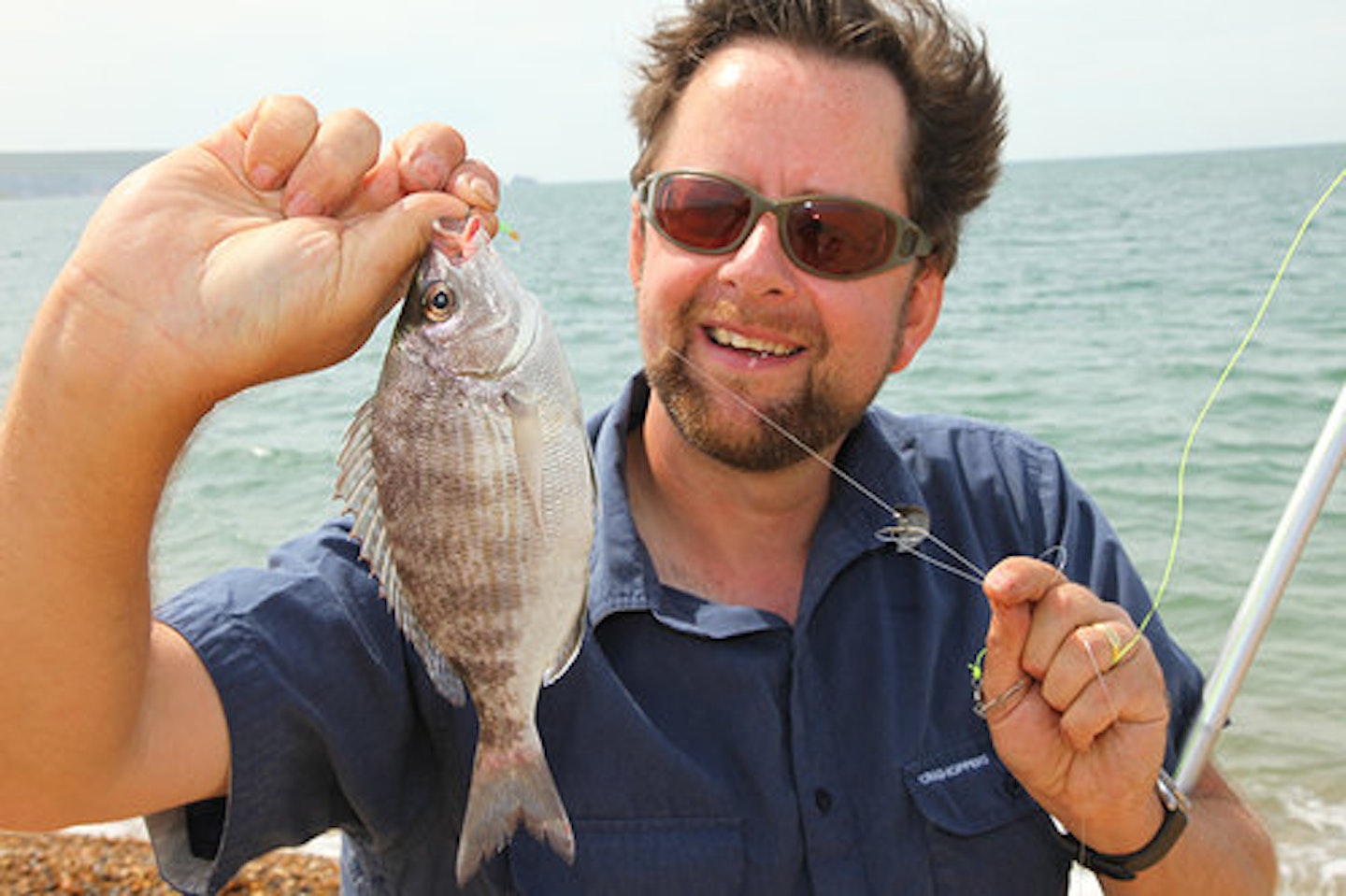 Book a charter boat to go sea fishing this summer but realise, as with any other form of fishing, that there are good, bad and indifferent anglers or, in this case, skippers. Use social media to investigate a boat's potential, find a good one and it will be a great day out.
USE FISHMEAL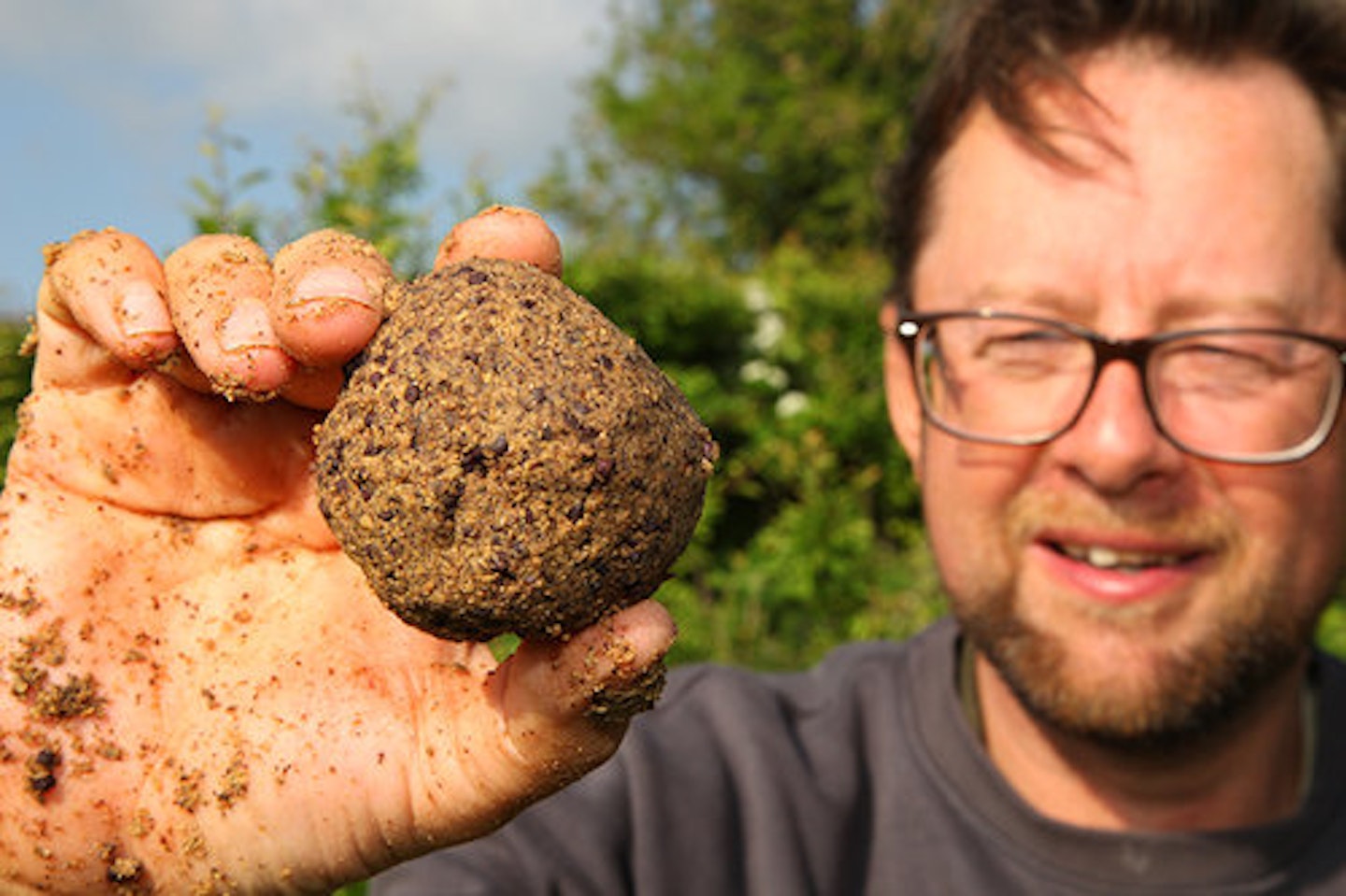 In summer, when the fish are still recovering from spawning, most species adore fishmeal and its high oil content. Be it pellet, boilie or groundbait you won't go too far wrong with this food source.
LURE THEM OUT ON THE FEEDER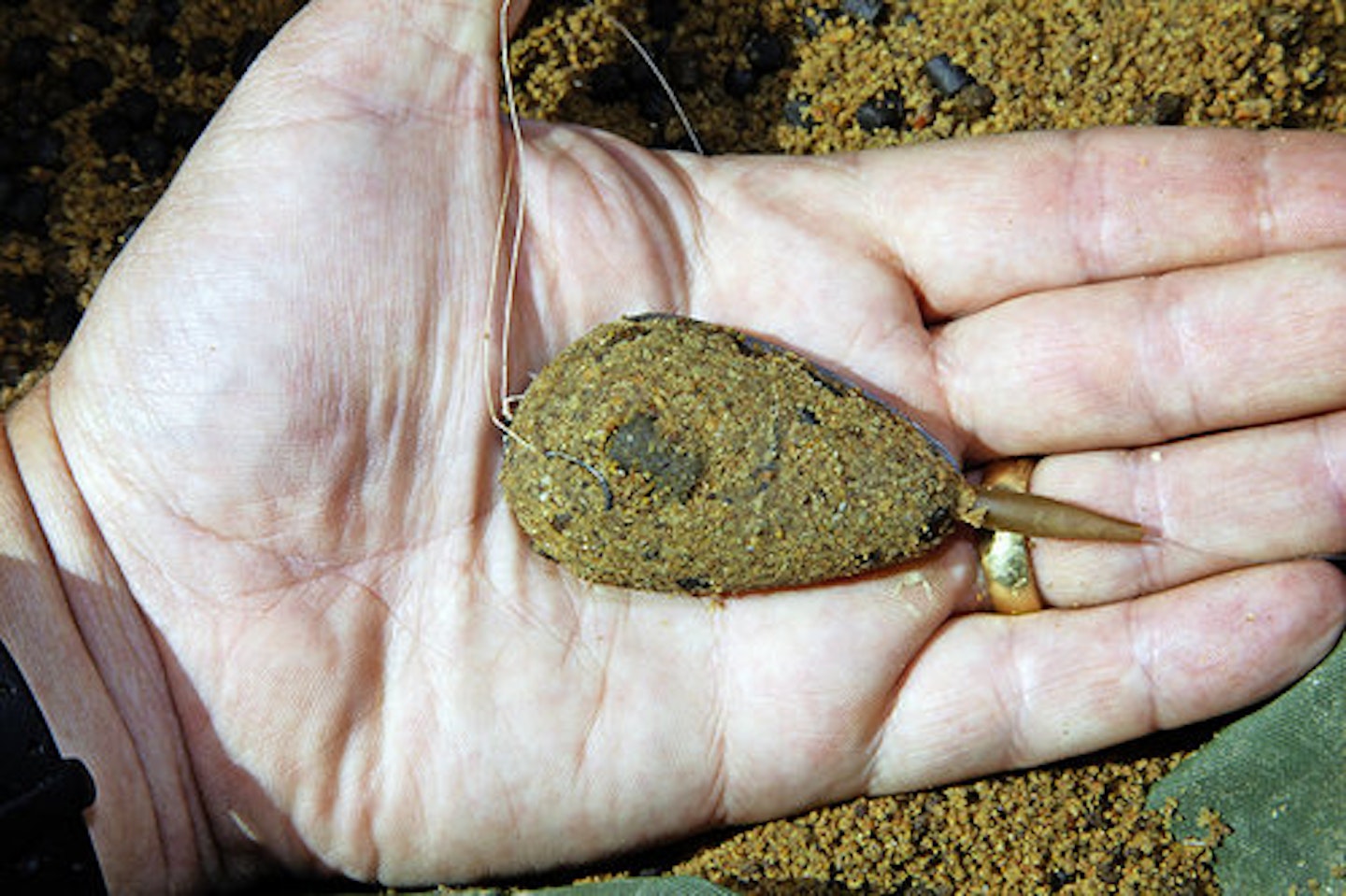 Give the Method feeder a go for barbel. It's a great way of baiting the swim without the need for PVA. Combine this with a short hooklength when they're feeding aggressively, or go longer if bites prove hard to come by.
THINK ABOUT THE WEATHER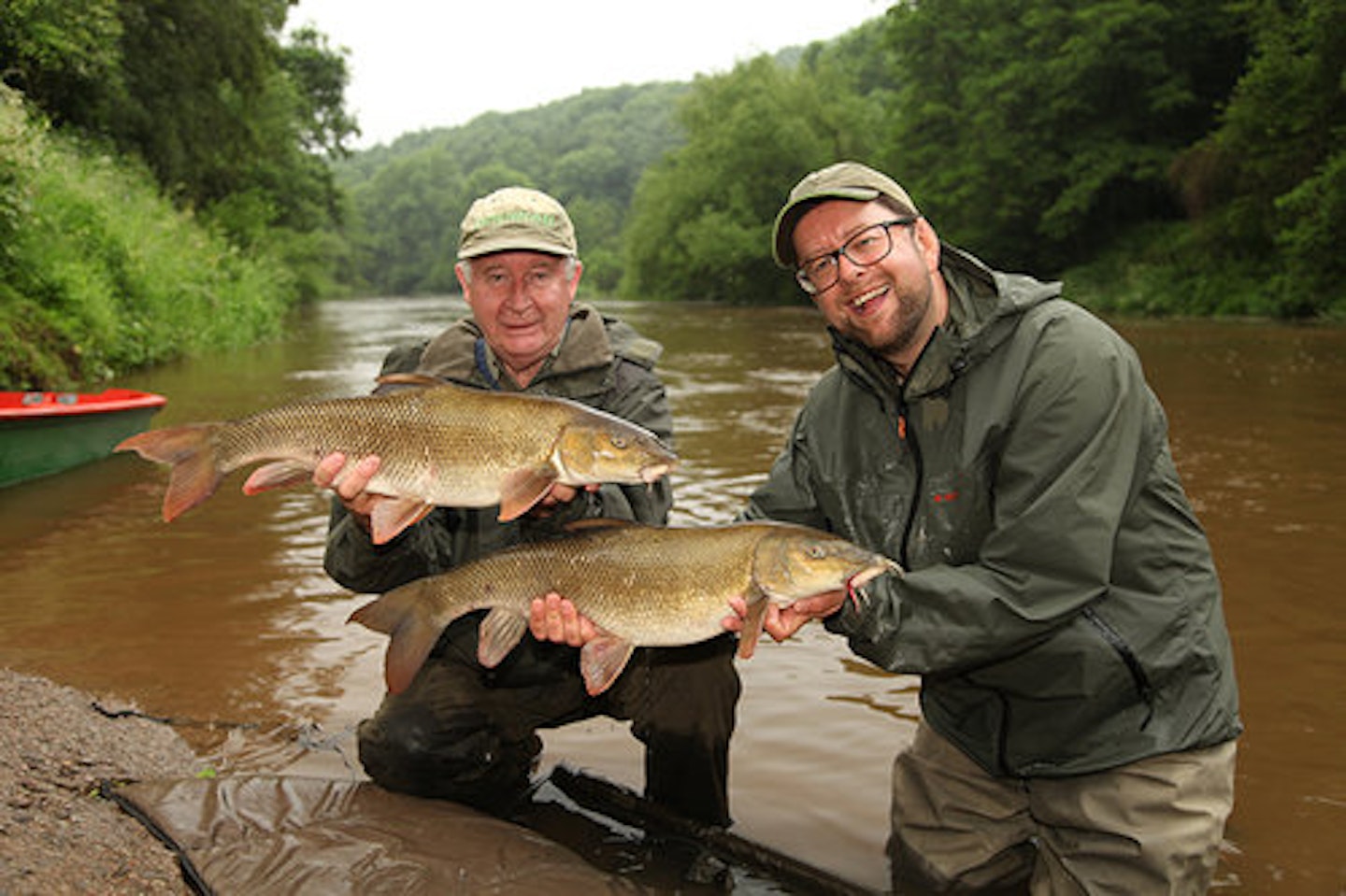 If it rains the the rivers start to rise or colour up in summer, go barbel fishing. such conditions are sure to trigger them into feeding
TAKE YOUR TIME
In margins over 12ft deep try a slider float and you will catch more than on the lead. The most crucial aspect of this type of fishing is plumbing up, so take your time to guarantee the hookbait is just kissing the bottom.
GIVE YOUR GROUNDBAIT A BOOST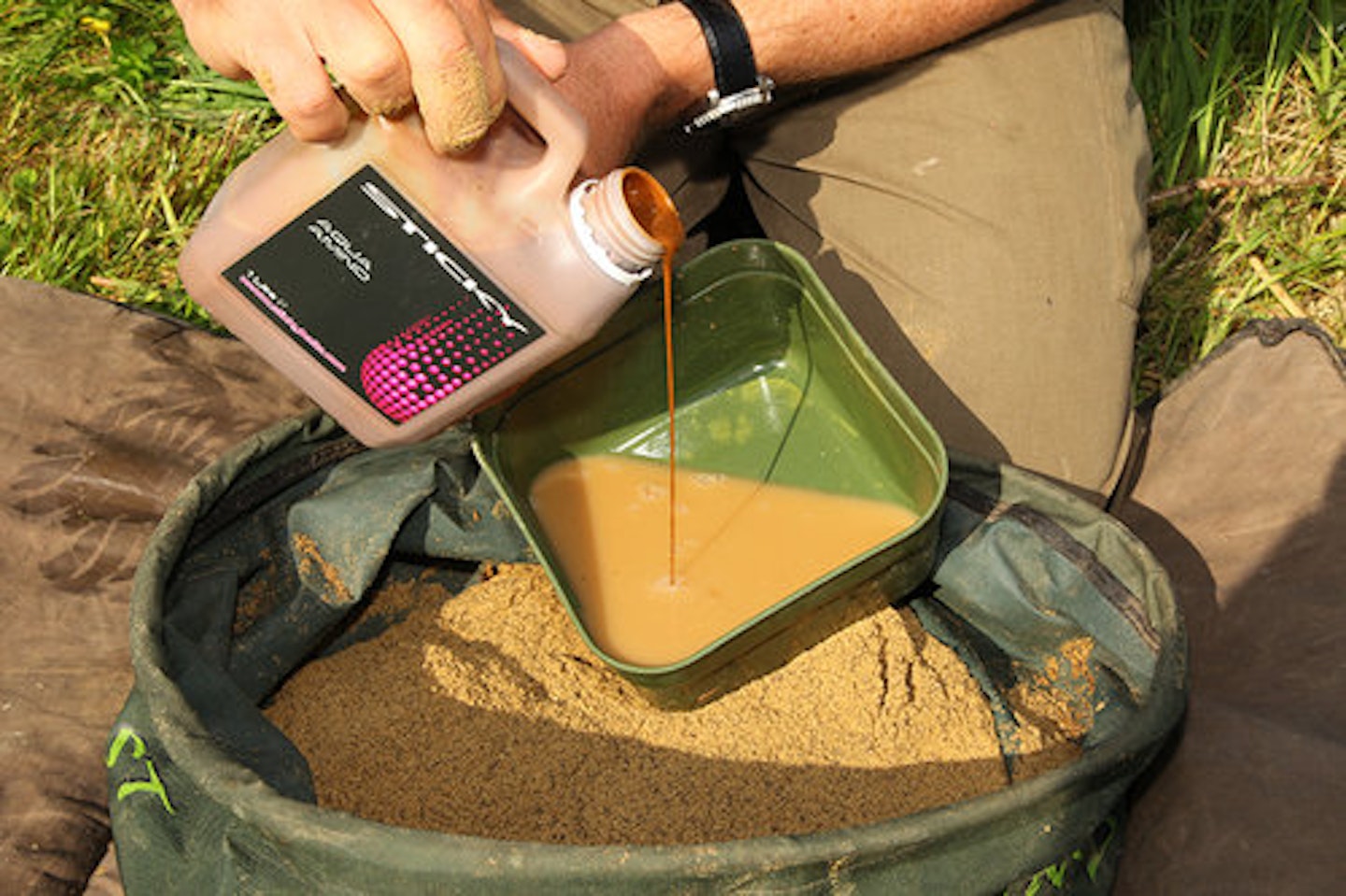 When preparing groundbait, add any liquids to water used to dampen it, not directly on to the dry mix. This will guarantee even distribution.
OVERCOME SUSPICIOUS FISH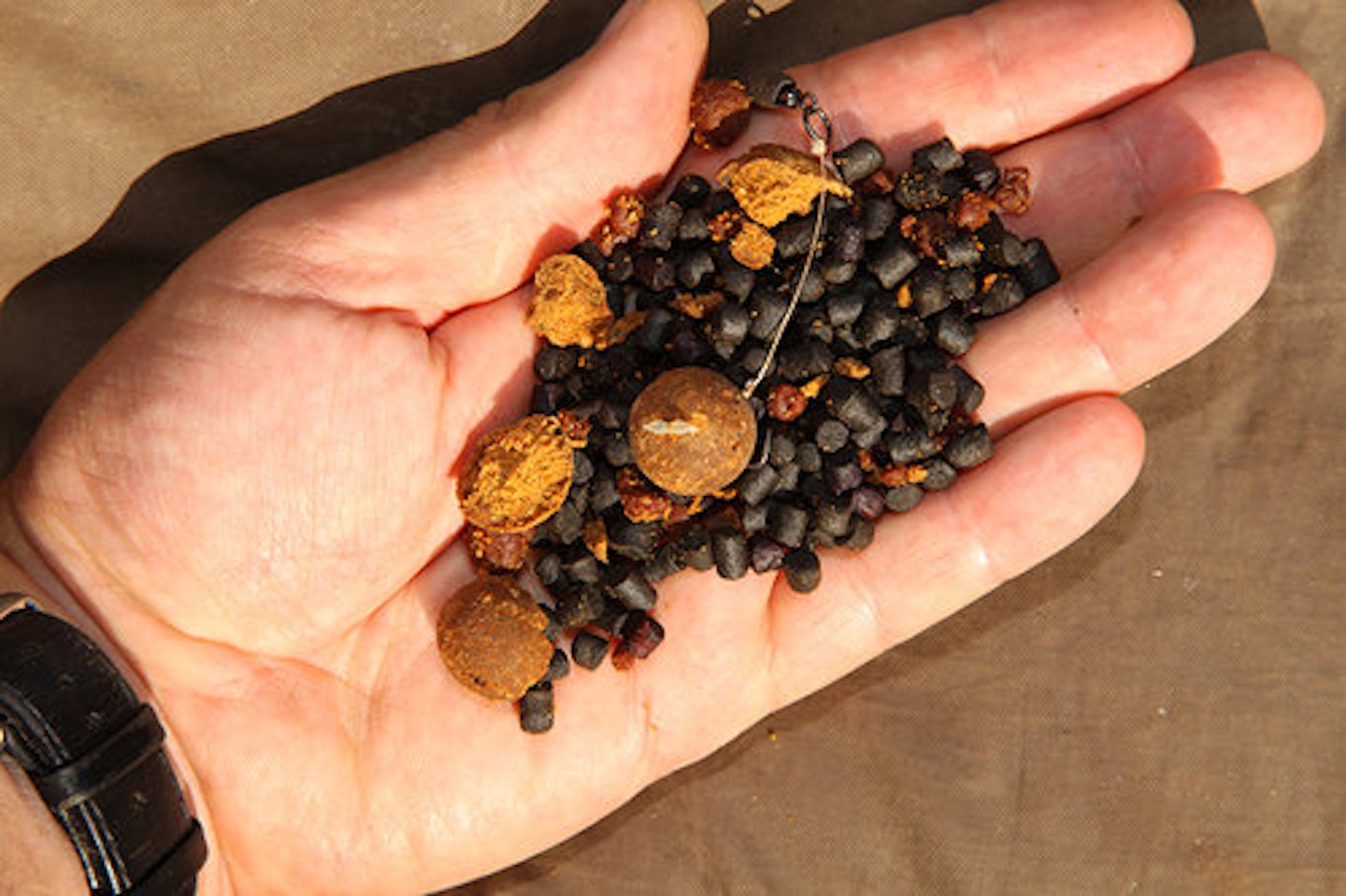 Wary barbel will look out for your hook when feeding and ignore the attached bait if they spot it. To overcome this in clear water I fish half a boilie on a short hair. The flat side falls over the metalwork like a cup, concealing it from view.
DON'T LEAVE IT TO LUCK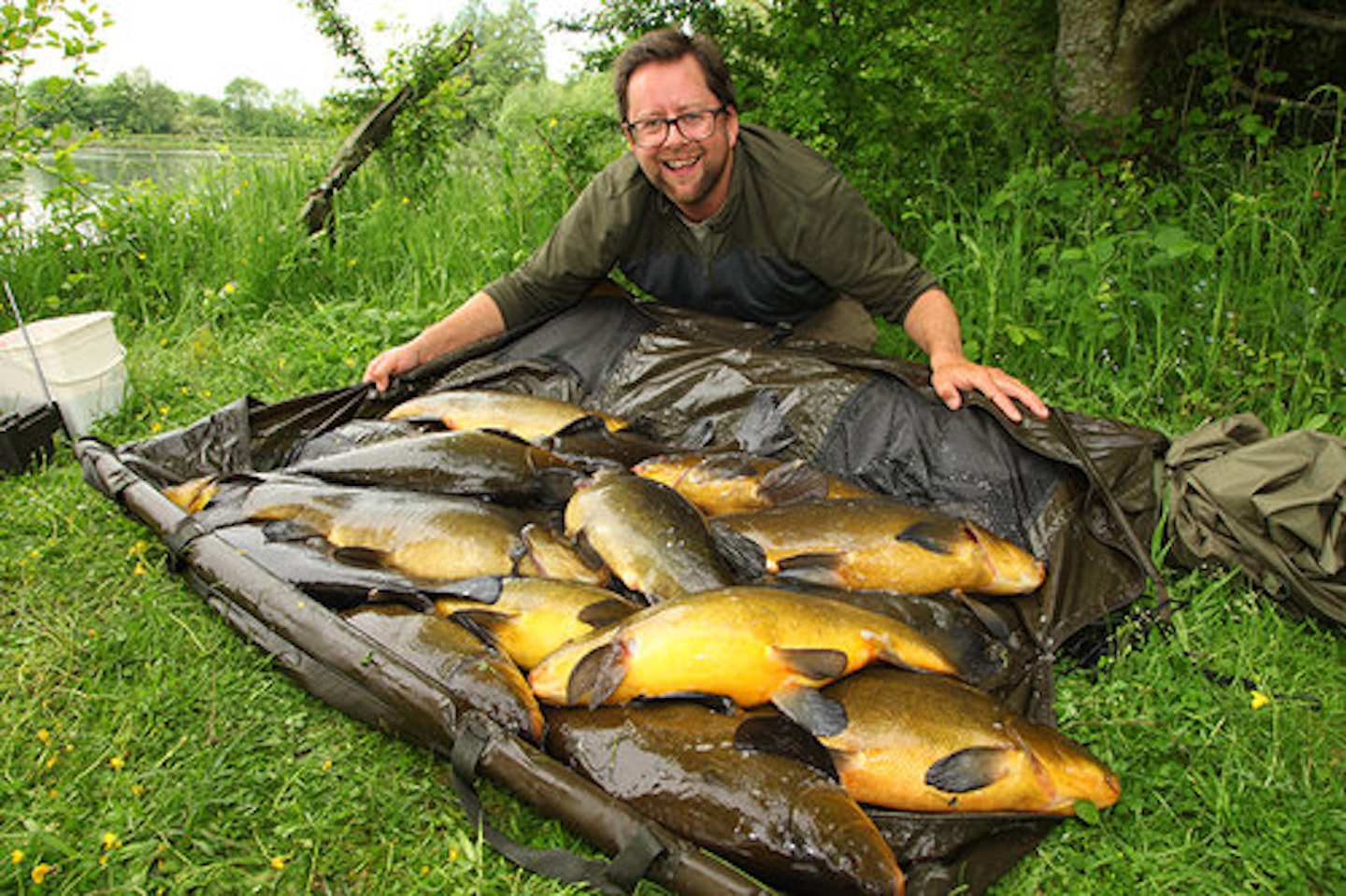 For a big bag of tench, rake the swim the night before fishing, and prebait. Luck alone is never to be trusted, but effort will pay off.
VISIT YOUR LOCAL TACKLE SHOP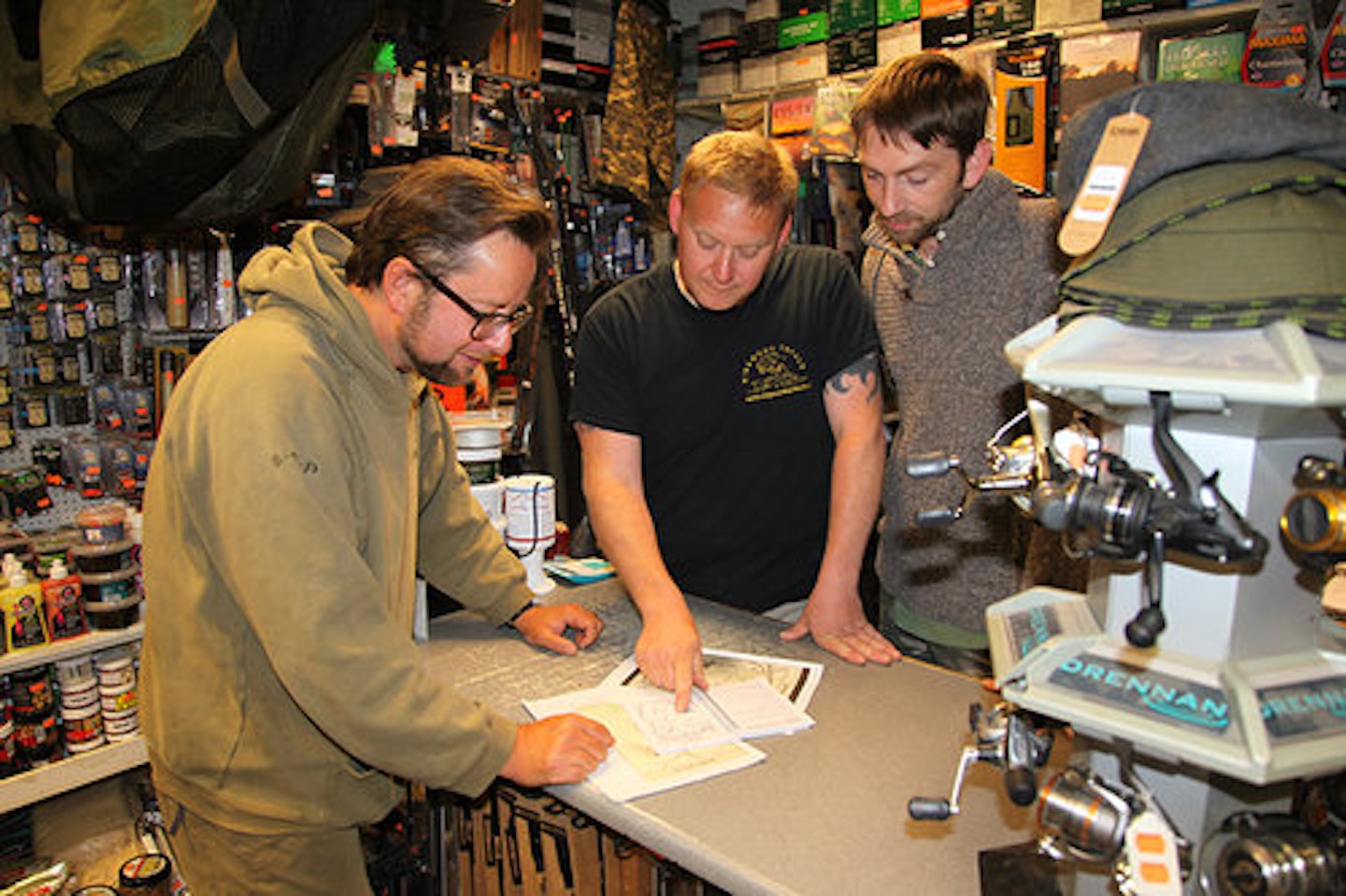 Slightly better deals might be available on the Internet, but who will supply your fresh bait? Nobody knows the local waters better than your local tackle dealer, so give him your custom.
MOVE AROUND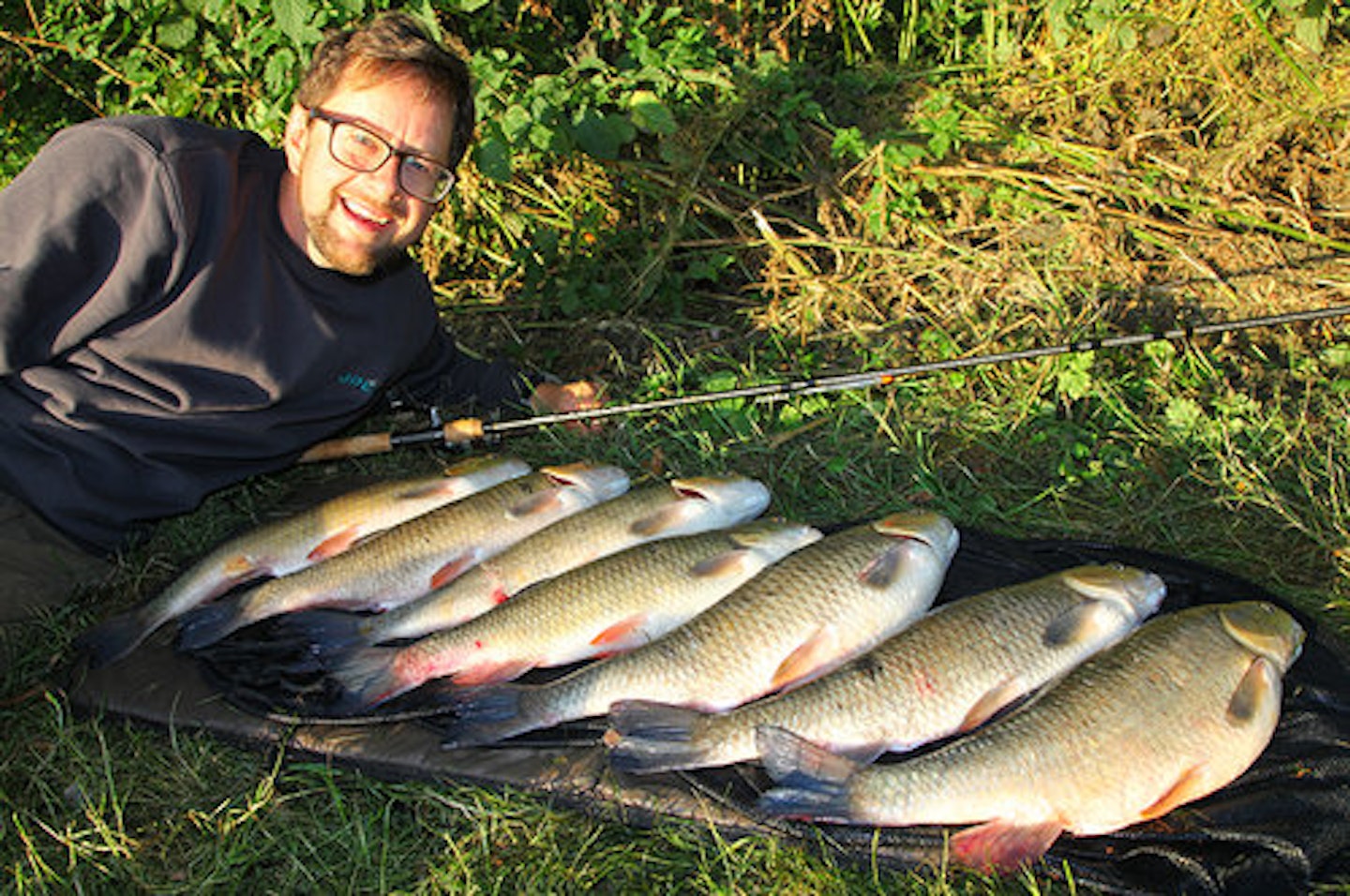 For summer chub, roaming the river with a gallon of maggots and a trotting set-up takes some beating. Find a shoal and then feed on a 'little and often' basis until you see their white mouths working in overdrive. The catching part is very simple by comparison.
DON'T FORGET THE ROACH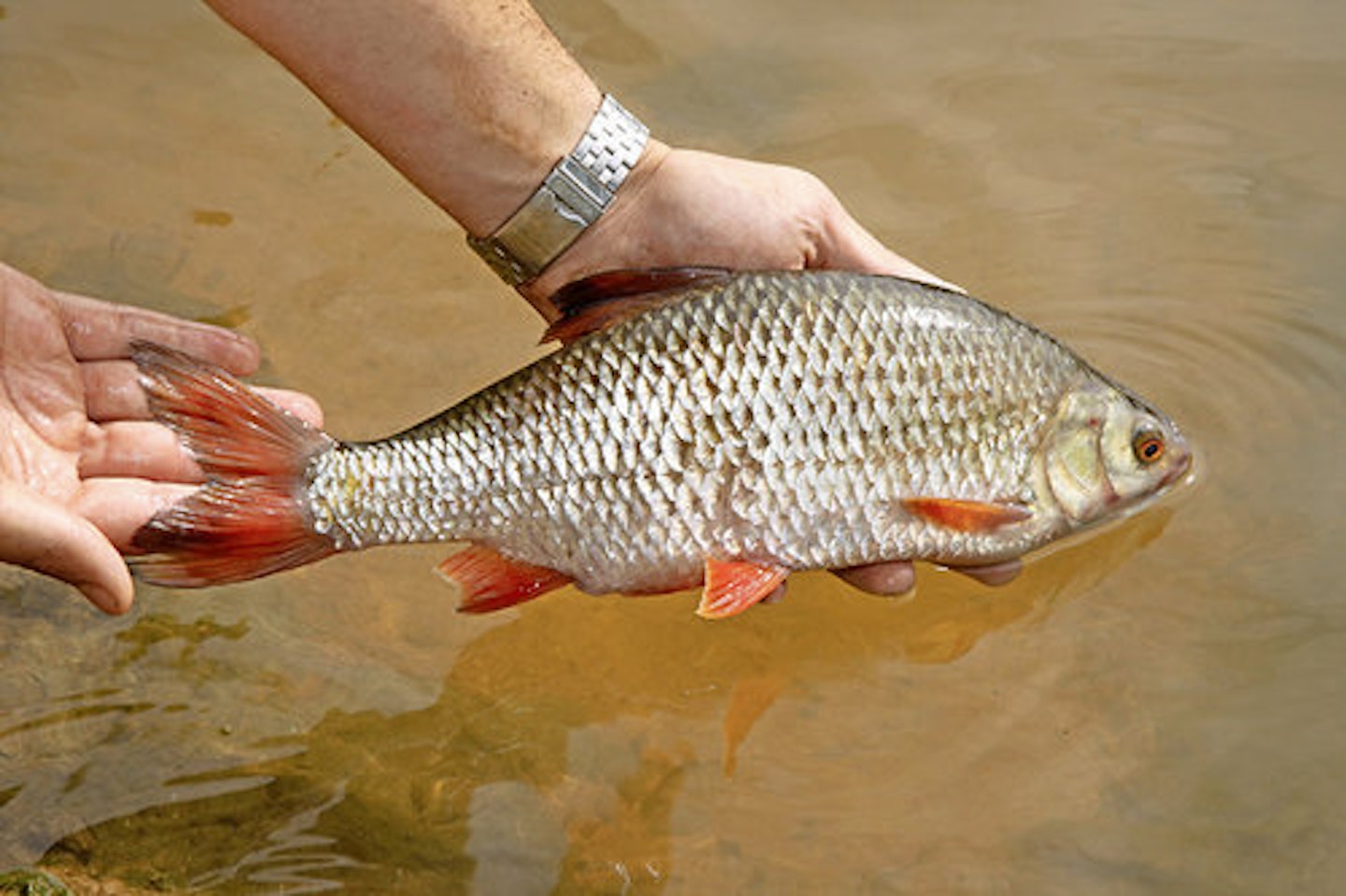 River roach populations are on their way back to healthy levels, and weir pools are the place to look for them in summer, when there is extra oxygen in the water. This is especially true at the start of the season.
GO MINI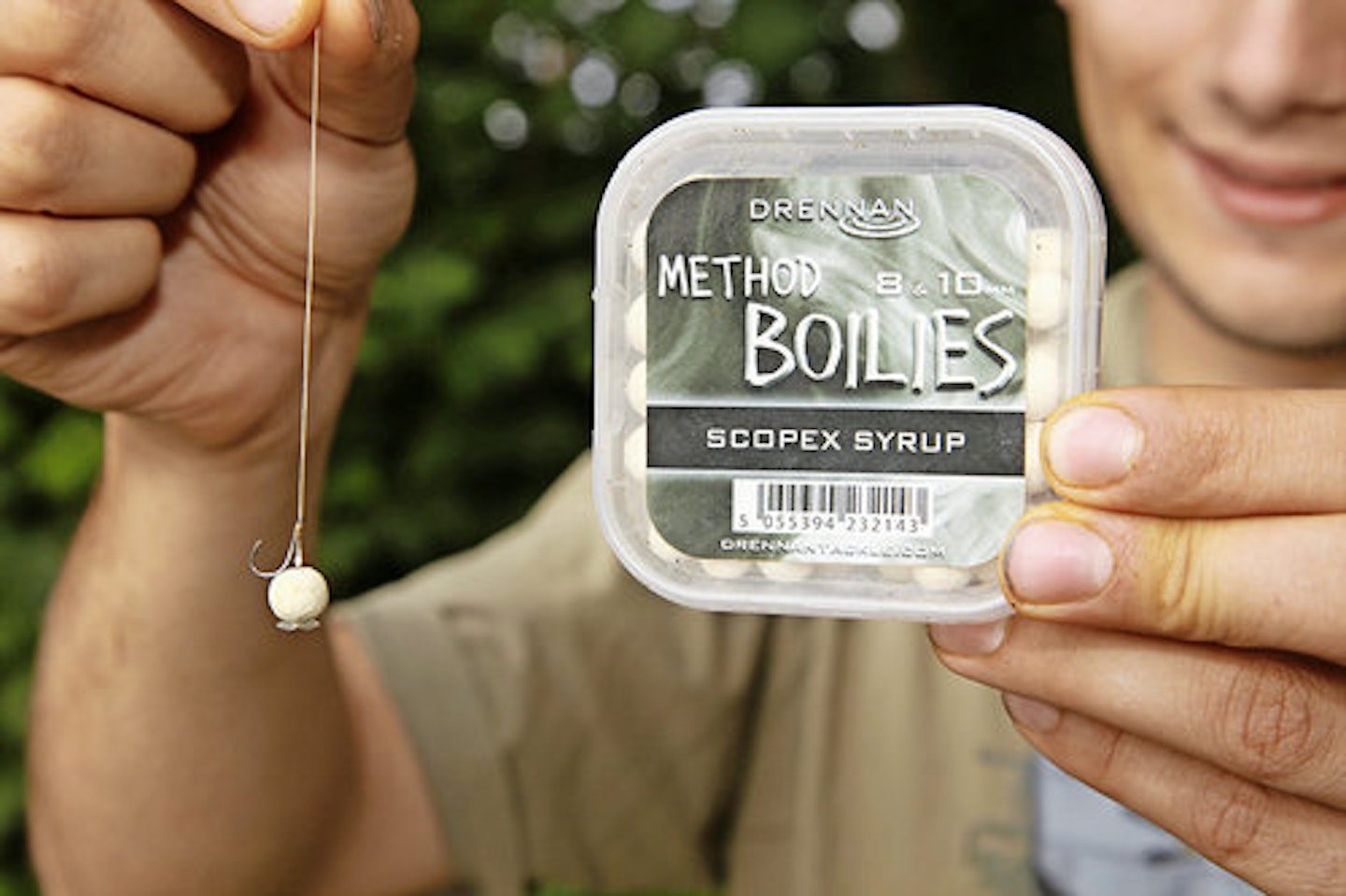 Bread, corn and caster all have their place in roach fishing, but don't ignore mini boilies and pellets too, even on the rivers. They're small fish-proof, and roach adore them.
DON'T SIT STILL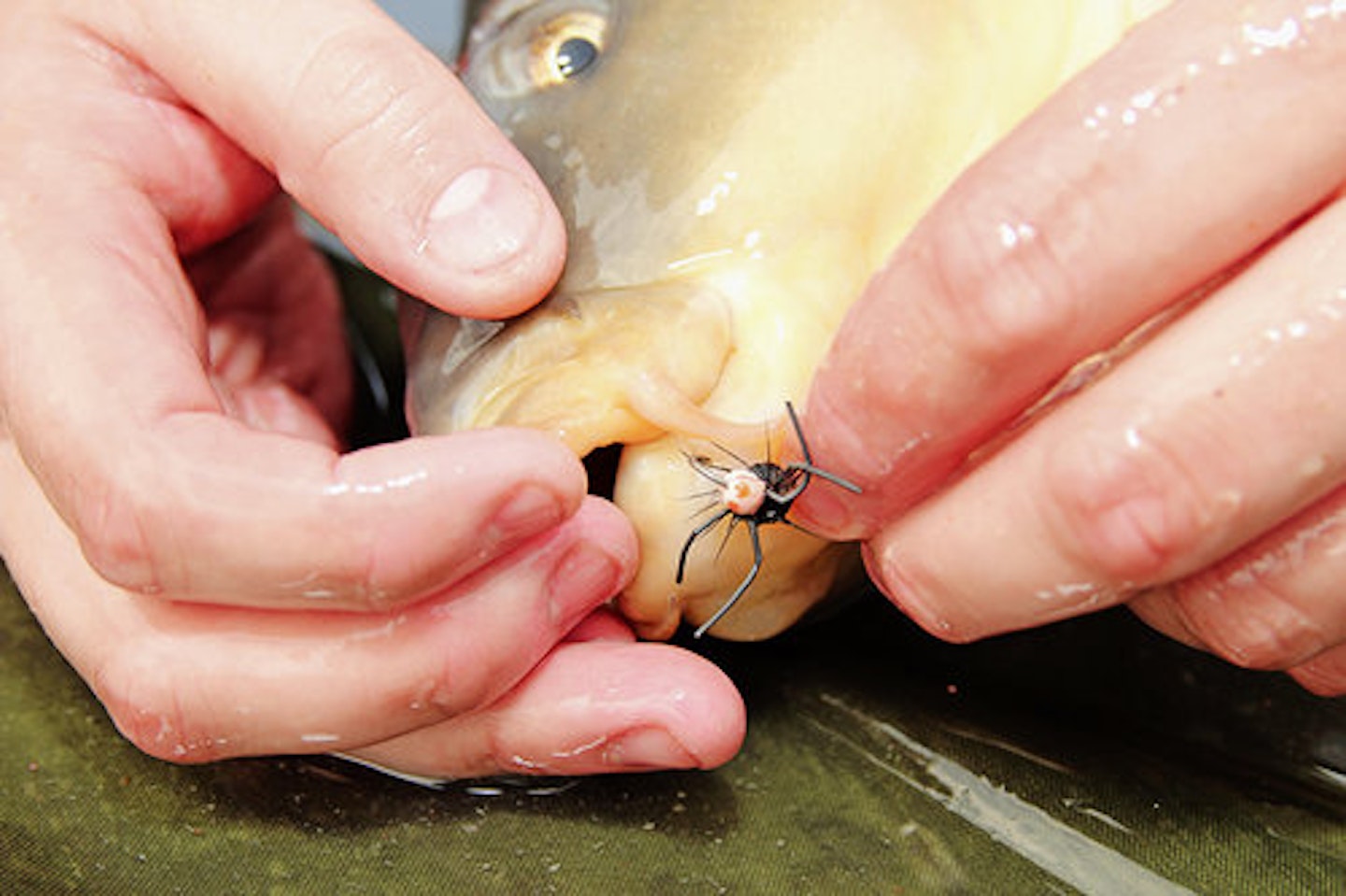 Don't just sit there when things are quiet, as you can almost always win a bite. For example, sometimes carp aren't interested in feeding on the bottom, so why not try a zig rig (above)or a floater? It always pays to have a back-up plan, be it a tactical change or baiting up another spot.
TRY SOMETHING NEW THIS SUMMER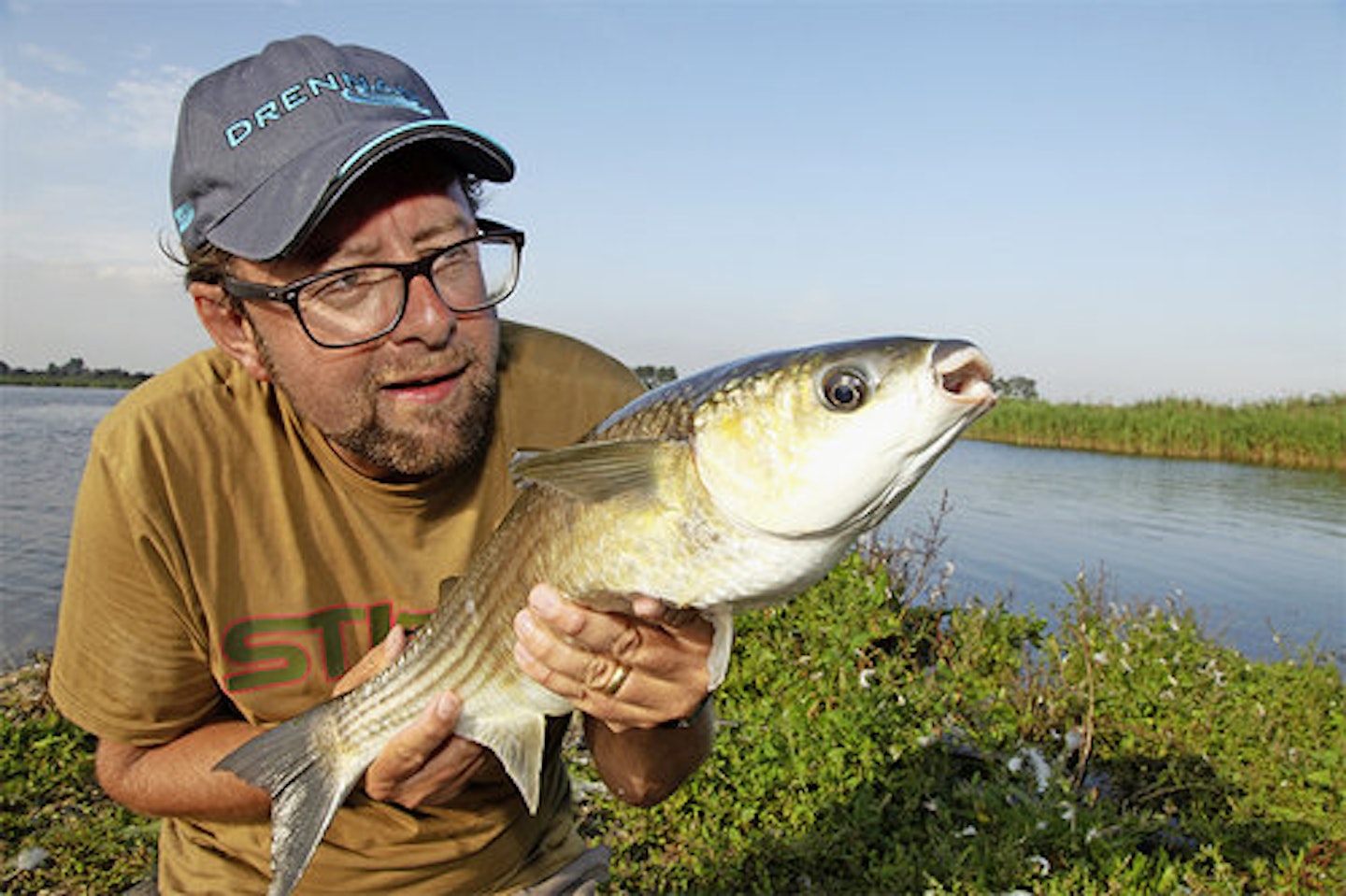 From a trout in a reservoir to a mullet in an estuary, most options are open to everyone and relatively cheap to put into action. We are very fortunate to live in a country packed full of angling opportunities, so do make the most of them.